Free Unicorn Crochet Patterns – The Best Collection Ever!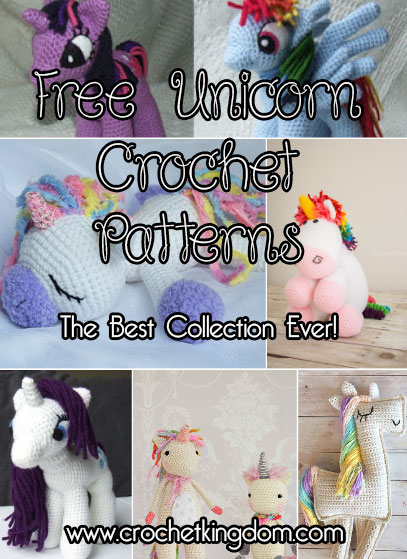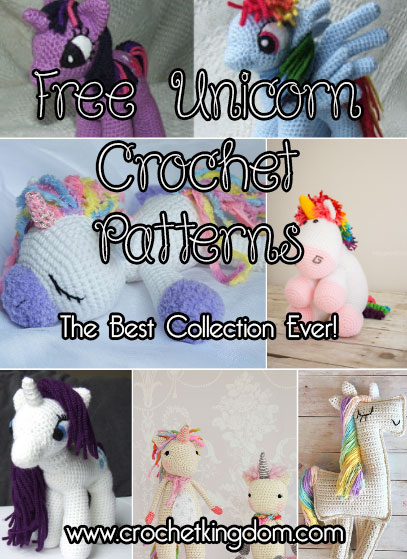 There is nothing more magical and lovely than cute little unicorns in bright the bright colors of the rainbow!
Let's begin!
Ragdoll Unicorn by Spin a Yarn Crochet
A beautiful ragdoll-style amigurumi unicorn to add a little sparkle to your day!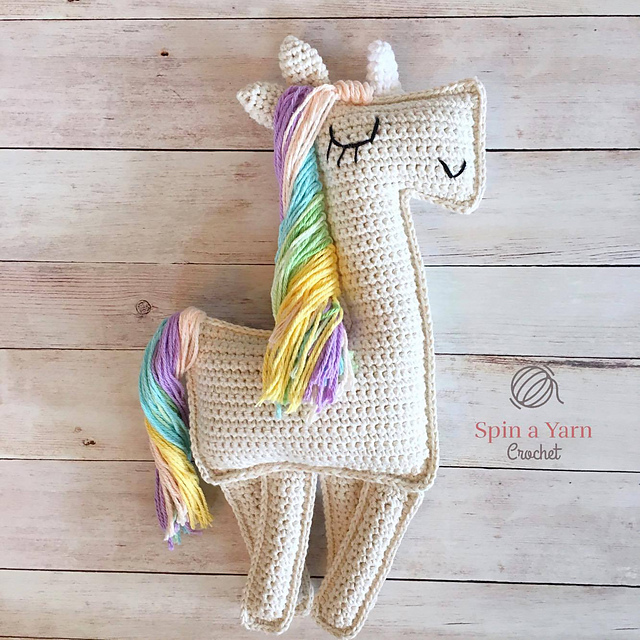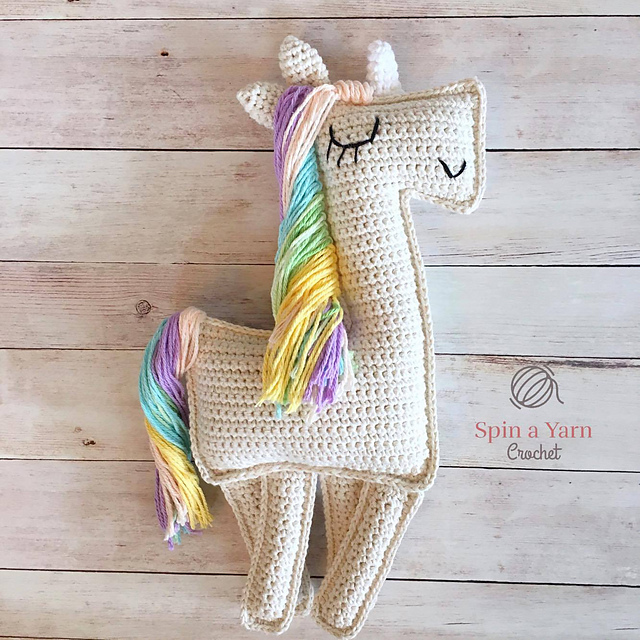 Get Free Pattern -> Ragdoll Unicorn
Charley the Unicorn by Yellow, Pink and Sparkly
This free unicorn crochet pattern is quick and simple to make. Very magical!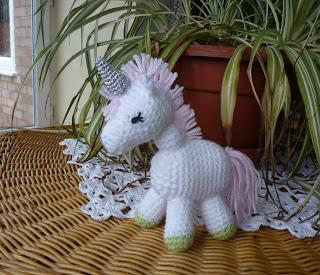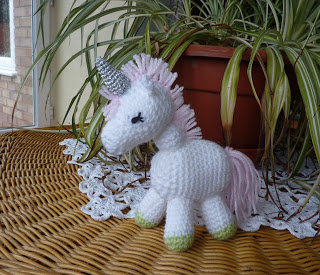 Get Free Pattern -> Charley the Unicorn
Twinkle Toes the Unicorn Crochet Pattern by Alison North
How adorable is this little unicorn crochet pattern? Twinkle Toes is deceptively easy to make – and guaranteed to bring a little magic to anyone's home.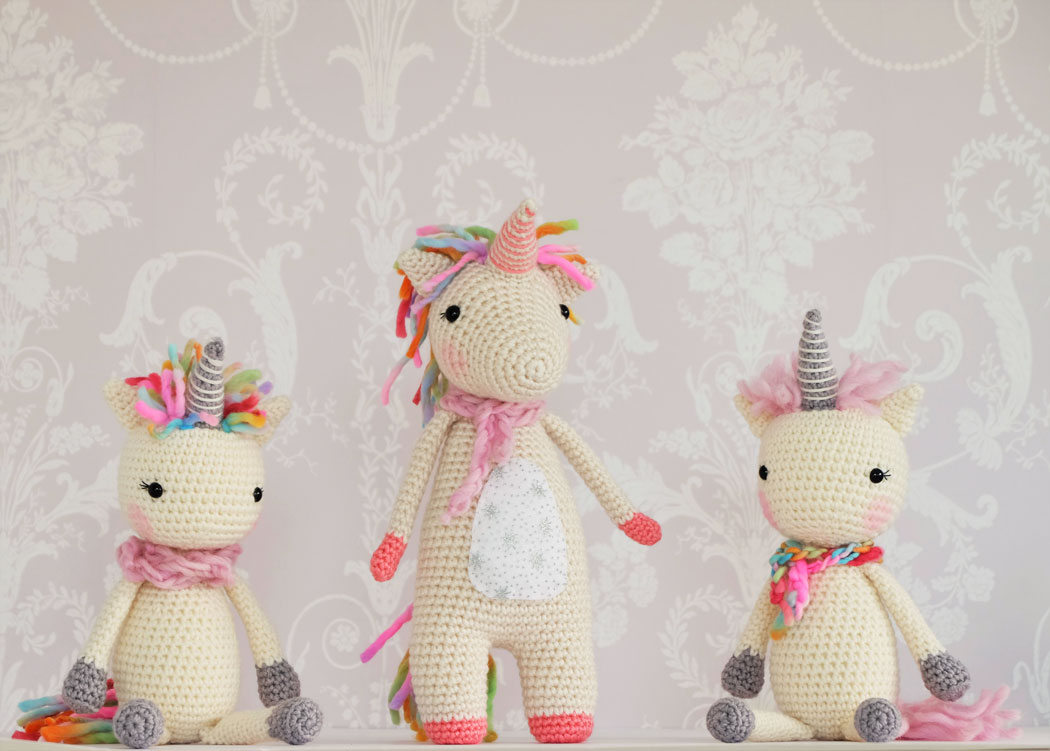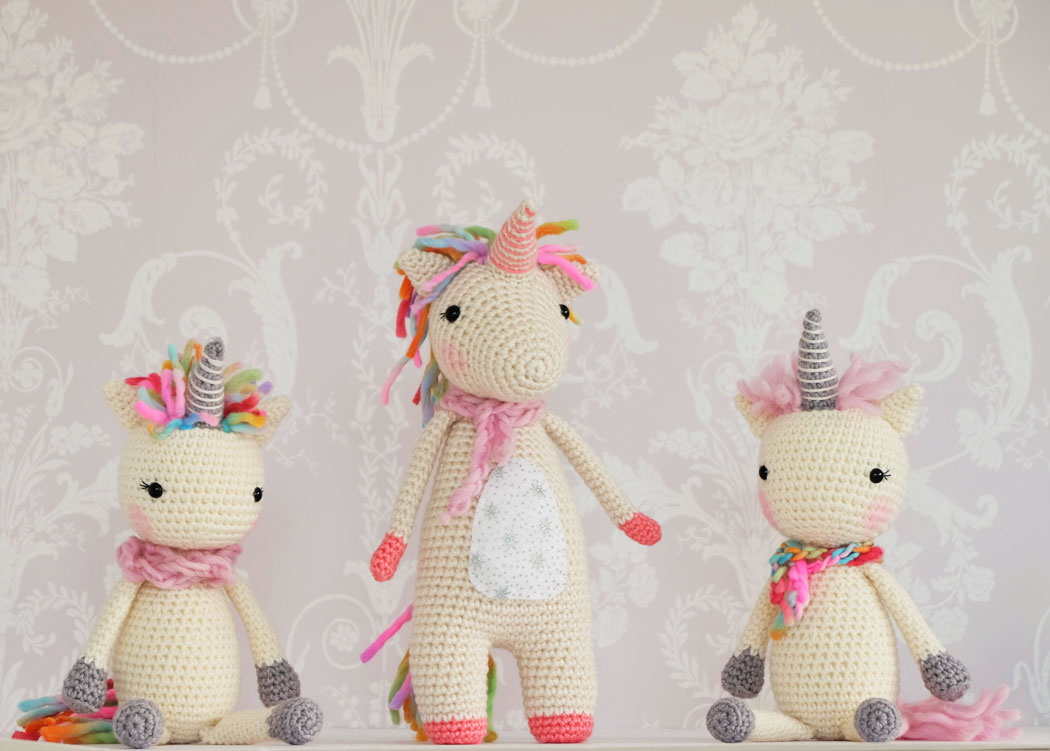 Get Free Pattern -> Twinkle Toes
Reuben the Pink Fluffy Unicorn Dancing on a Rainbow by Crooked Needle
Crochet a cute pink unicorn with his friendly little crochet rainbow.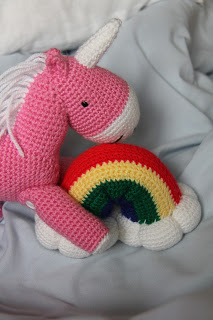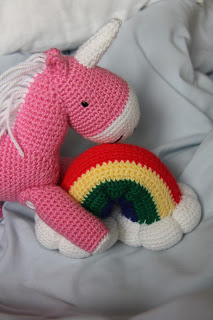 Get Free Pattern -> Pink Unicorn and Rainbow
Rainbow Cuddles Crochet Unicorn Pattern by One Dog Woof
Here we go. A unicorn. A large, bright and colorful crochet unicorn.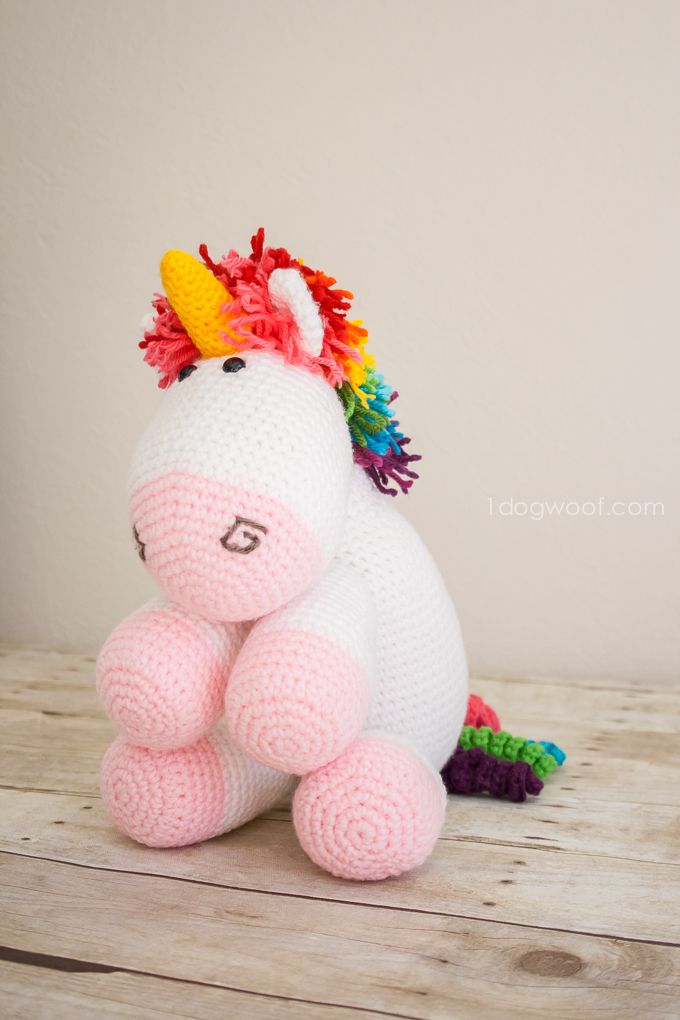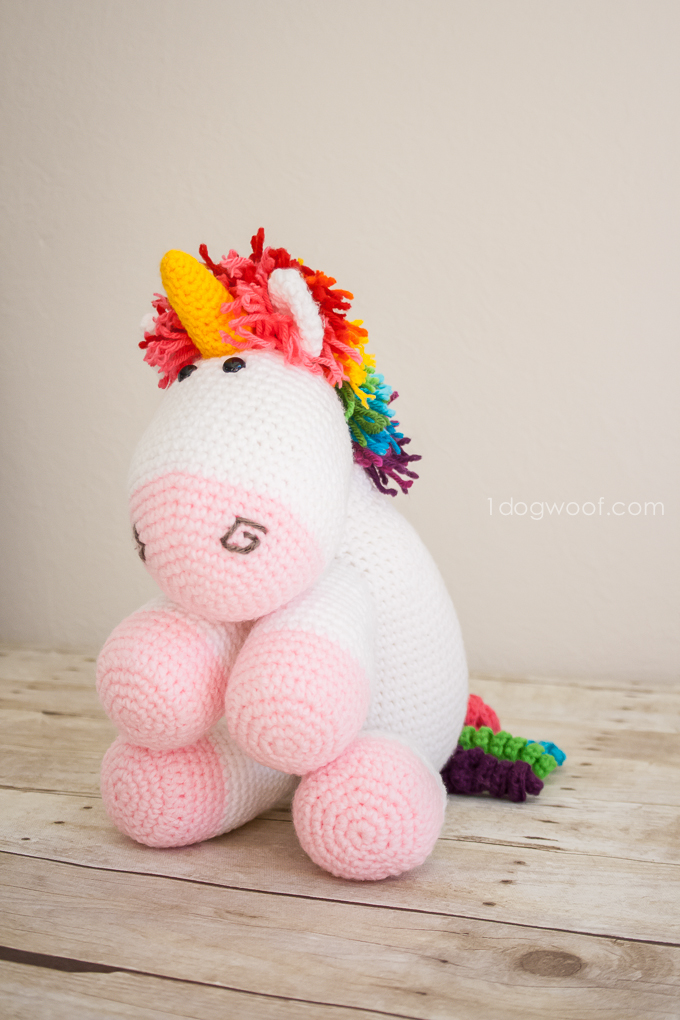 Get Free Pattern -> Large Rainbow Unicorn
Lil' Fluffy Unicorn (Despicable Me) by Little Yarn Friends
Lil' Fluffy is approximately 12cm tall (15cm including the horn) and 16cm wide.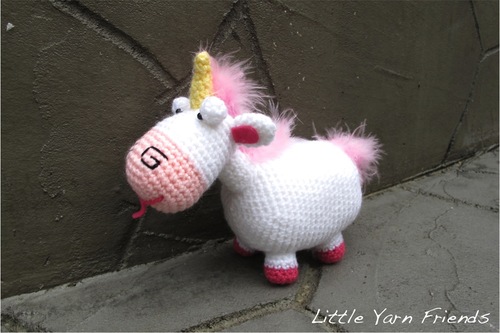 Get Free Pattern -> Lil' Fluffy
Lil' Baby Unicorn by Little Yarn Friends
Cute little unicorn in pink and red to crochet.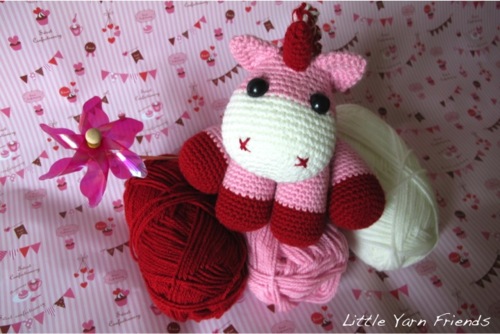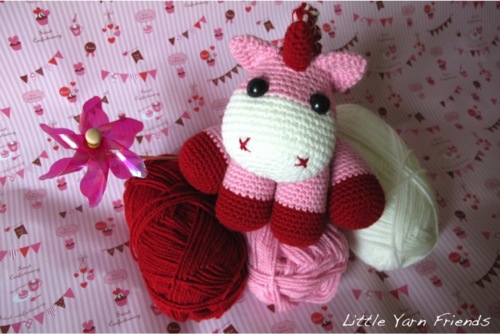 Get Free Pattern -> Little Unicorn
My Little Pony Free Crochet Pattern by Knit One Awe Some
If you love My Little Pony then you will adore these cute unicorn ponies!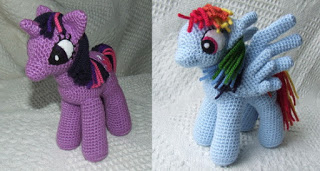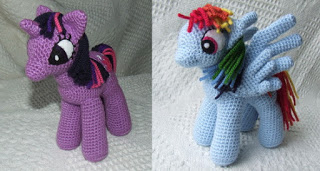 Get Free Pattern -> Pony Pattern
Molly The Magical Unicorn by Furls Crochet
Cute, colorful and adorable unicorn free pattern tutorial to crochet,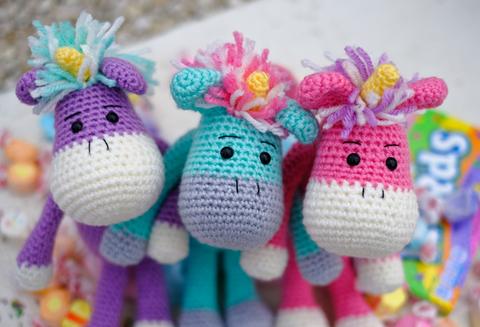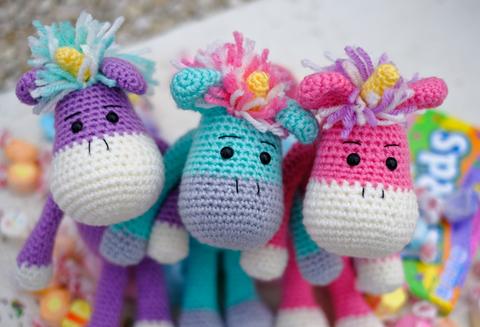 Get Free Pattern -> Molly
Sleeping Unicorn Pony by Amigurumi Today
Gorgeous little sleeping unicorn to crochet.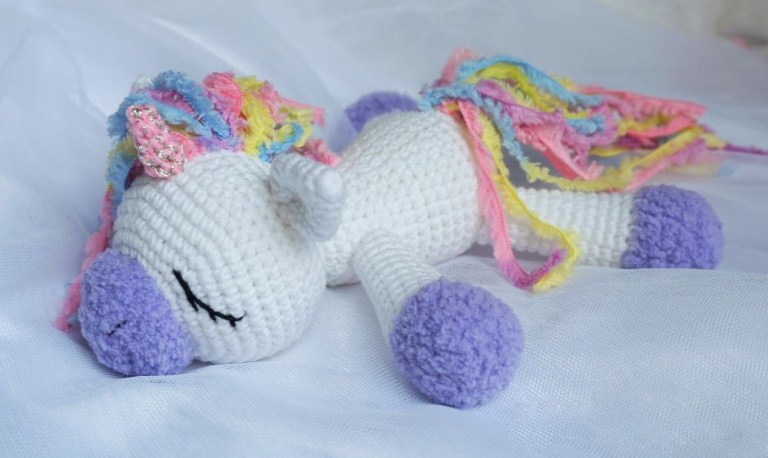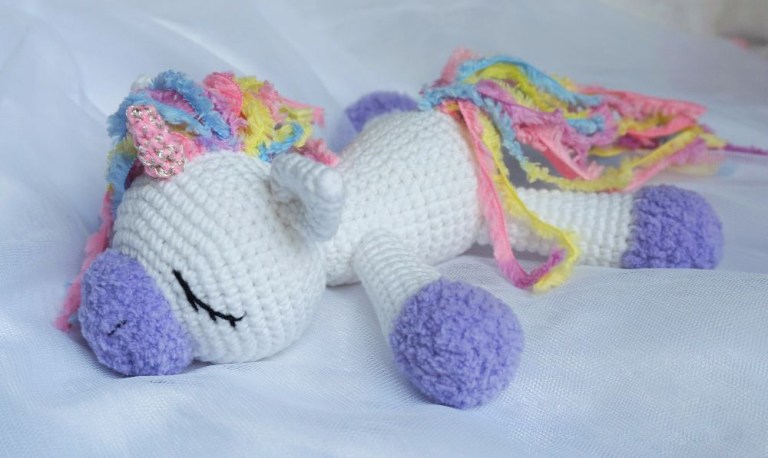 Get Free Pattern -> Sleepy