20 Free crochet hat patterns you can download for free. Free crochet hat patterns for adults. Start crocheting these crochet hats, beanies and slouchy hats.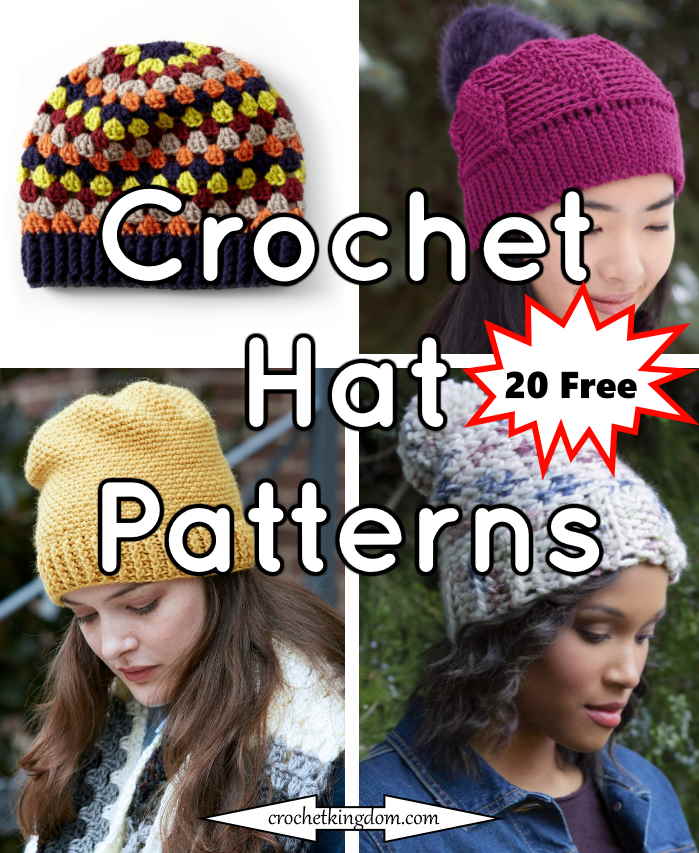 This breathable hat in Finn is so cute and slouchy. For more of a fitted hat, you can omit some of the even V-Stitch rounds of the hat body. The brim is worked sideways and the ends are then joined together. The hat body is worked upward from the side of the brim. Post stitches on the lower edge resemble a knitted I-Cord for a finished look.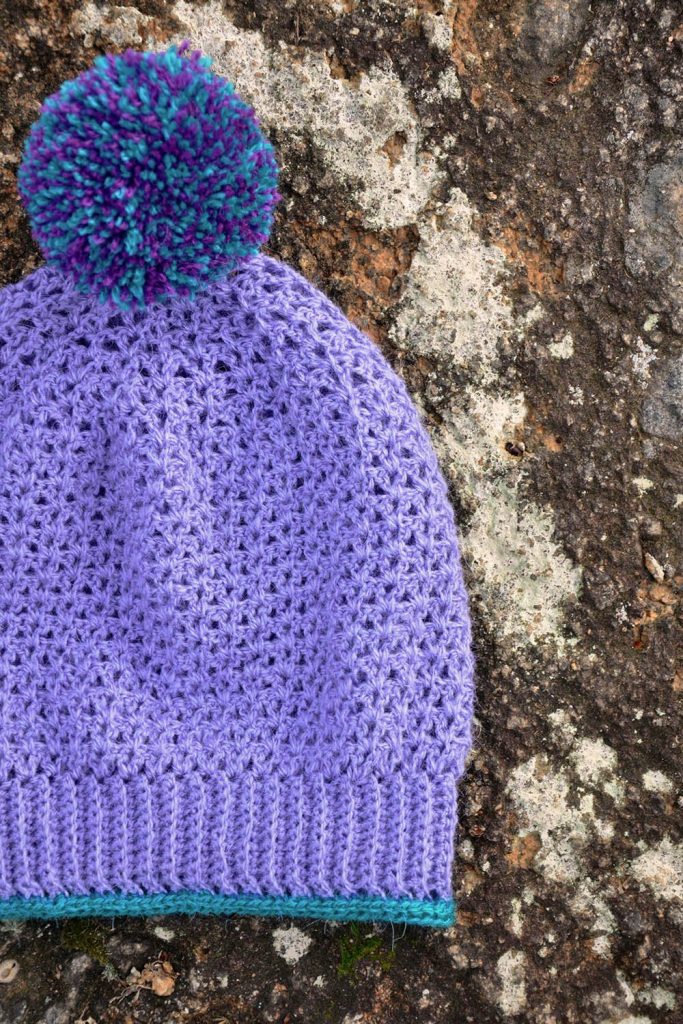 Bernat granny stripes crochet hat pattern, who doesn't love the classic granny stitch pattern? Enjoy this vibrant, granny stripes hat in no time, easily crocheted in Bernat Super Value Stripes yarn.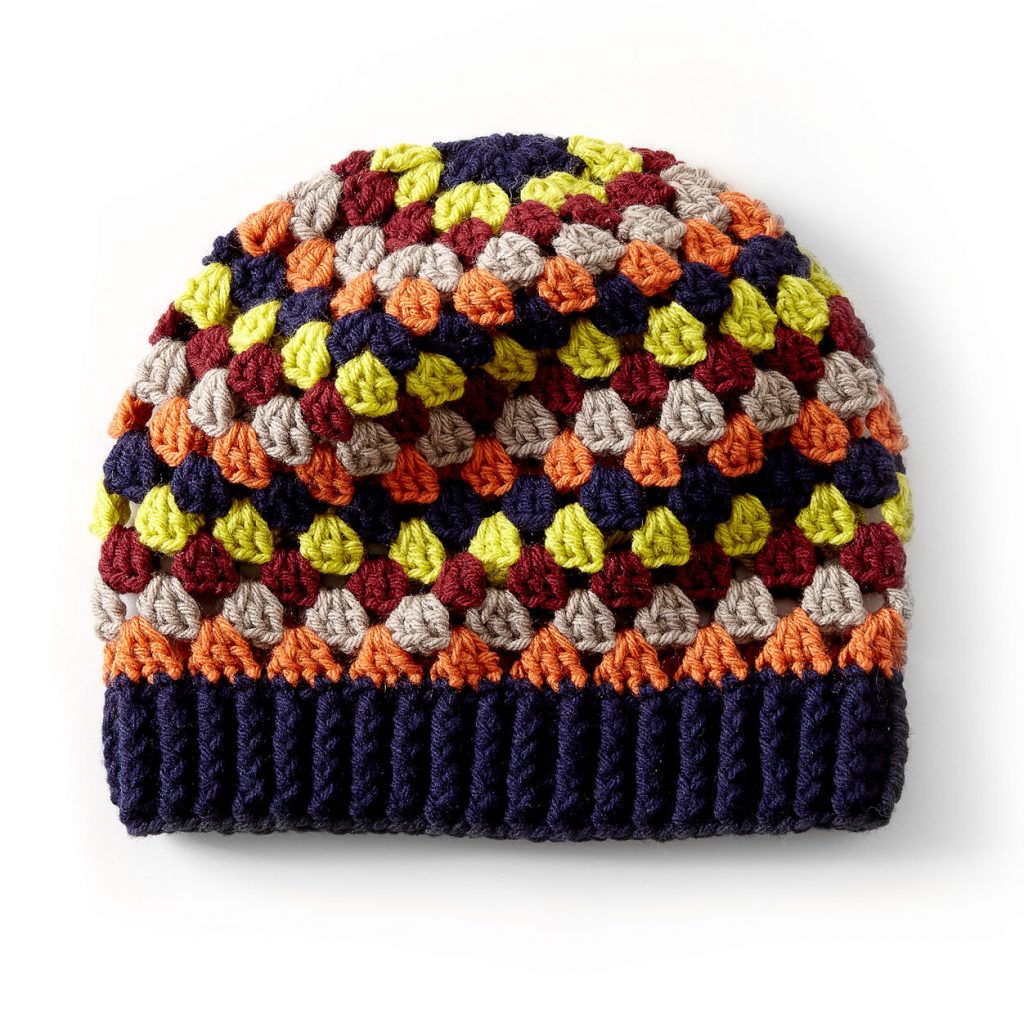 Free crochet pattern for the Hickory Hat by Kristen Stoltzfus Clay for Cascade Yarns. This easy to intermediate crochet hat pattern has two great textures with a cluster stitch band.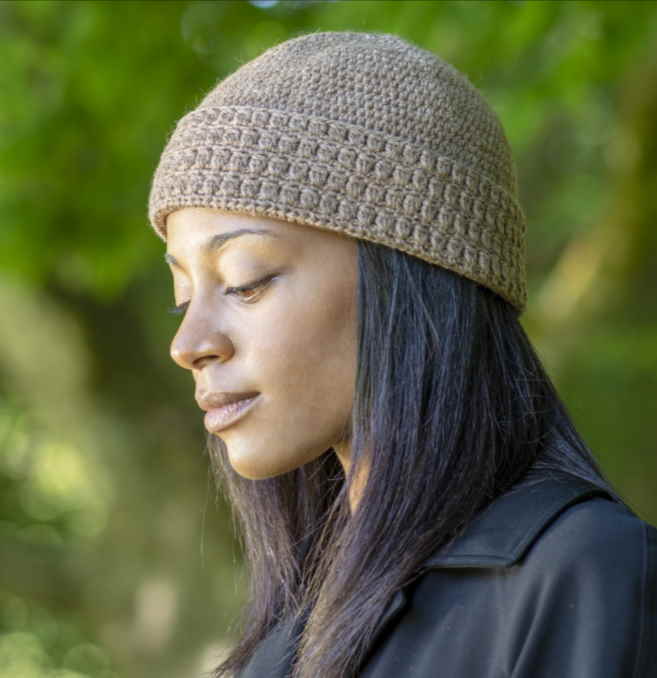 I love crocheting hats, all these patterns are fun to stitch and also make perfect gifts! I can quickly crochet a few of these to put into Christmas stockings, they make a nice handmade gift.
Double brim beanie free crochet pattern in chunky yarn from Premier Yarns. This cute hat has a slouchy and relaxed style, very trendy for the cooler months of the year.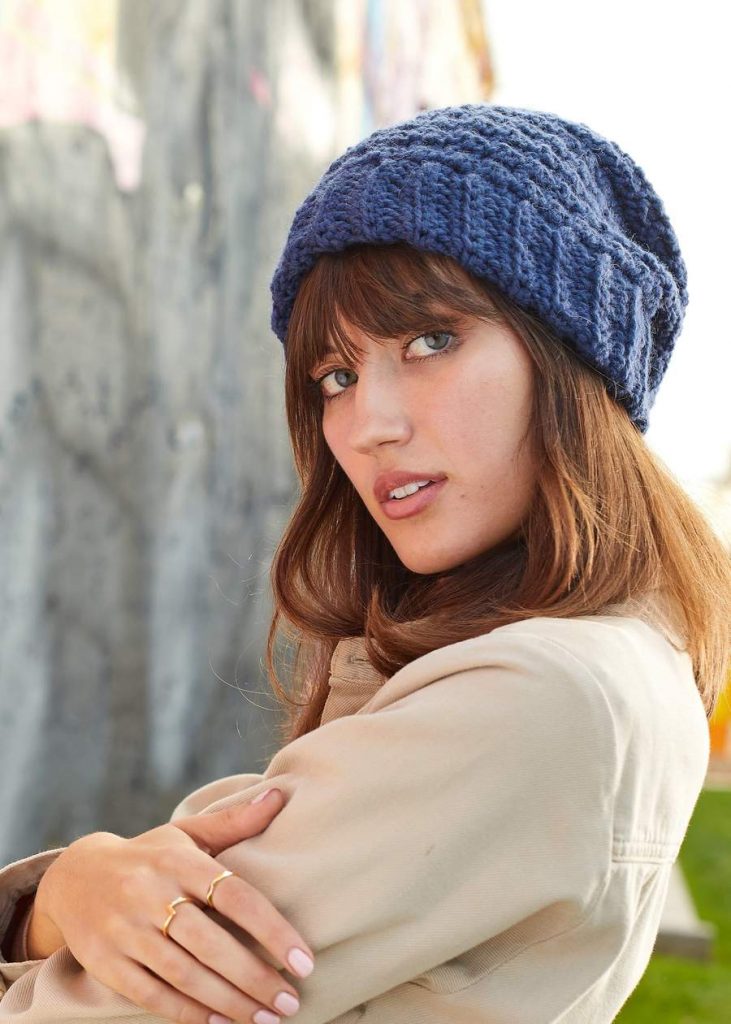 A quick and easy crochet hat to make, great for beginners wanting to try something a bit more substantial. This v stitch hat looks great when using variegated and self striping yarns.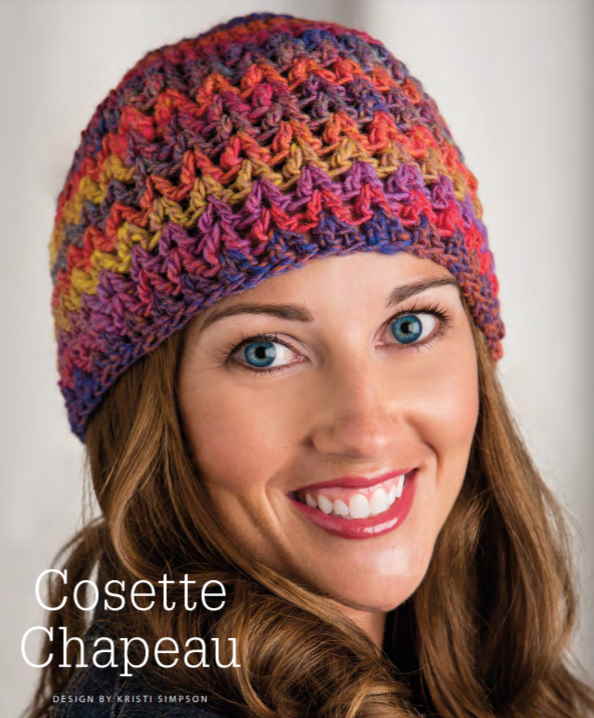 Easy everyday crochet hat pattern by Patons. Any easy pattern with a simple look that is versatile and a makes for a great addition to your Winter wardrobe. Knit this one up in various colors to suit your mood.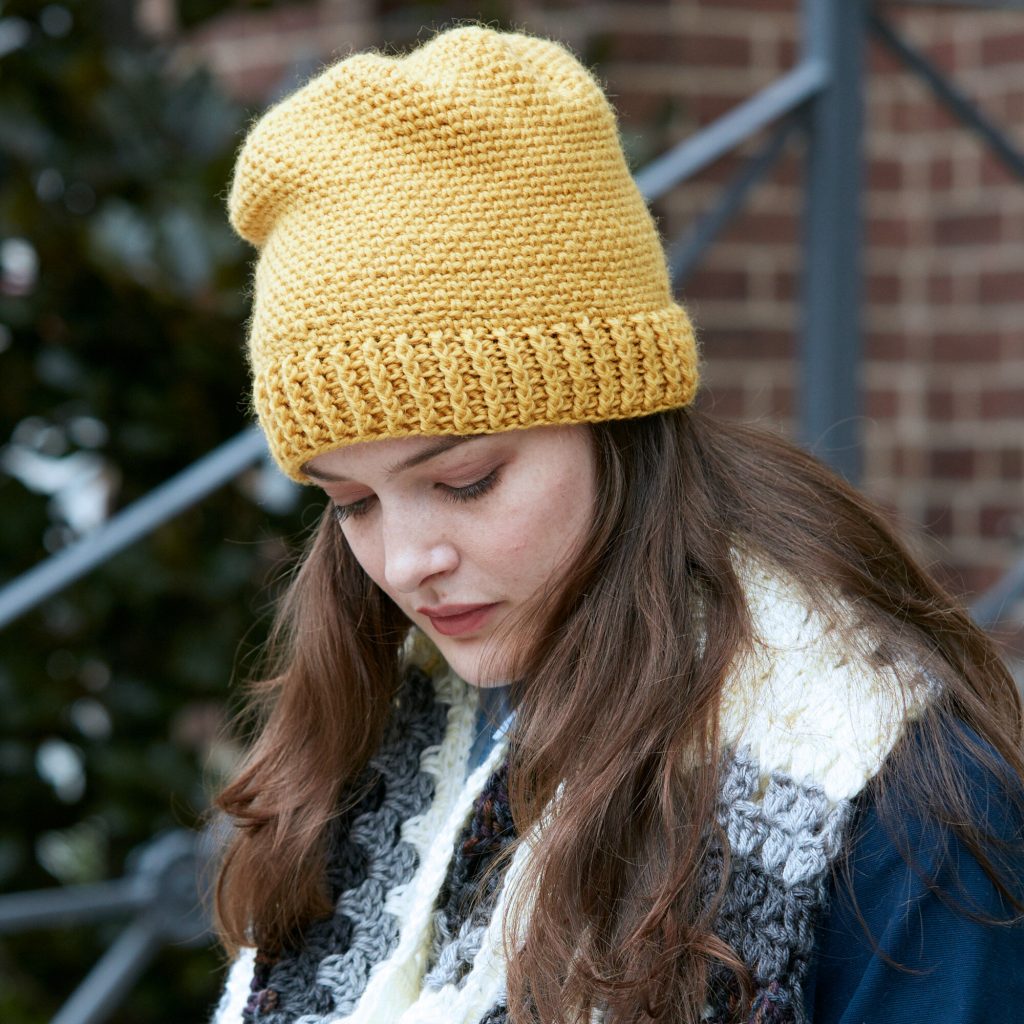 When I feel like I have crocheters block ( I don't know if any of you experience this sometimes) and I find myself unraveling everything I start to crochet, I find it breaks the creativity block for me to just make some simple hats. It gets me going and at the end I get something cute and super practical out of it.
These 20 free crochet hat patterns are a great resource, all the patterns are free, easy to download and provide plenty of variations and versatility.
Free crochet hat pattern with a vertical wave/ripple stitch. Free pattern to download from Universal Yarn.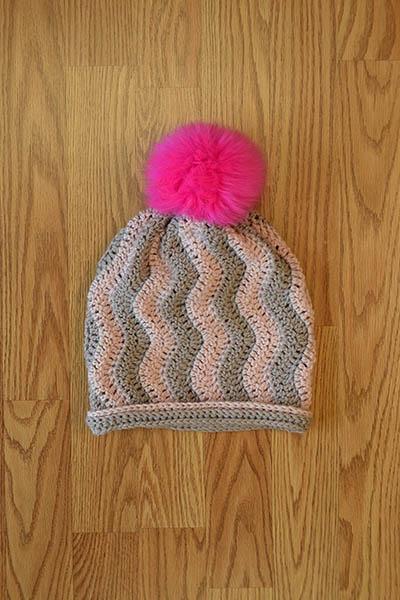 Catch the wave hat is a free wavy/ripple stitch beanie pattern from Cascade Yarns that you will be able to crochet up in no time! Love the feminine look of this beanie.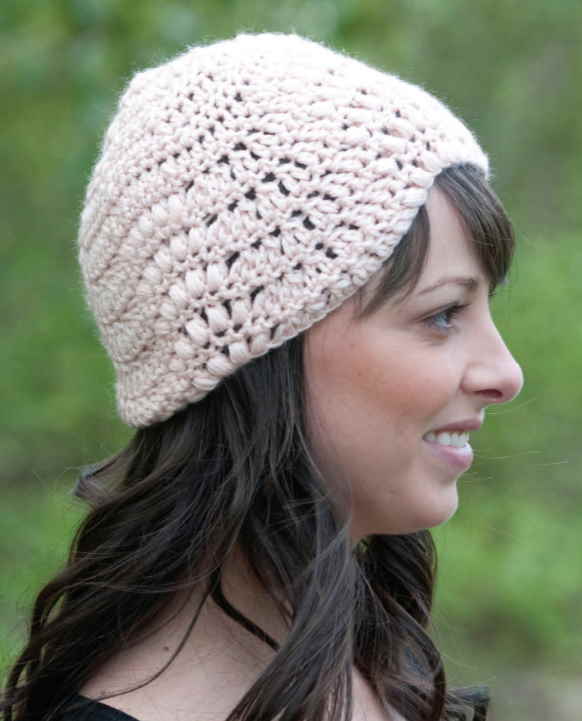 This free easy crochet hat pattern is a simple crochet hat to make, using half double crochet, single crochet, and some shaping techniques this hat is a versatile addition to your fall accessories. This simple and straightforward crochet hat pattern can be unisex, make one for men and women!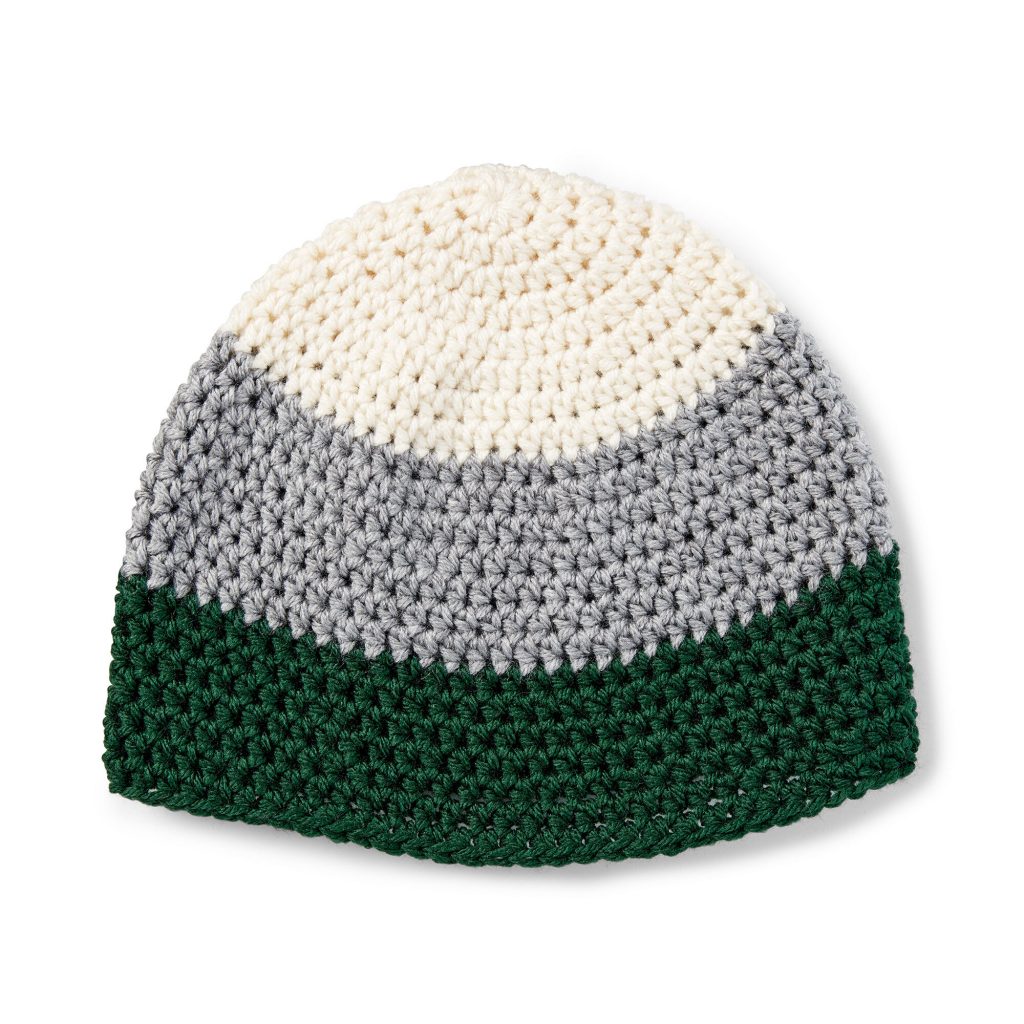 Some of these hats are versatile enough that you can crochet them for anyone in your family. Even the smaller sizes can be adjusted to fit kids.
Cherub Aran Flower Garden Hat free slouchy eyelet crochet hat pattern from Cascade Yarns. The hat is constructed working the body back and forth, sewing the back seam, then the band added and worked in the round.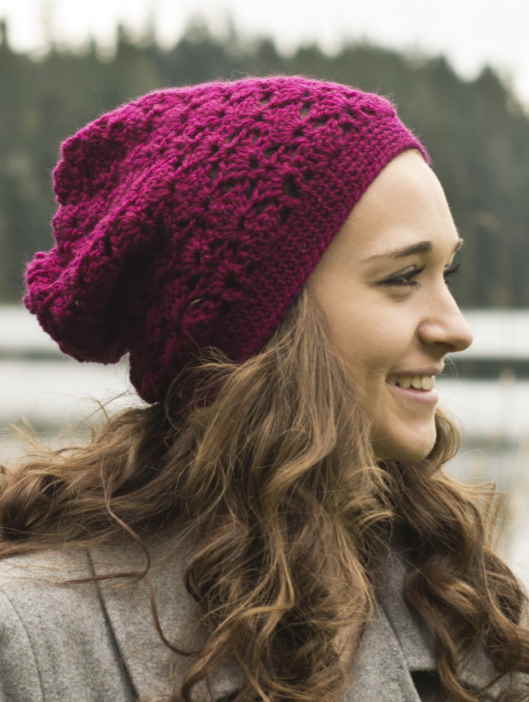 Elevate your winter wardrobe and add some serious warmth with this cute crochet hat. Red Heart Heat Wave is perfect for outdoor activities, as it gets warmer when exposed to sunlight. This pattern features a fun combination of crochet stitches to keep you engaged while crafting. Keep this pattern handy for gifts that will be truly appreciated not only during the holidays, but all season long!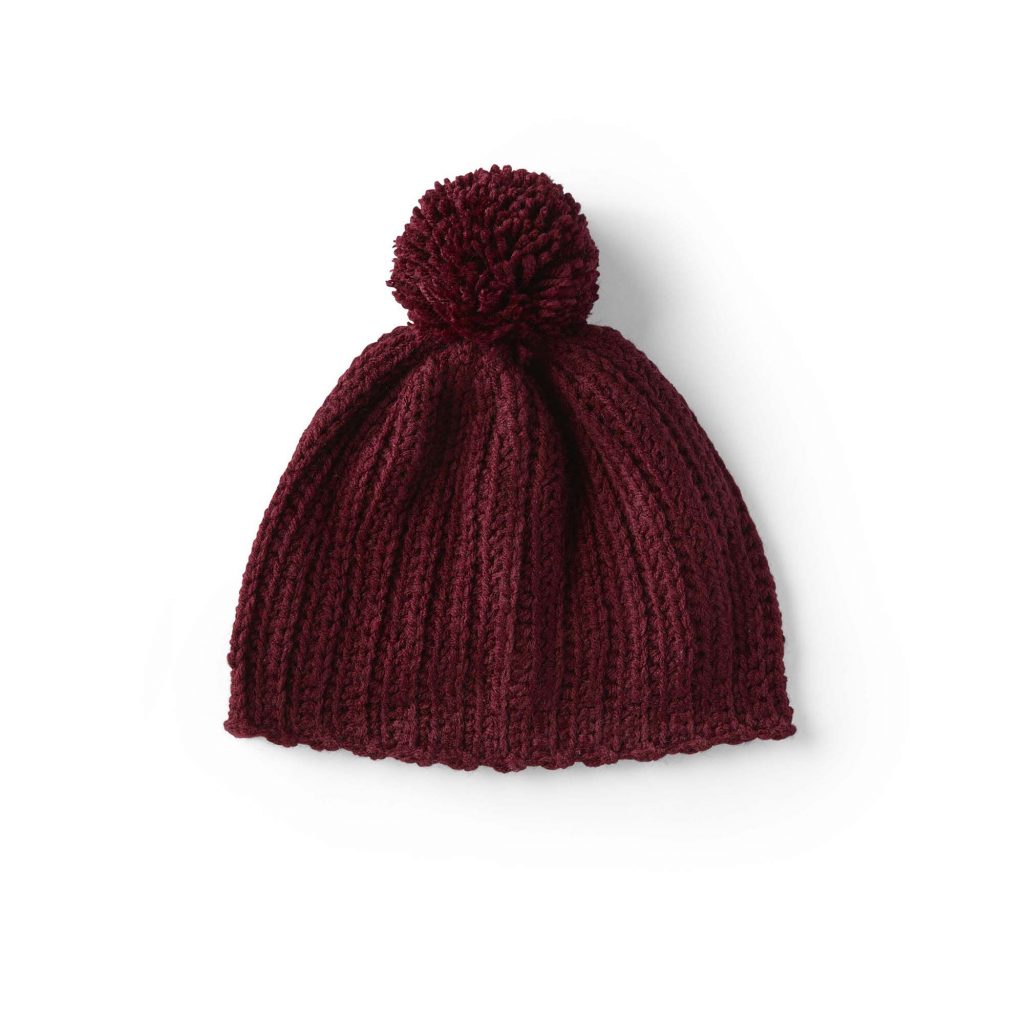 A very quick to stitch crochet hat pattern with a rolling edge, crochet in colorful yarn to create this fun look. This beanie has a great textured herringbone pattern that stands out even more when using a pretty variegated yarn.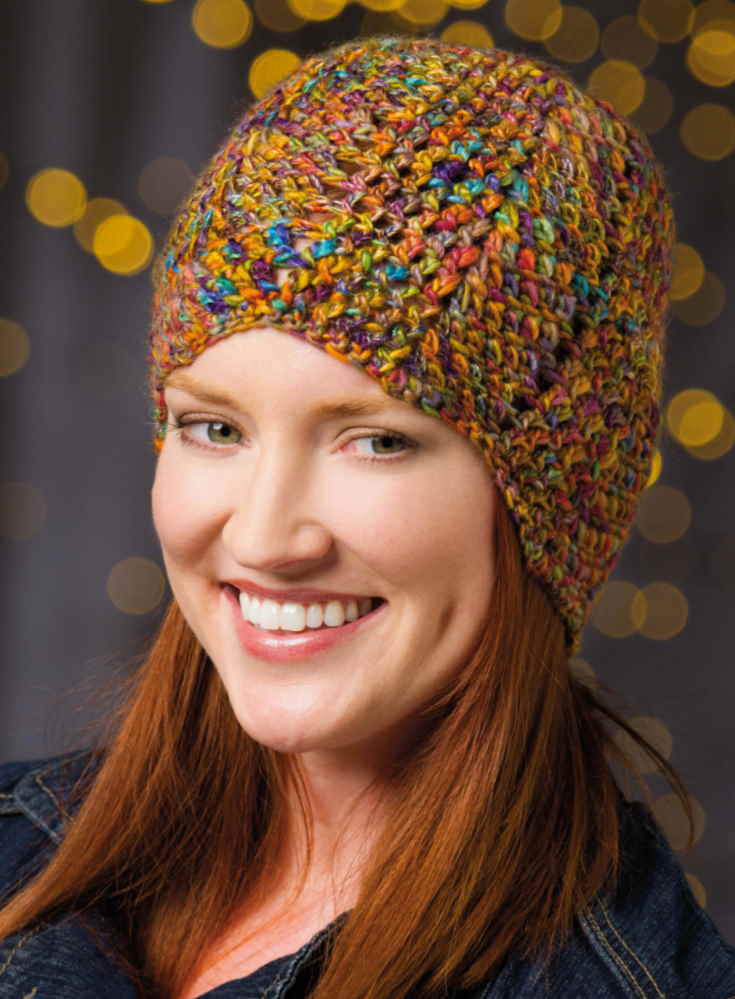 A flowing cable design along the bottom band brings added style and texture to this cozy slouch hat. Free pattern from Crochet World magazine. This design requires a bit more skill, but the result is nothing short of stunning.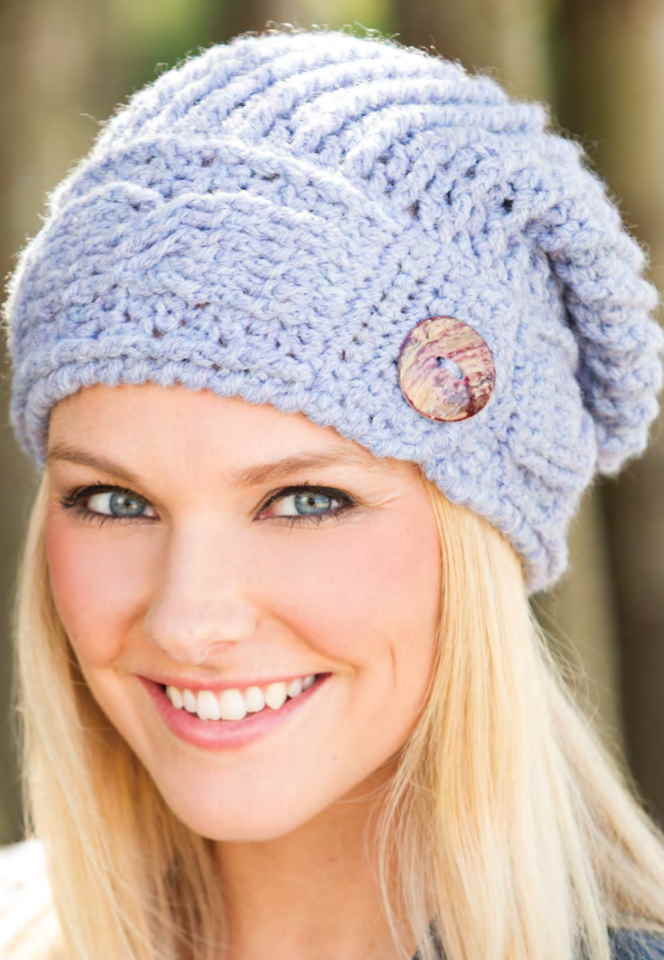 I love crocheted cables, they are decidedly different enough from knitted cables to create something truly unique and wonderful.
Winter trellis hat, a great project for more experienced crocheters. Stitch in the round to crochet this wonderfully textured hat with a raised trellis design. The neutral color and smoothness of Red Heart Soft bring out wonderful stitch definition as you work. To show off your colorful personality, select a more vibrant solid for your project. All you need is 1 ball to complete this pattern that's available in 2 sizes to fit 20"-24" heads.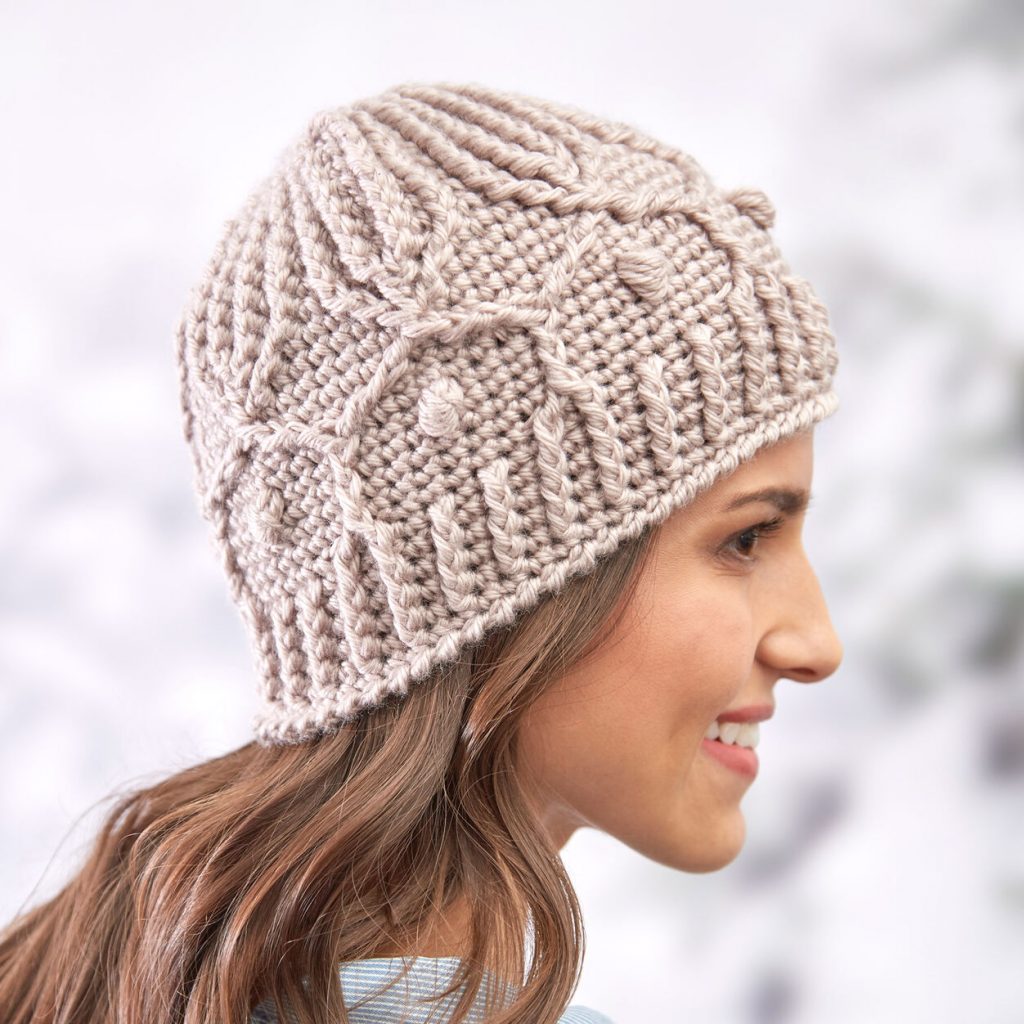 Discover how easy it is to realize a unique looking cap. Patons Classic Wool Worsted is your creative partner for making this unique topper, giving you a soft, 100% wool yarn finish. It makes an ideal gift for those who love to change-it-up with their cold weather attire.
A wooly winter beanie, very fast to crochet in super bulky yarn, you will need a size P/Q (15 mm) crochet hook to stitch up this crochet hat!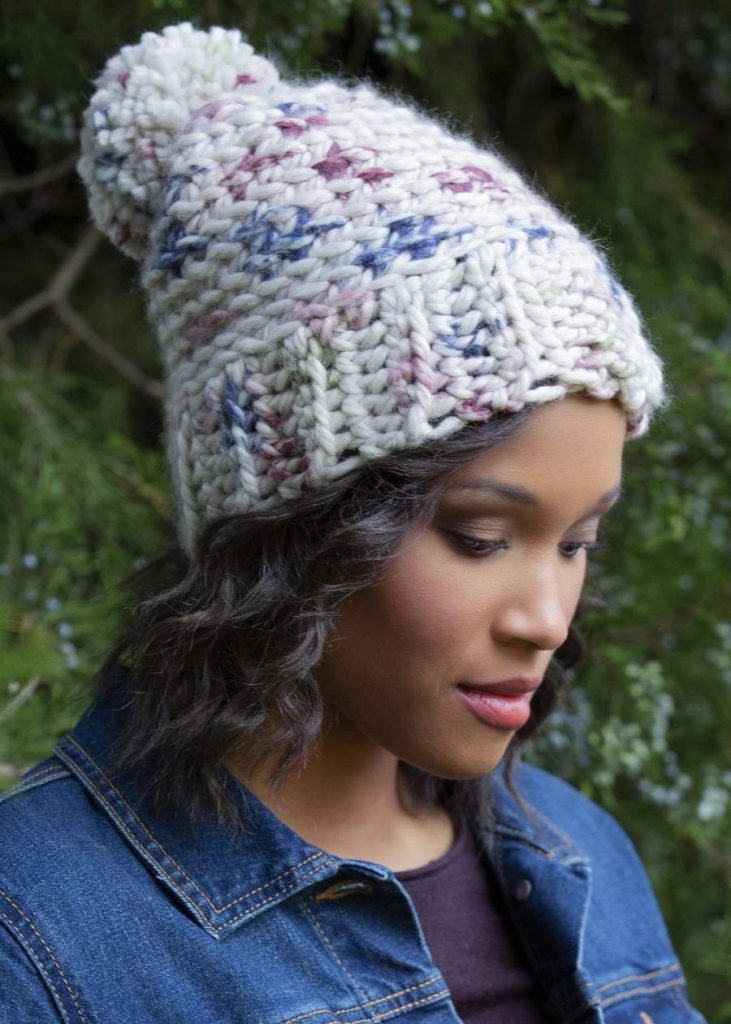 Look to this fur-trimmed crochet hat to keep you toasty through the coldest of days. Featuring irresistibly cozy Red Heart Hygge and Red Heart Hygge Fur, this pattern is worked as a spiral in linked double crochet for a nice dense texture, and features fur-lined ear flaps and brim for comfort and warmth. It's a unique project that adds style and flair to all sorts of outdoor adventures!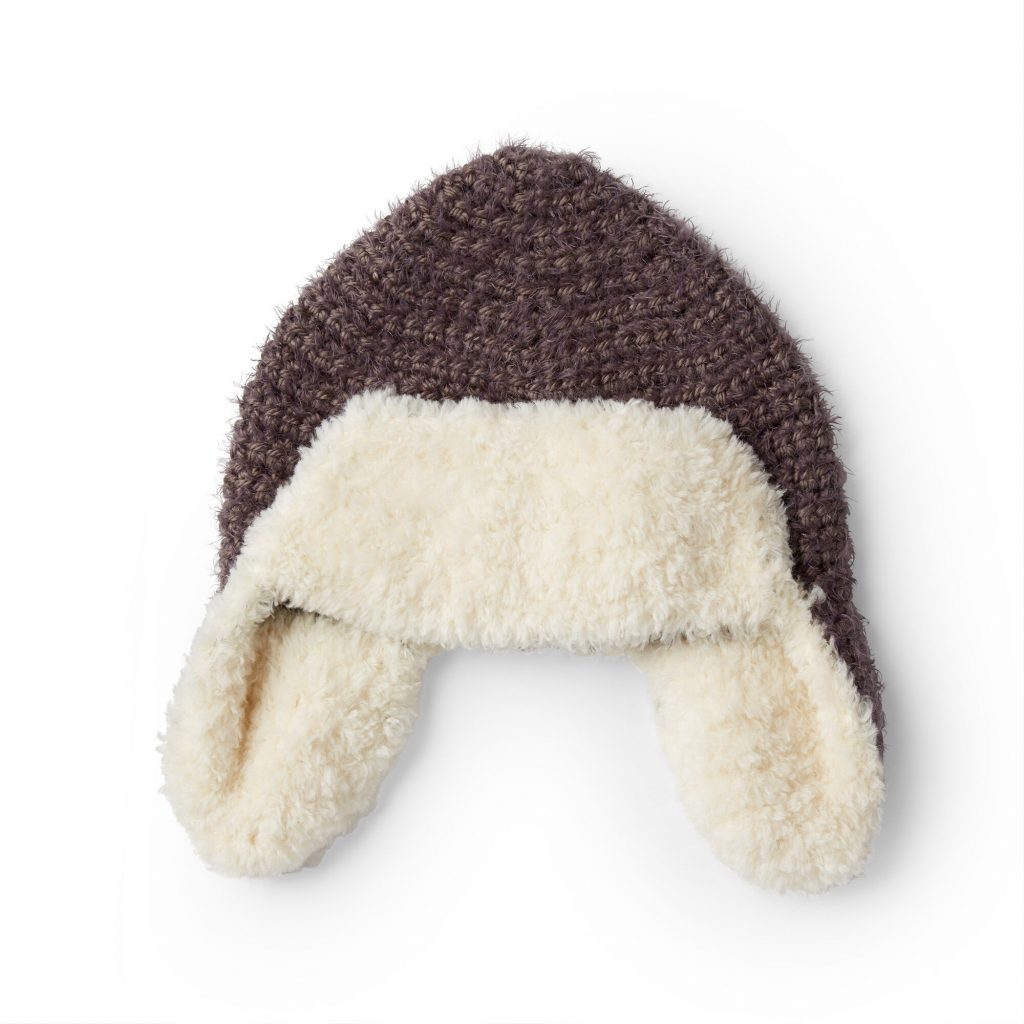 Super easy to crochet hat, great for beginners, the overall look of the hat is that of a slouchy ribbed beanie with a pompom.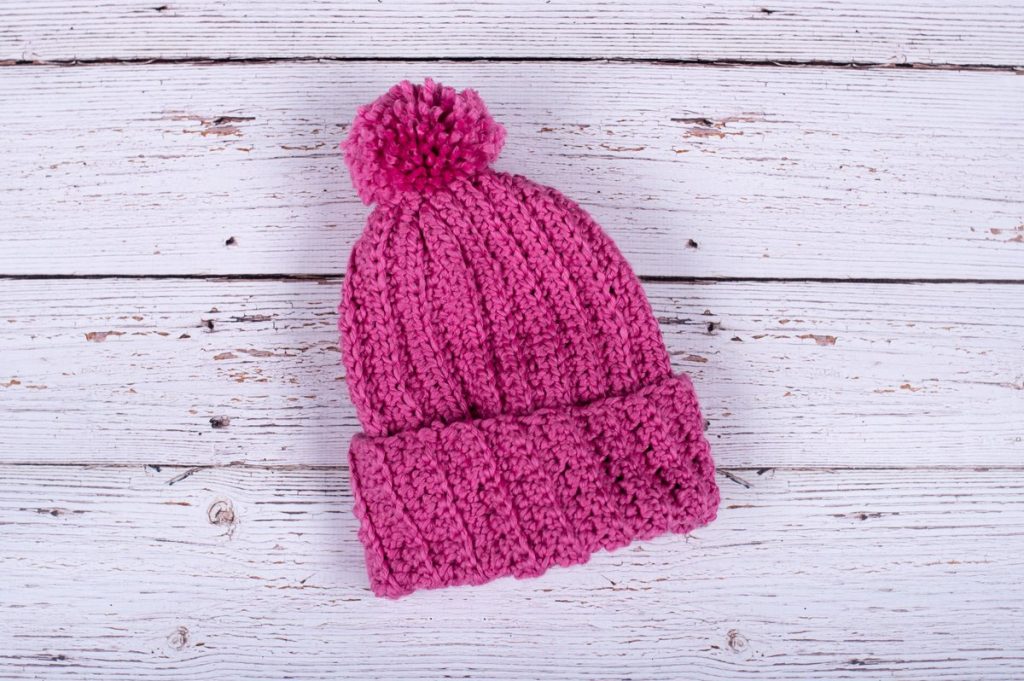 From simple to more complicated patterns, sometimes a smaller project like a hat is exactly what you need to learn a new crochet technique.
Show off your skills with this toasty project that truly is a crocheter's dream! Red Heart Heat Wave gets warmer when exposed to sunlight, making this crochet hat the ideal outdoor accessory. This hat is worked in double crochet, and features post stitches and decreases to add texture and shaping. Choose a shade that reflects your personality, and top it off with a fun and fluffy, pom pom finish.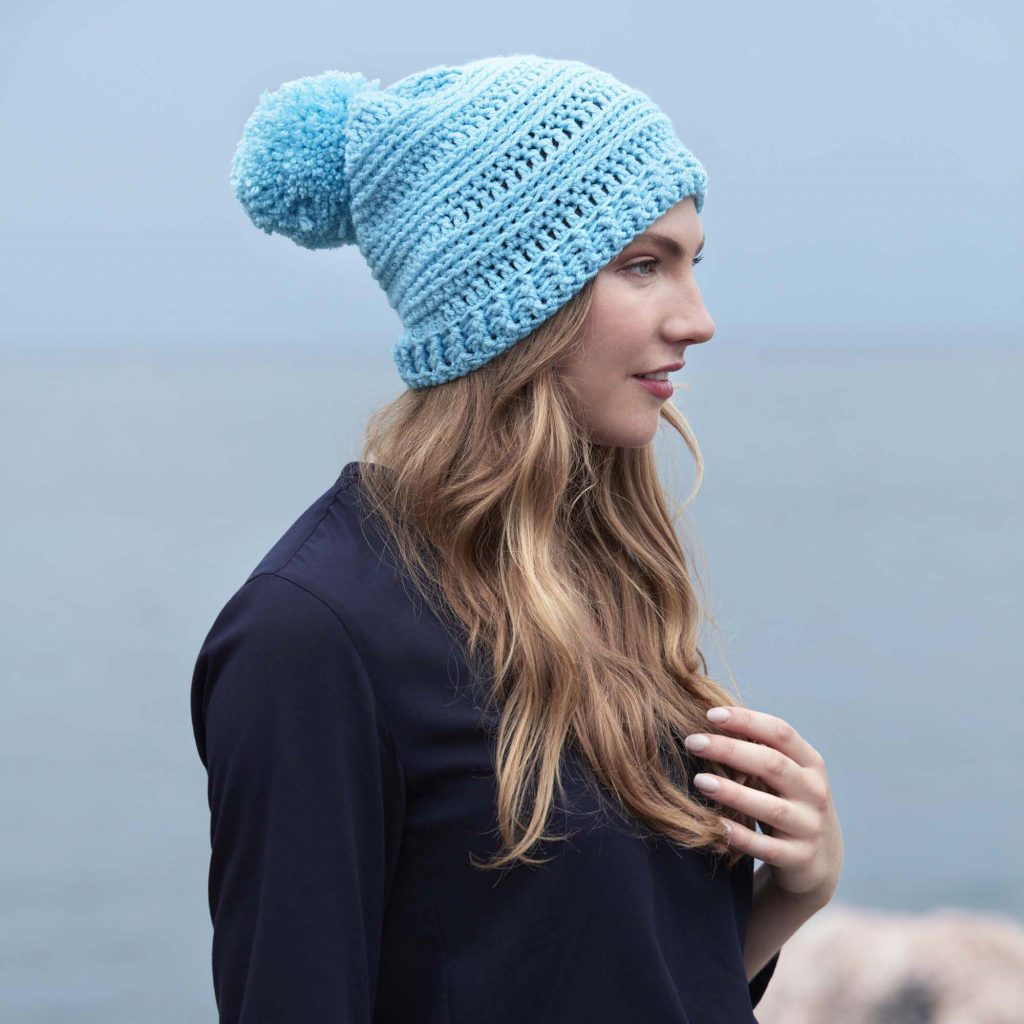 Try your hand at this topper with an unusual pattern and faux fur pom pom. Choose your preferred shade from the rainbow of options available in Patons Canadiana, to create this essential in the look you envision. Truly a piece that makes a statement of style, think of it as a creative gift for stylish ladies of any age.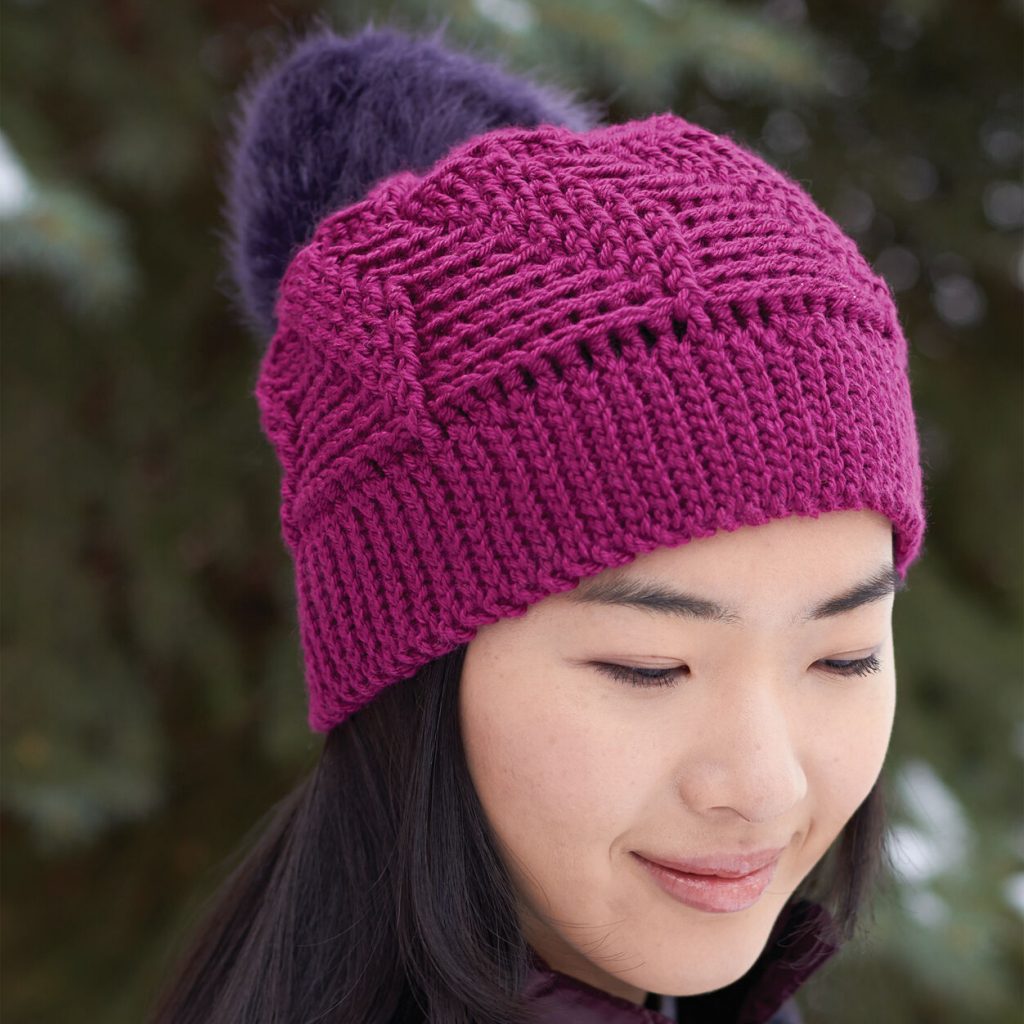 I hope you like these 20 free crochet hat patterns we have listed here. Let us know which one you like best and which ones you want to try in the comments section. I love hearing from fellow crocheters!
See More Free Crochet Hat Patterns
Still looking for something more? there are plenty more free patterns, just go to our Crochet Hats section.