Crochet Granny Square Blanket Color Inspiration from instagram. This is for color scheme inspiration, go here for granny square blanket patterns.
This is a beautiful colorful color scheme with large rainbow squares and yellow border. This crochet blanket is by westieinblanket.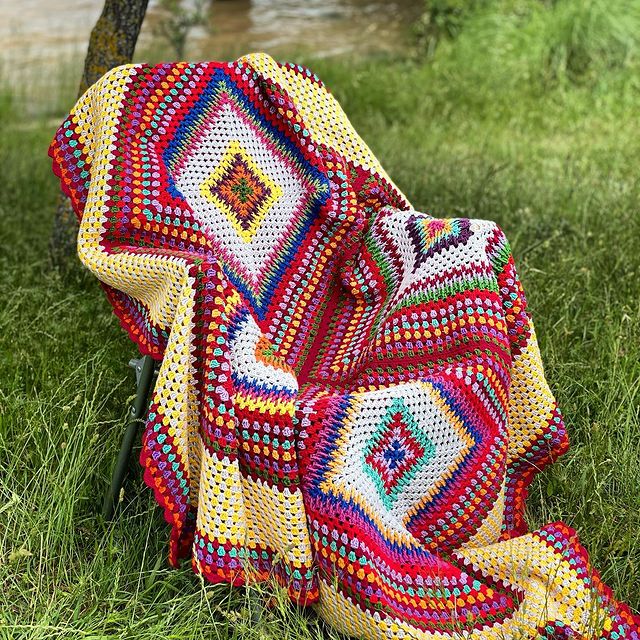 What a fun, bright and refreshing color scheme in blue, yellow and white. Crochet from crochet_in_the_glen.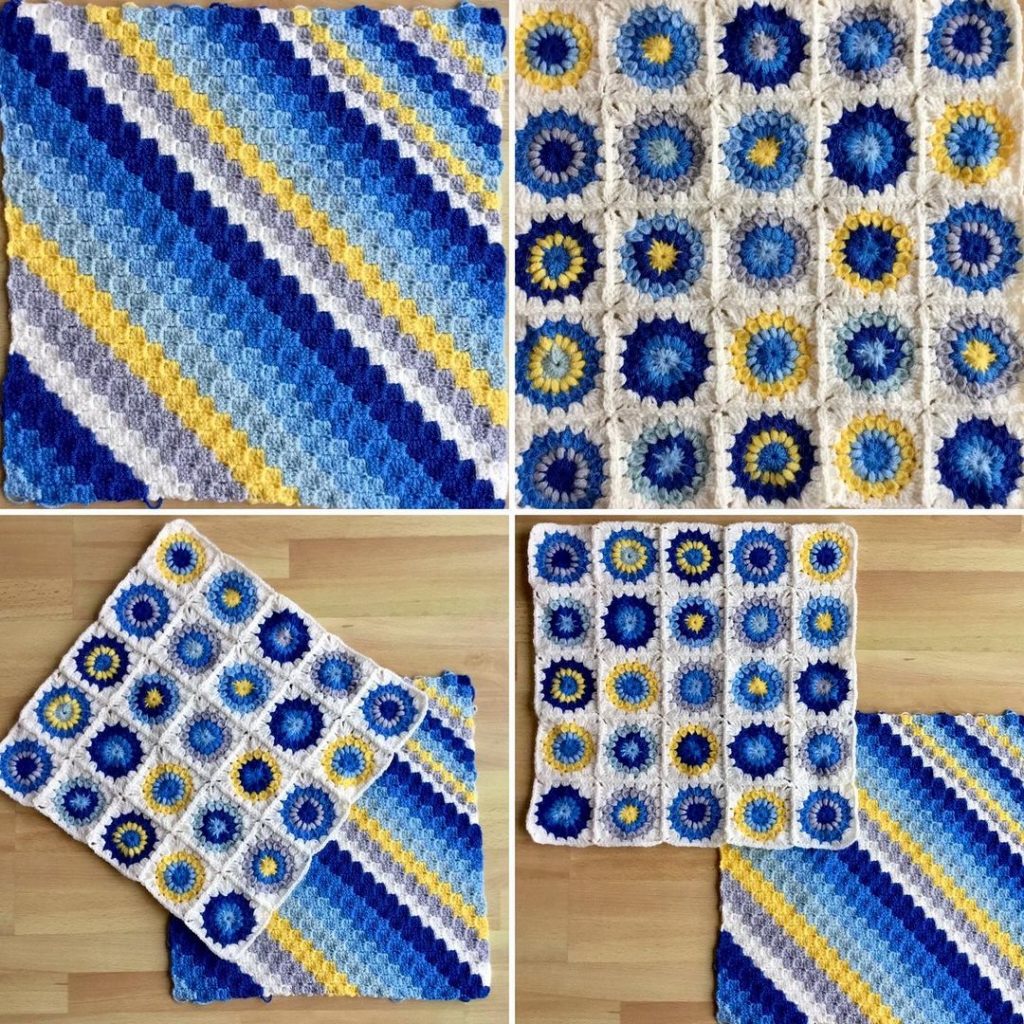 Large crochet granny squares in a rainbow of bright neon colors intercepted by grey! From knittedflowers.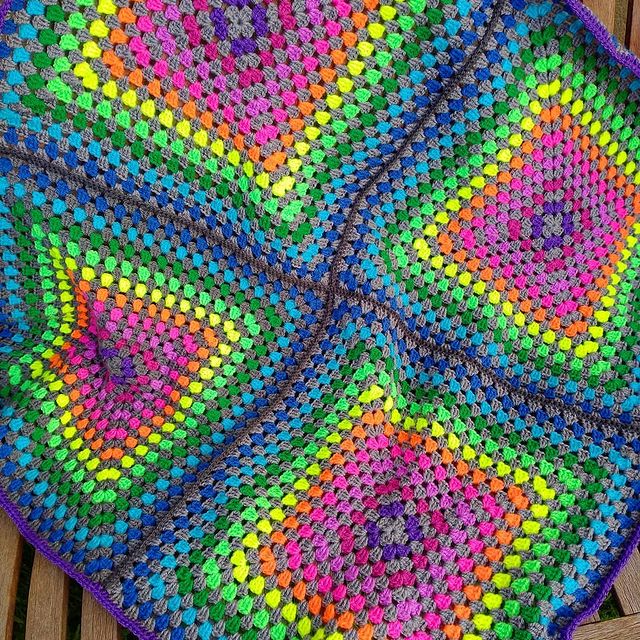 A traditional granny square blanket with black border in solid blocks of bright colors. Blanket by shirin.crochetknit.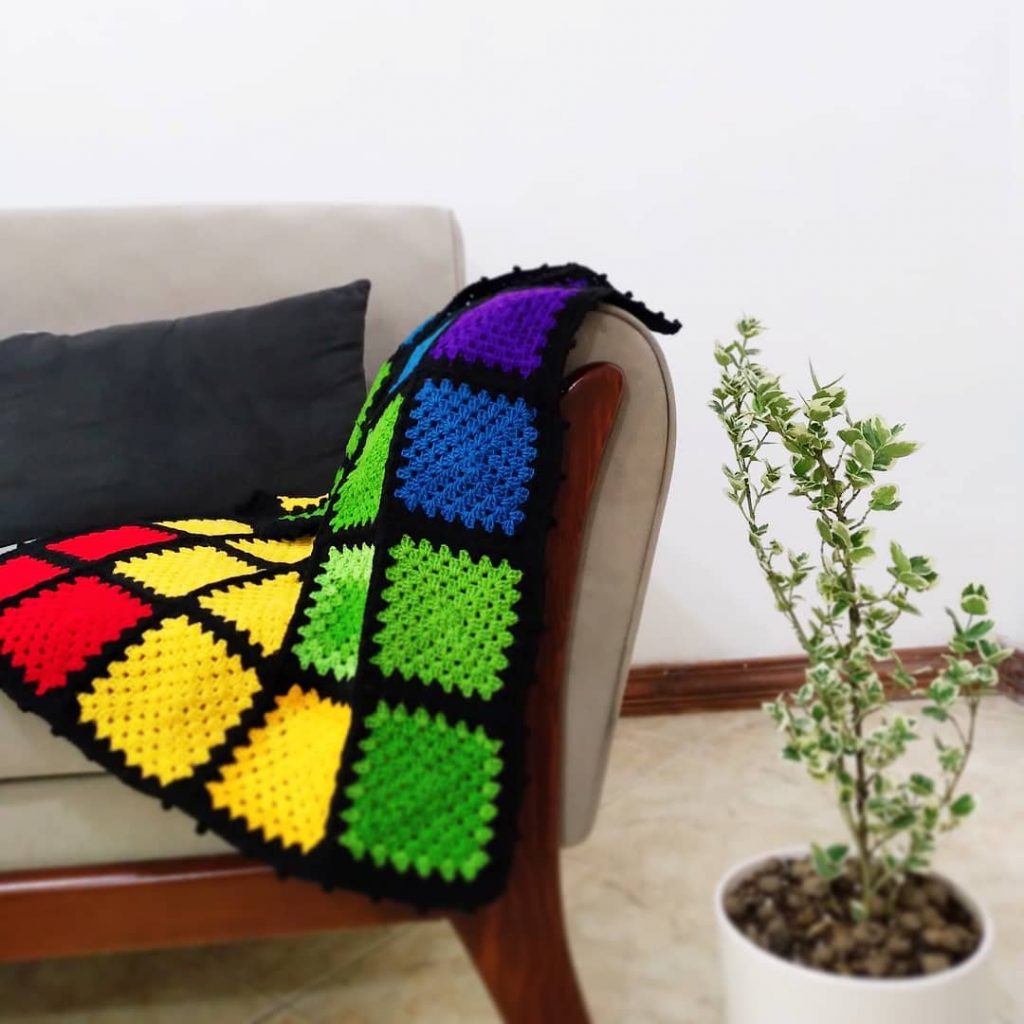 The following two examples of granny blanket comes from _baftcity.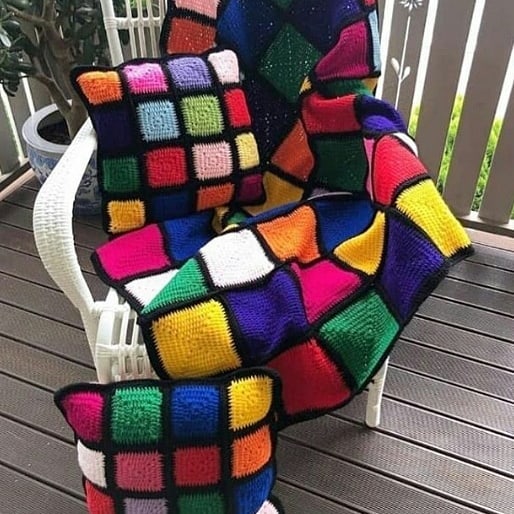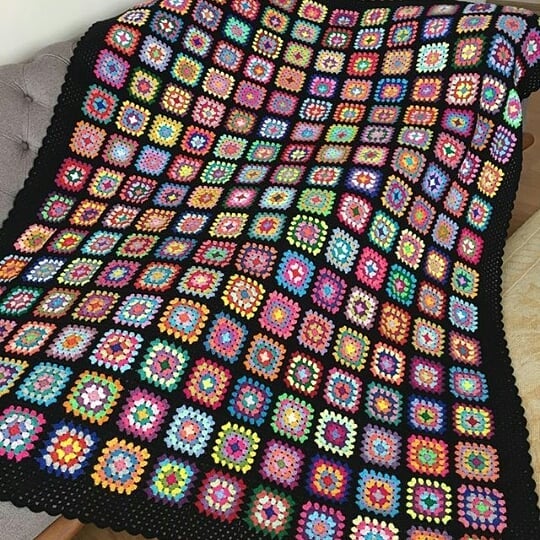 Crochet Granny Square Blanket colorful with baby blue border from baftani_kosar.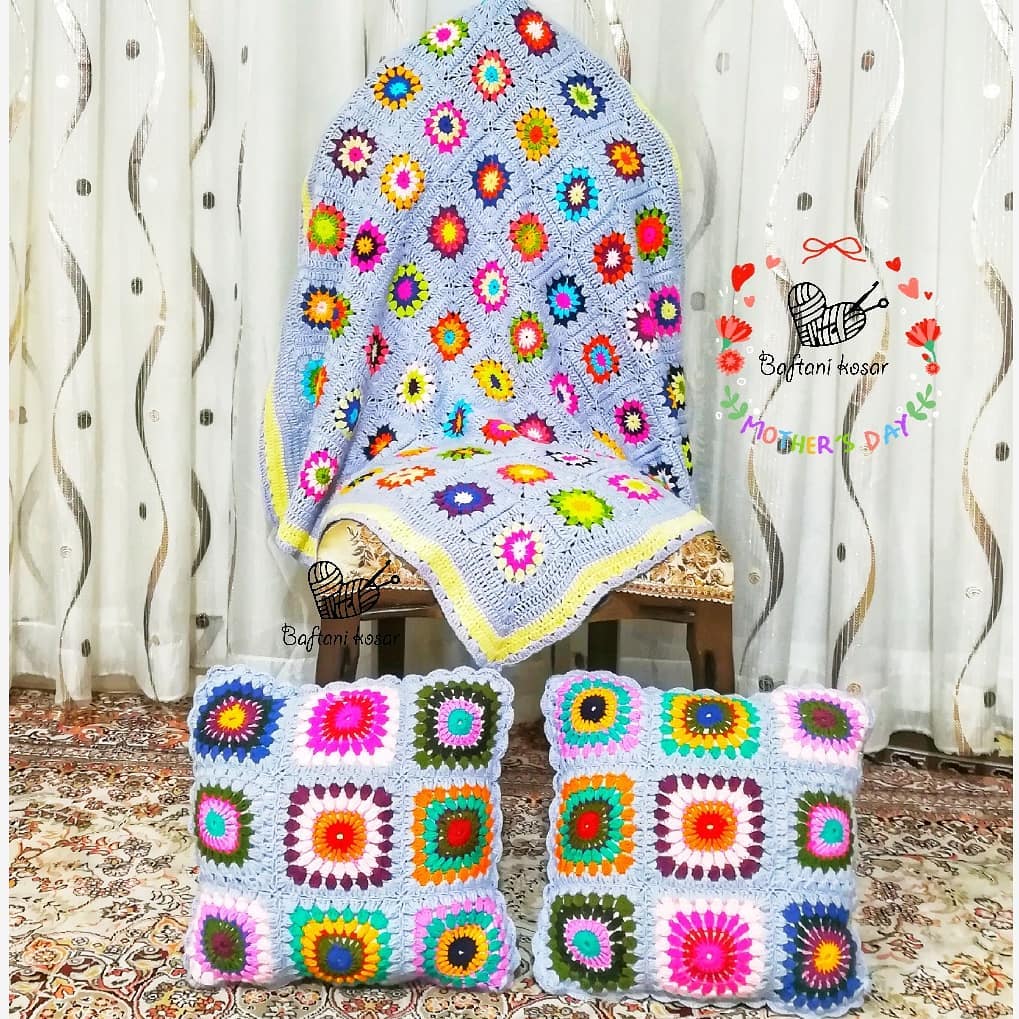 Following are some more beautiful blankets from Baftani.
Natural color scheme crochet granny blanket. Beautiful granny square blanket by kovrik.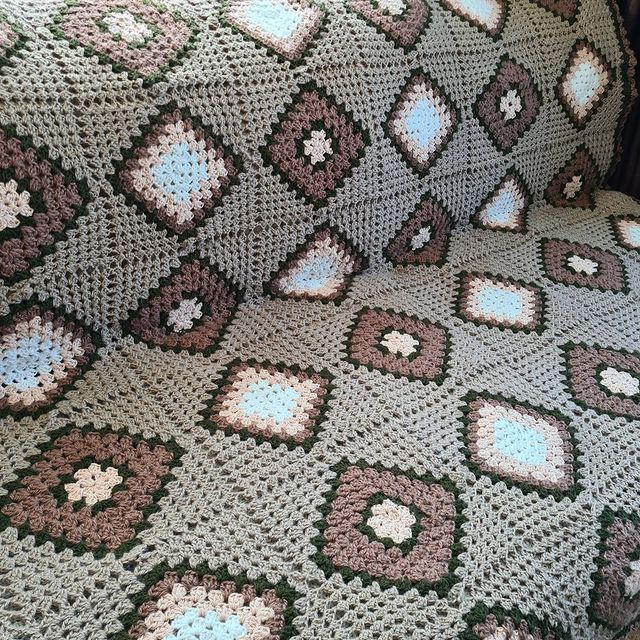 A large granny square blanket in monochrome green colors. From selena_knitt.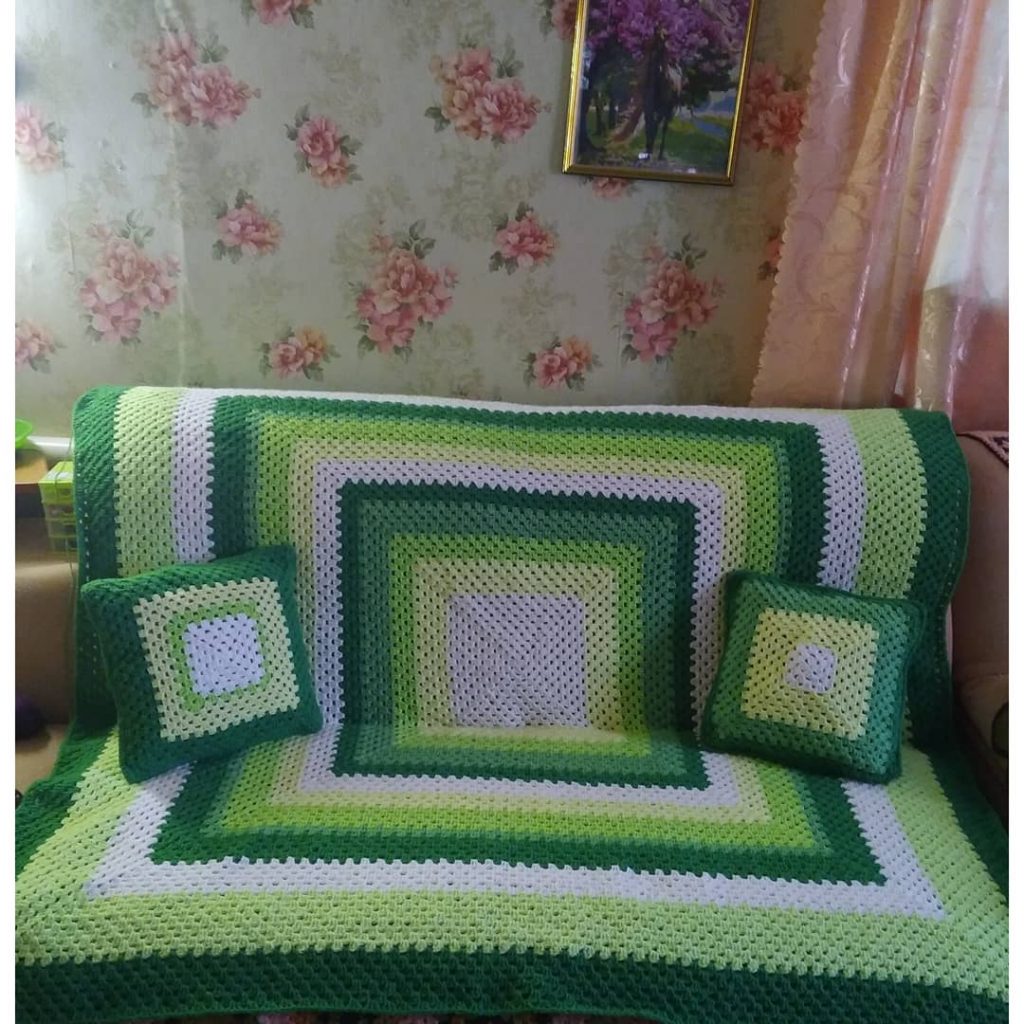 Multicolored granny square blanket with a white border. From knit.alin. пледбабушкинквадрат.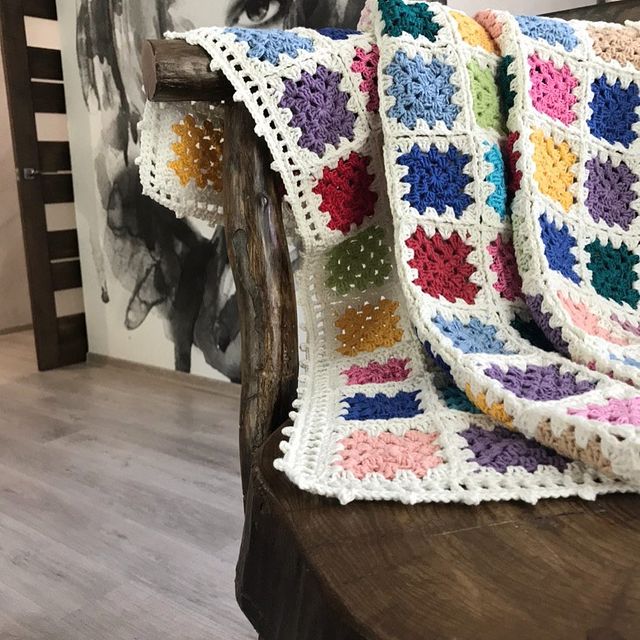 A lovely pink, purple, white and brown crochet blanket. from malysh_dovolen.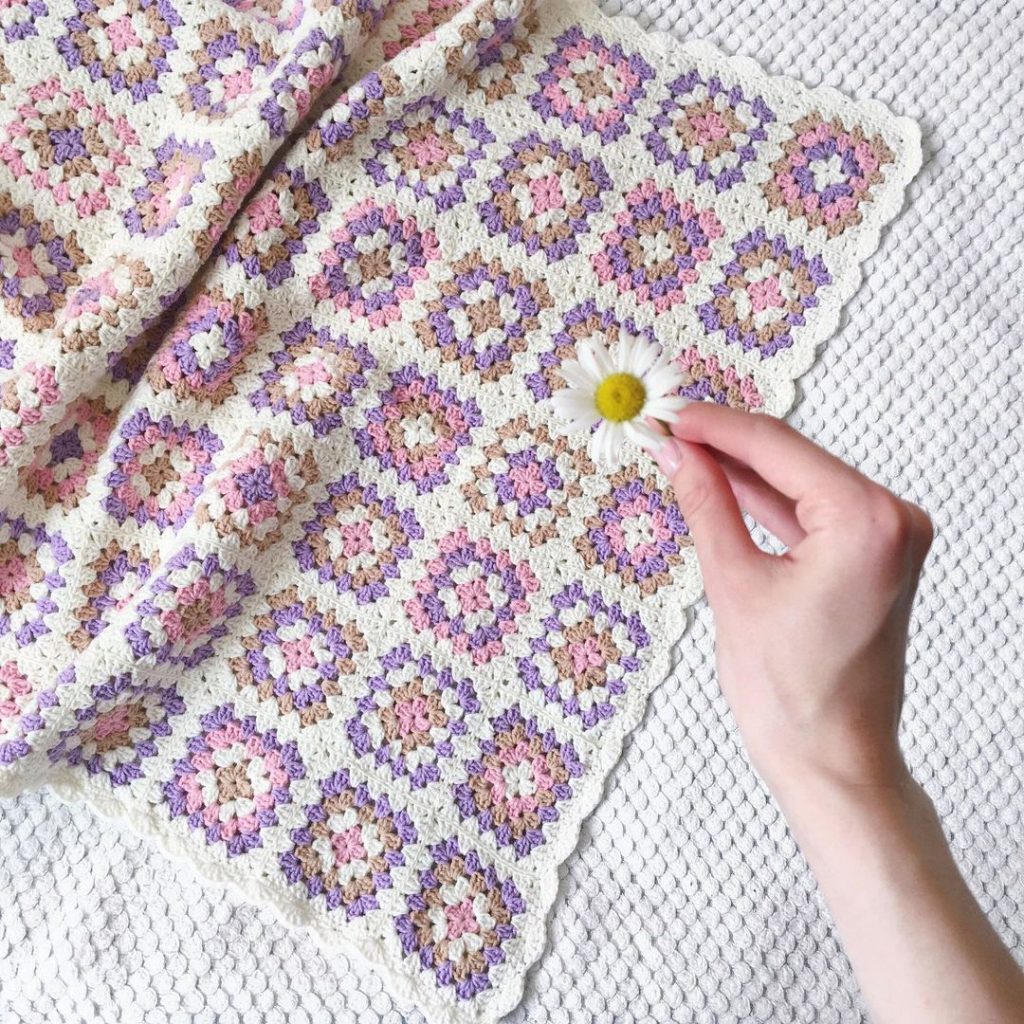 Large rainbow crochet squares with white border blanket. From lyudmila.knit.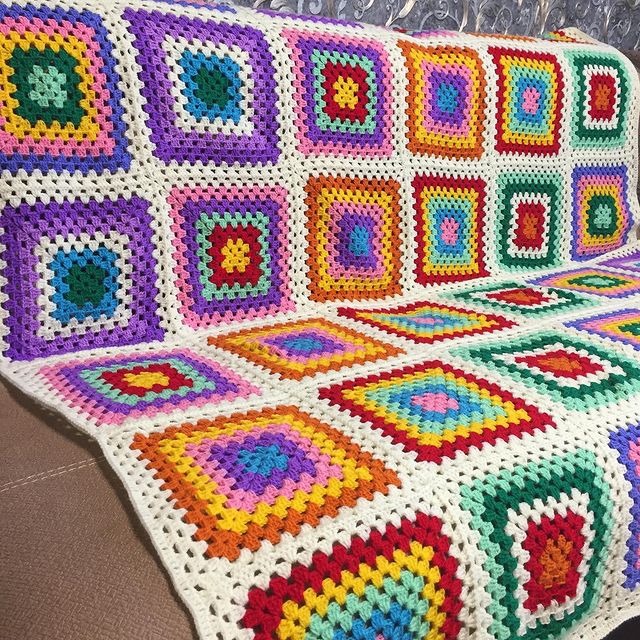 Blue crochet granny square blanket.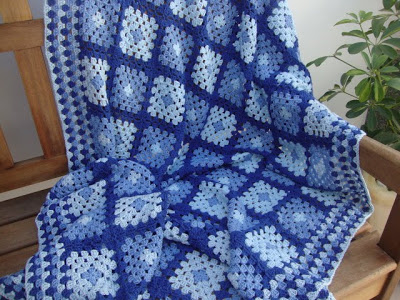 Another green blanket from yulia_orehovskaya.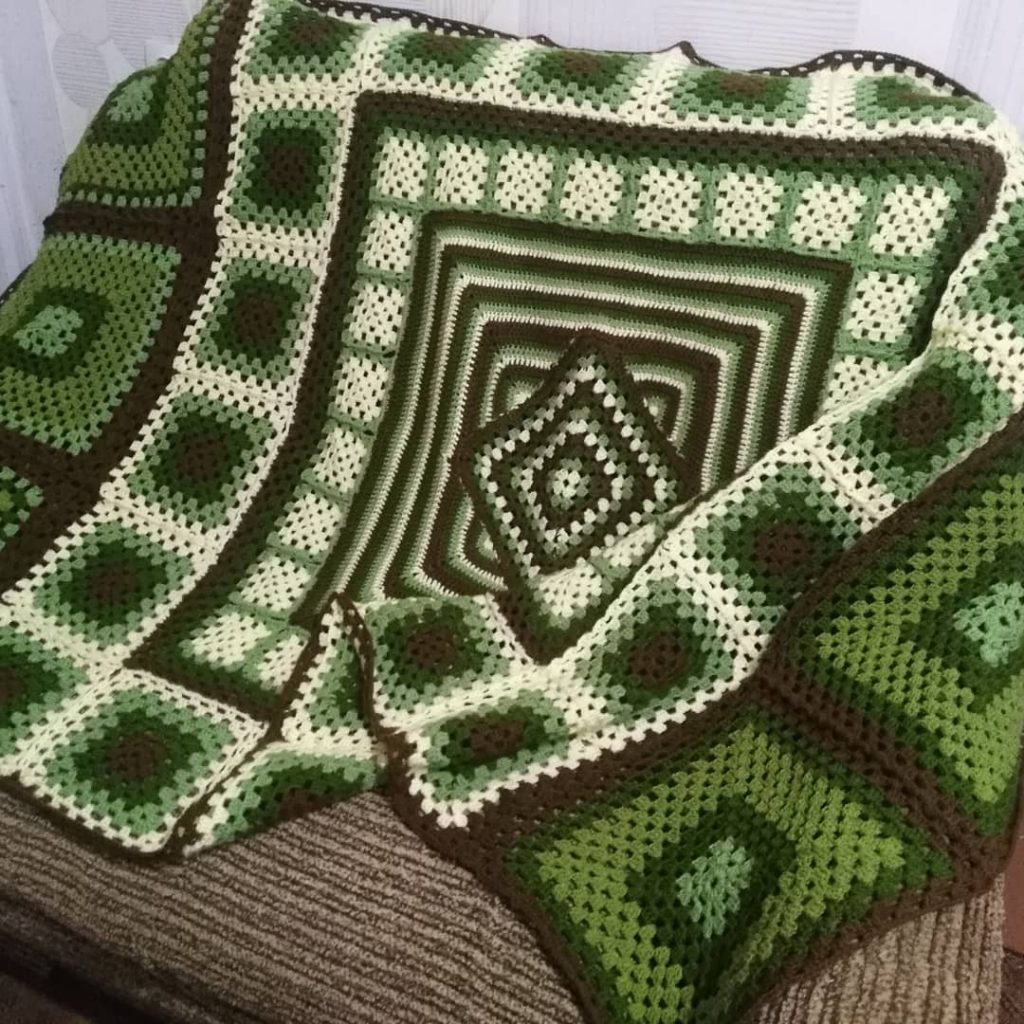 Orange and black granny squares crochet from genevieva_style.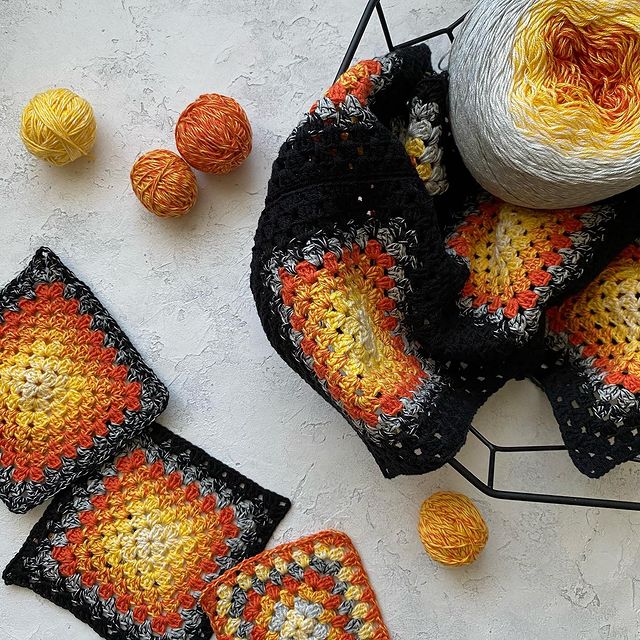 Rainbow and patchwork crochet blanket. Blanket from gavrilova_wool.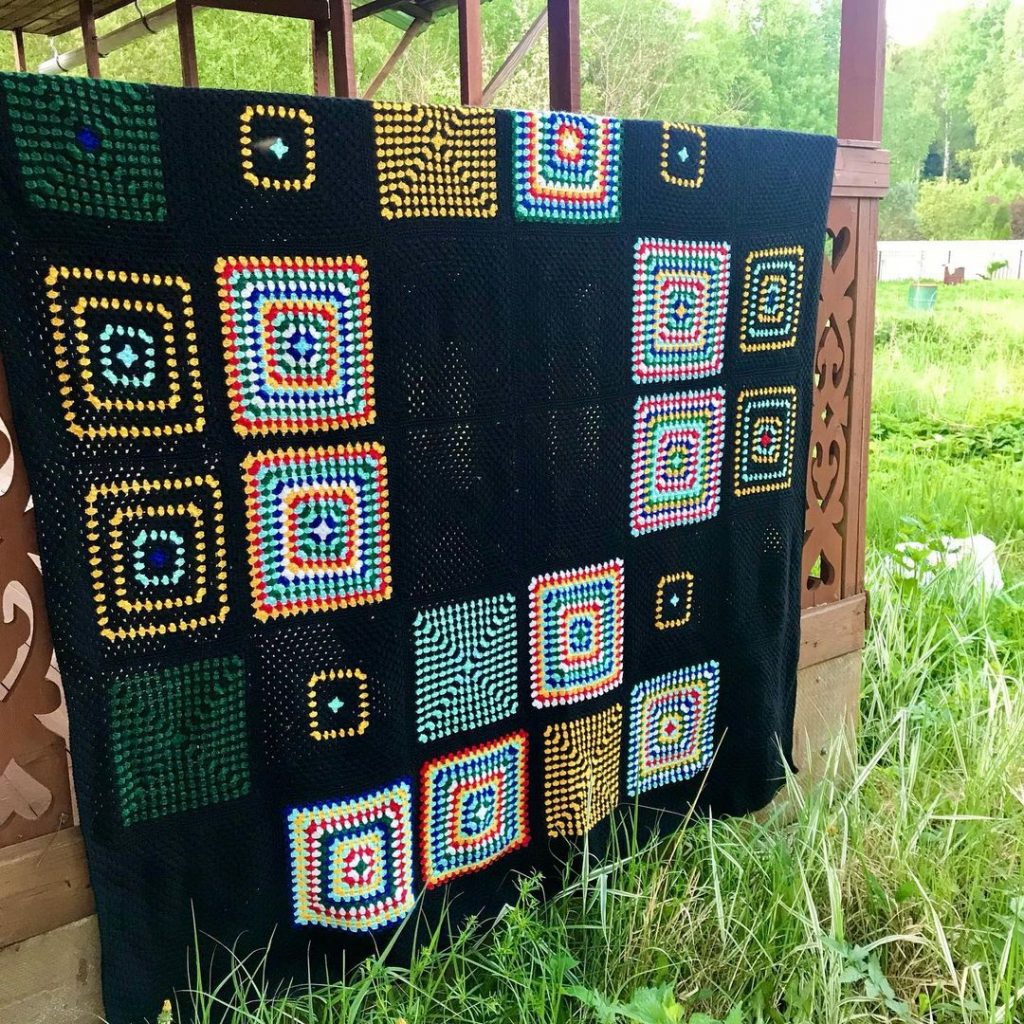 Black white and gray granny square crochet blanket. From elena.vorok.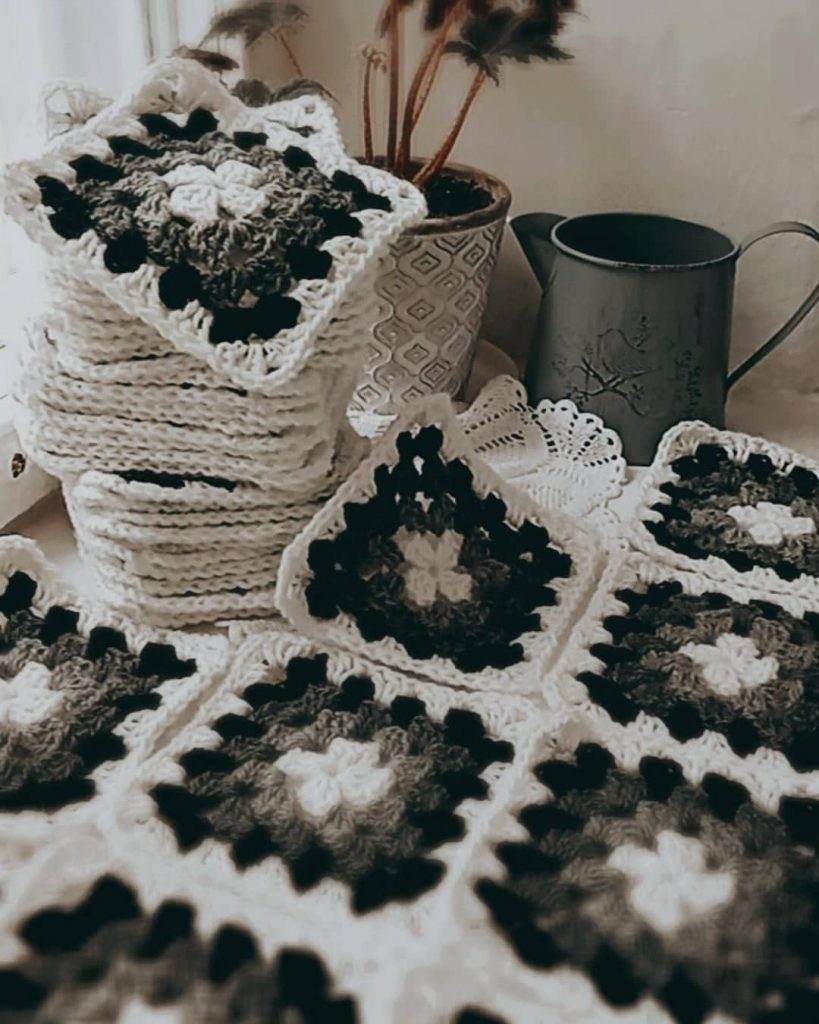 Colorful crochet squares blanket with gray border. Granny blanket by katerina.katri8.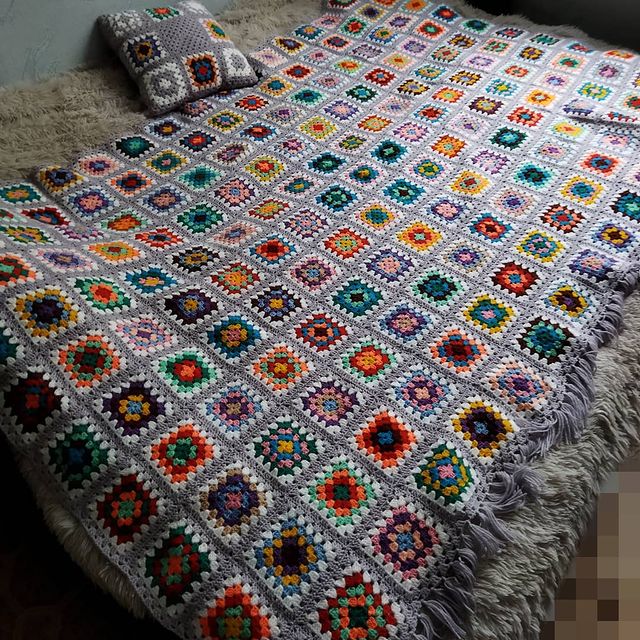 Crochet squares blanket in red and brown in diagonal stripes. From lara.push_knits.