Free Crochet Shells, Fish, Starfish, Turtles and More to Crochet.
Starla the Starfish
Starla the Starfish makes a great toy or household decoration!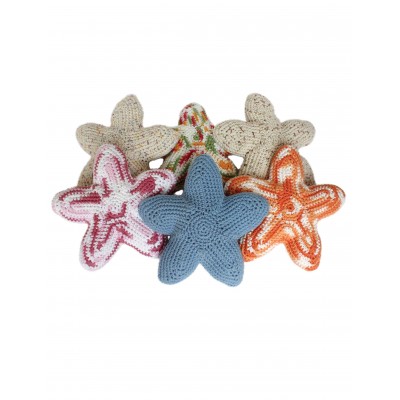 Sea Songs Conch Shell
Listen to the sounds of the sea, with the Sea Songs Conch Shell!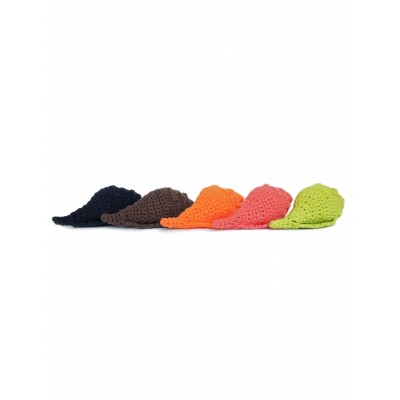 Oscar the Oyster
The world is your oyster, so why not crochet one! Meet Oscar the Oyster.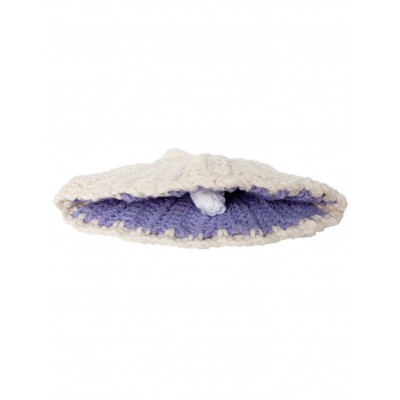 Spiral Shell
Crochet these colorful spiral shells.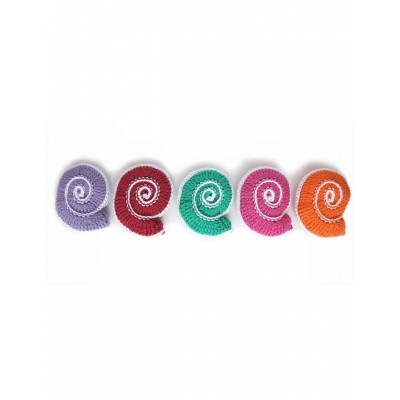 Tish the Fish
Tish is our favorite fish to crochet.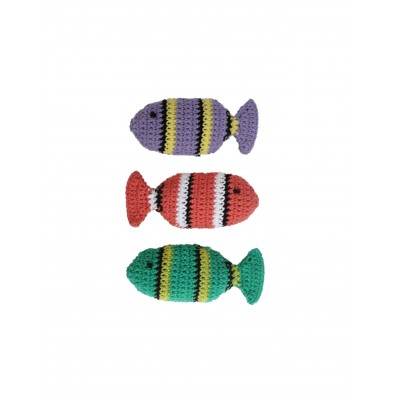 Zippy the Sea Turtle
Snuggle up to Zippy the Sea Turtle.