Free Crochet Halloween Patterns to try 2021.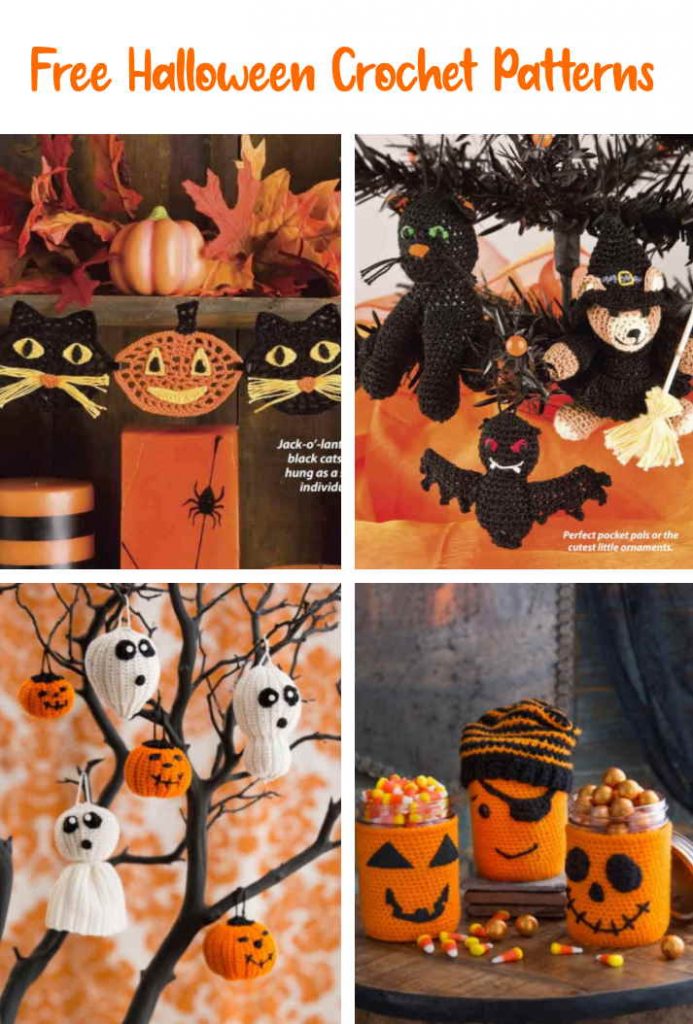 Halloween swag to crochet, make a bunting with these cute and easy crochet cat and pumpkin motifs.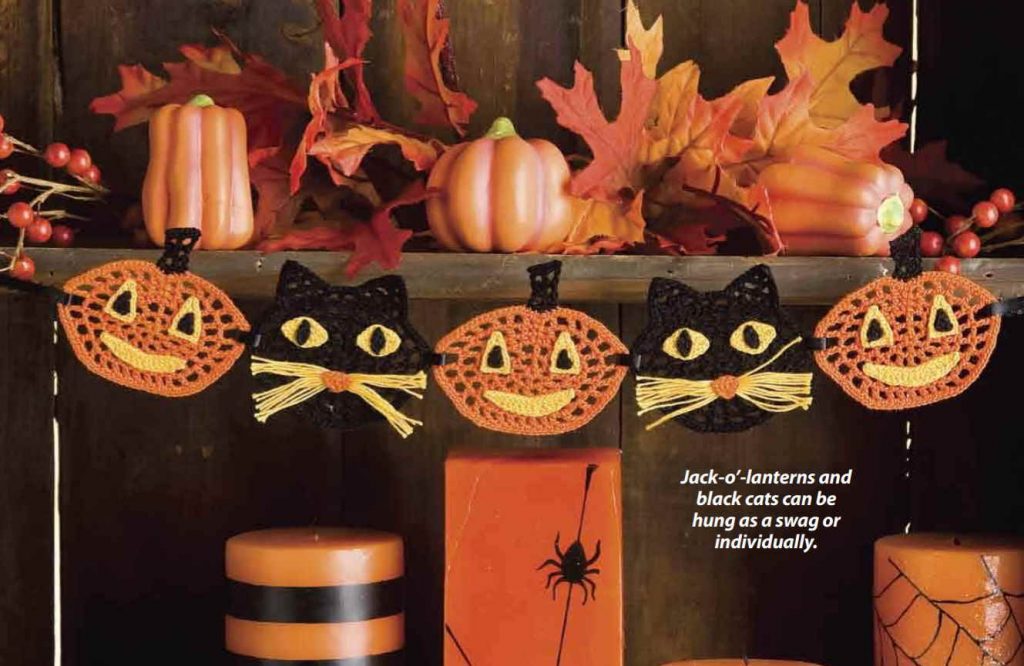 Free crochet pattern for Halloween bat, cat and witch.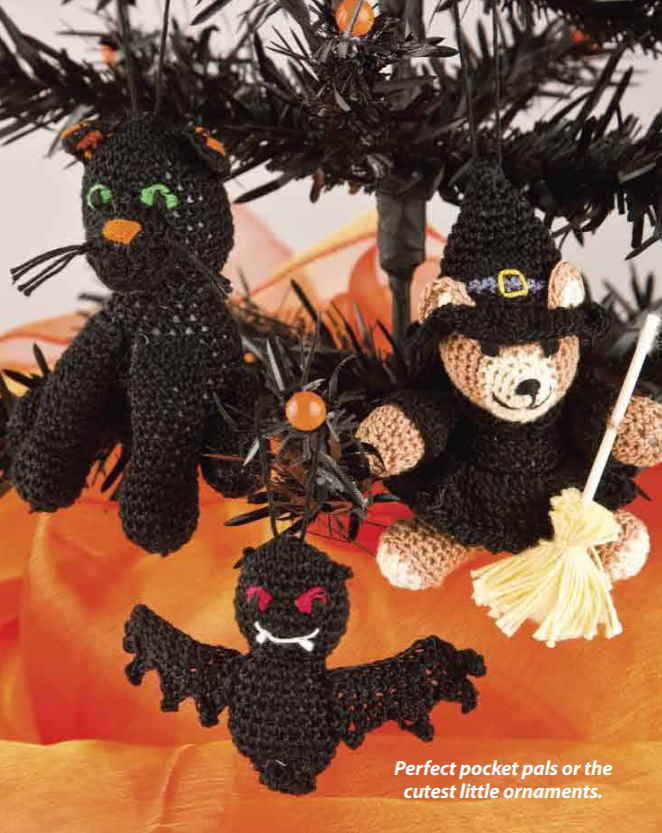 Halloween lantern jar cozies free crochet pattern.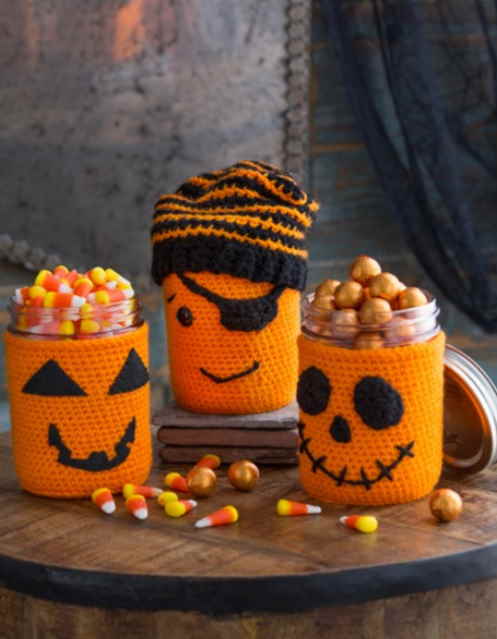 Free crochet patterns for Halloween spooky ghost and pumpkin ornaments.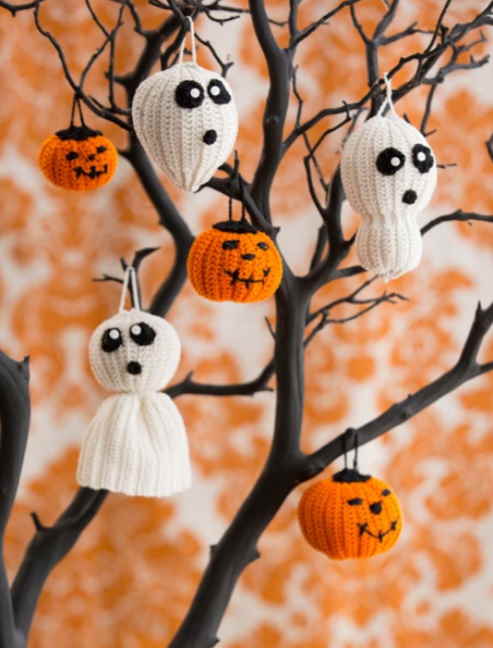 Free crochet pattern for a Halloween throw rug.