Free Crochet Circle Vest Patterns. Circular vest crochet patterns are fun and quick to make and very on trend at the moment. We have compiled a list of the top free crochet circle vest patterns available for free download!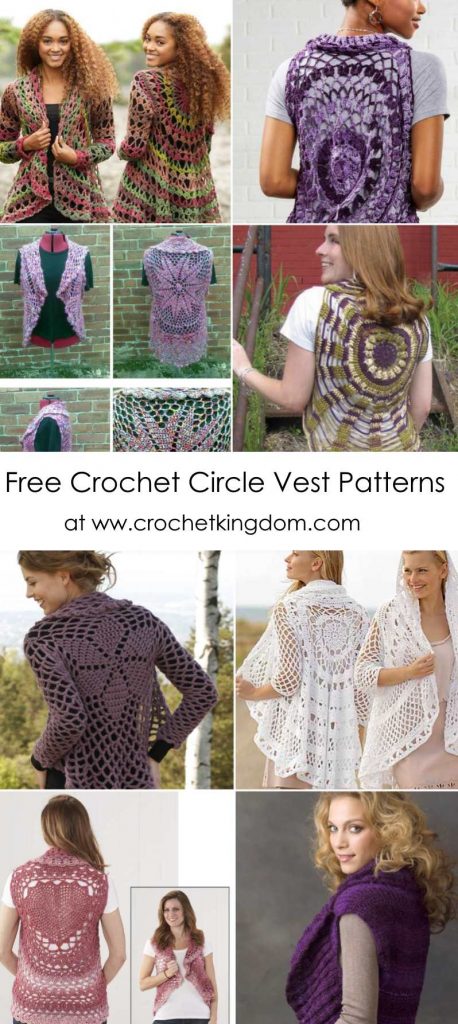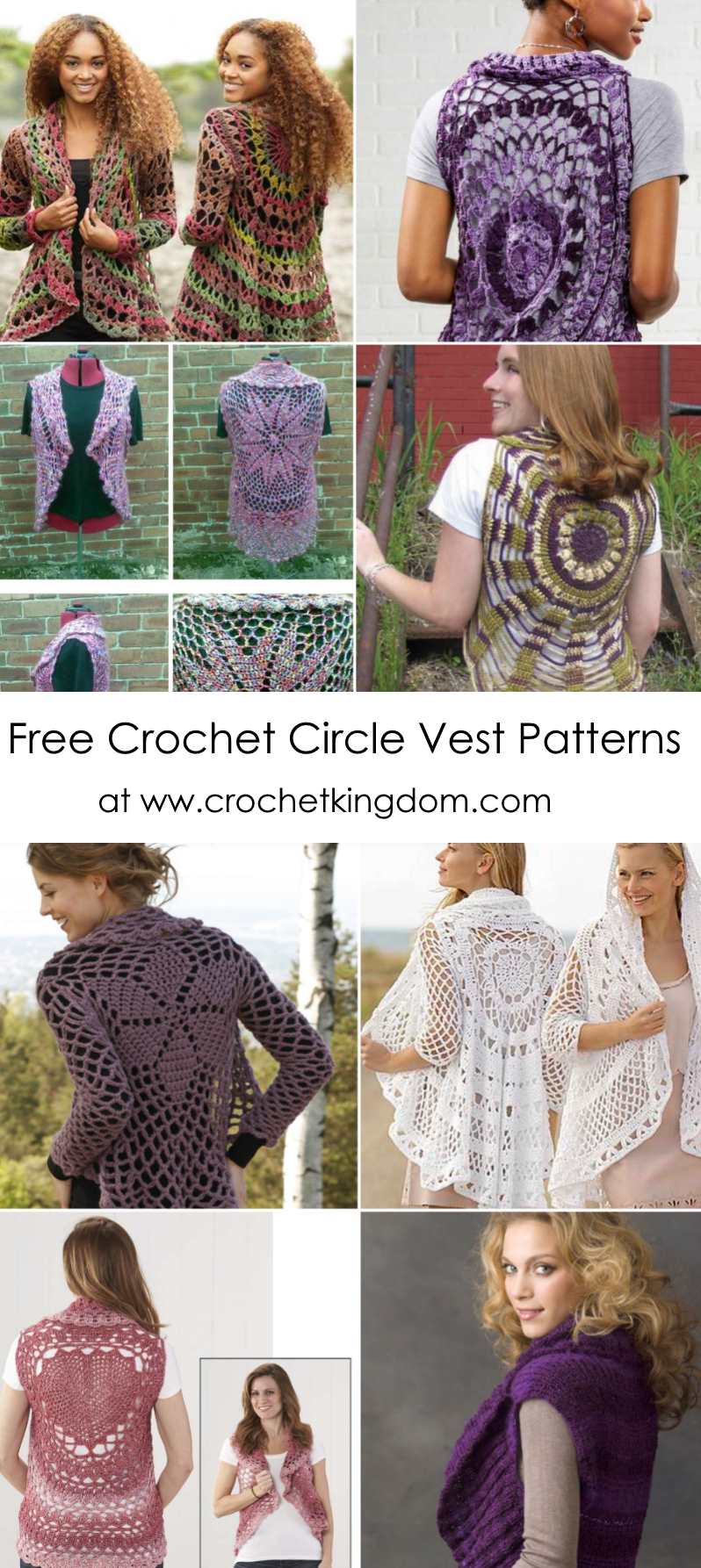 Pink mix circular cardigan
Adapted from a 15 year old pattern for a tablecloth.Created using just under 300g of Louisa Harding Impression Yarn, 84% nylon, 16% mohair, with a 5.50mm hook. Designed by Heidi Walsh.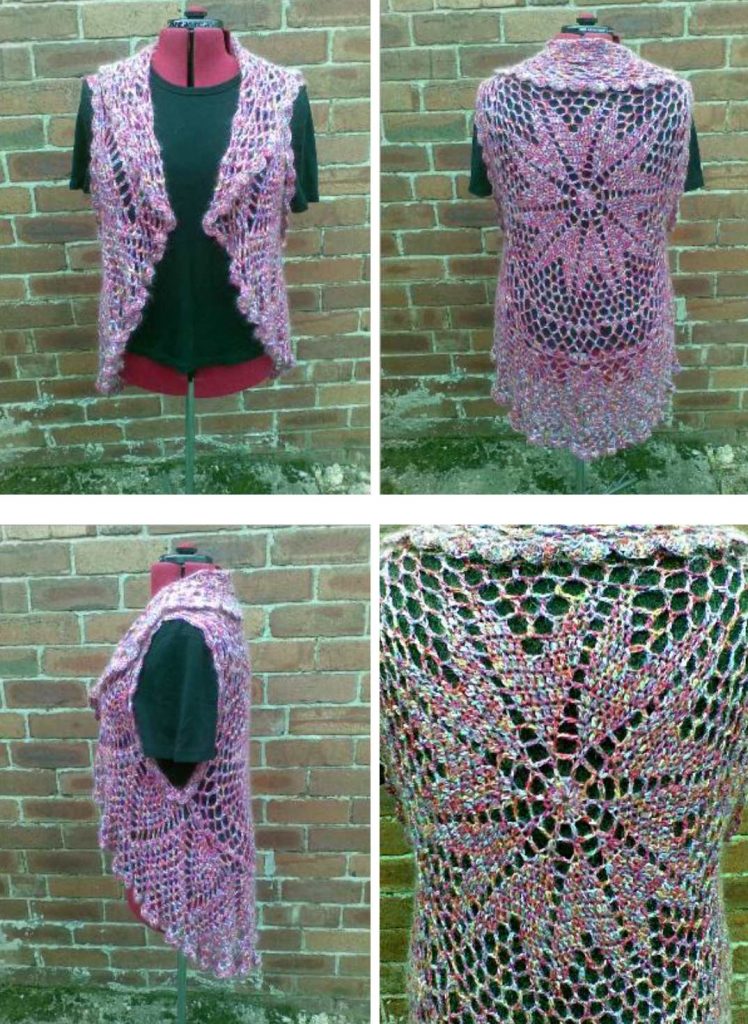 Crochet Mandala Vest Free Pattern
Pretty mandala-based crochet pattern! The vest is intended to be worn open. It will fit a bust size up to 4" bigger than the finished measurement stated.


Lotus Mandala Circular Vest
A crochet mandala-based circular vest pattern based on a throw design. By Regina Weiss.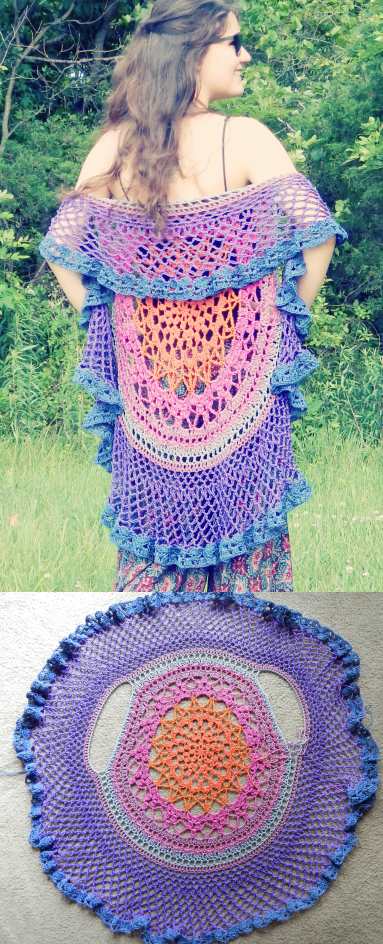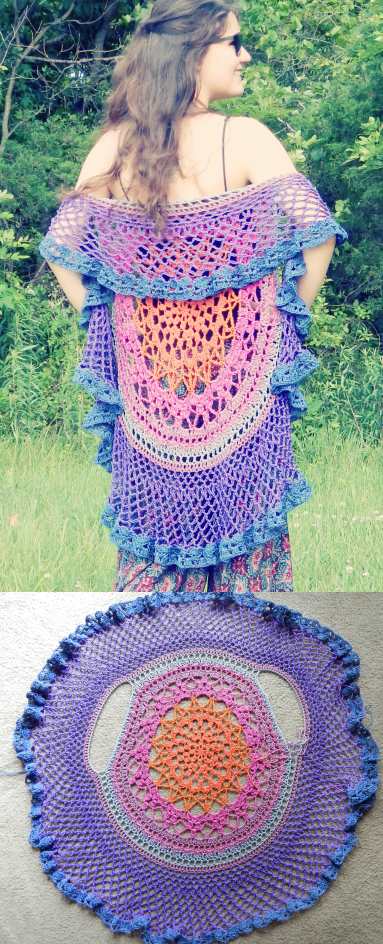 Lupine Vest Crochet Pattern Free
Wear your heart on your back with this sweet circle vest with a lovely gradient effect created with self-striping yarn.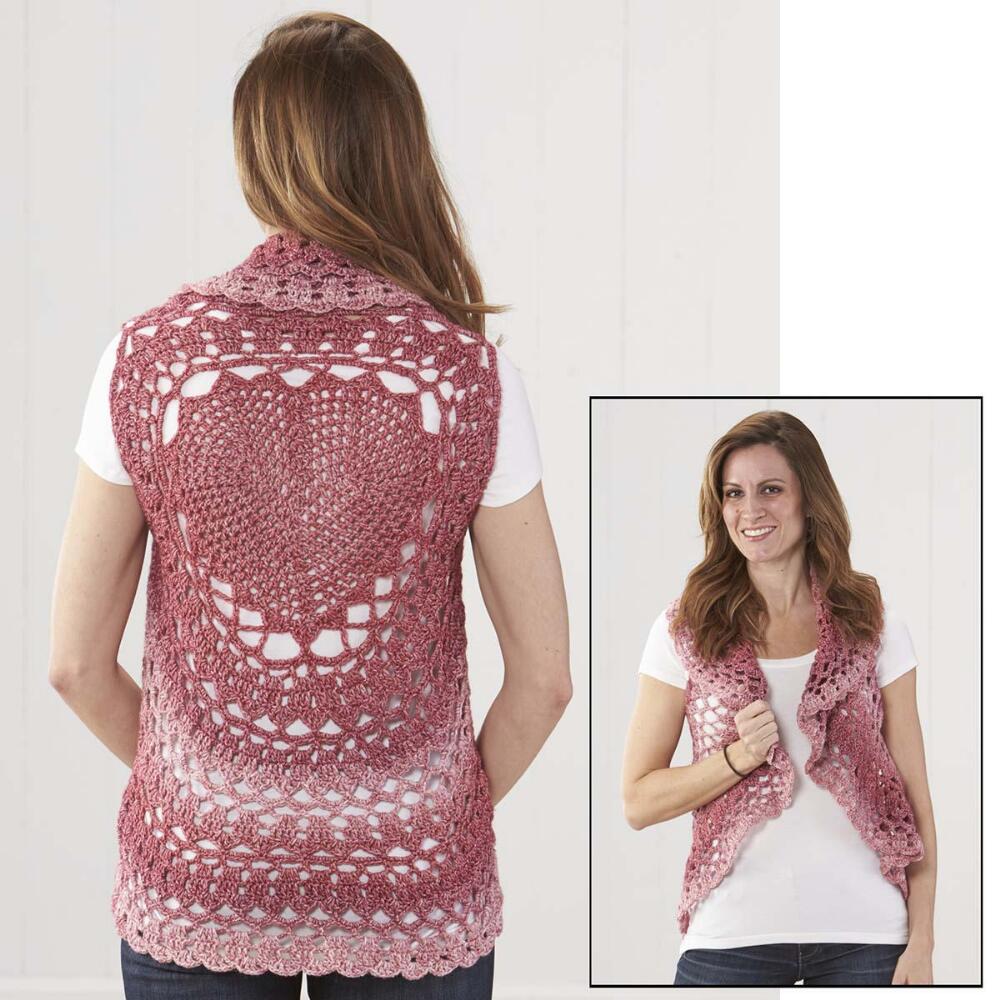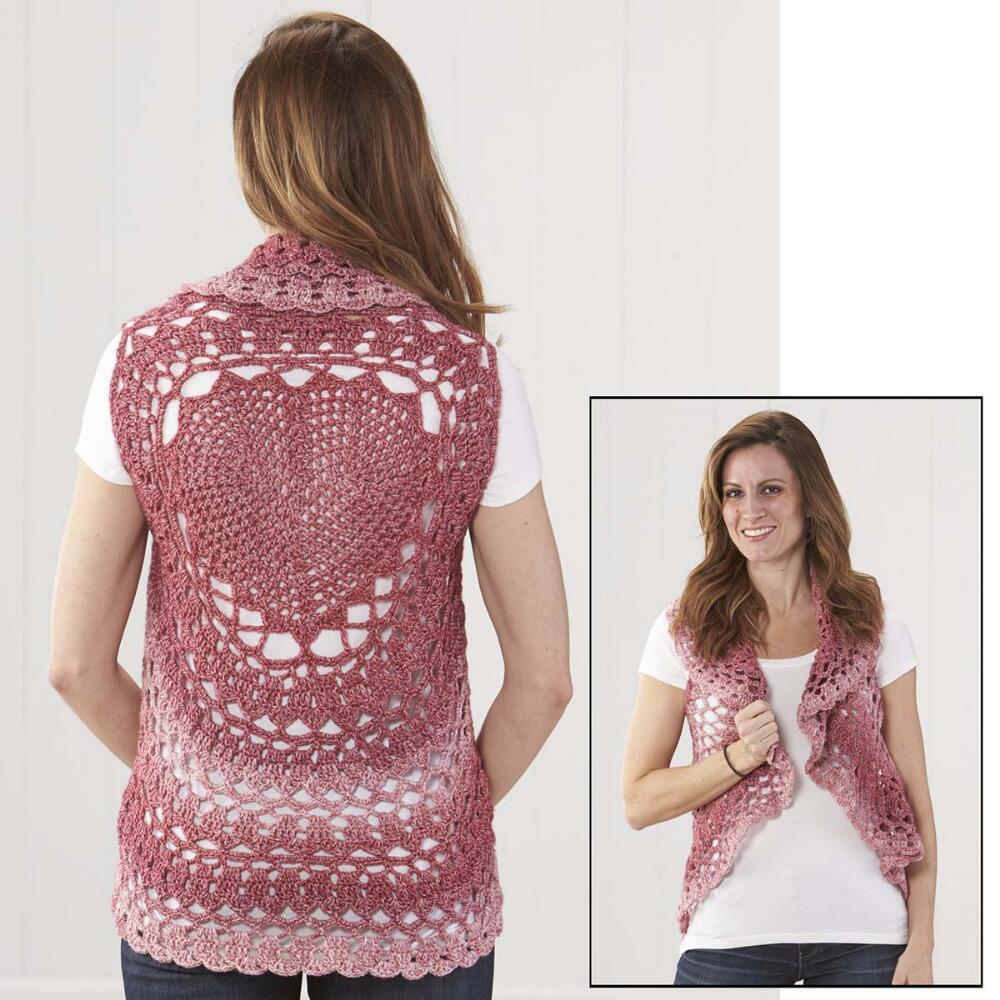 Moonlight Mist
Pretty circle jacket crochet pattern. Sizes S-XL.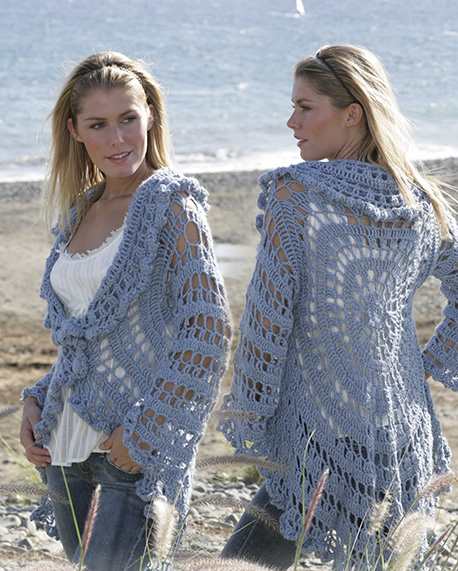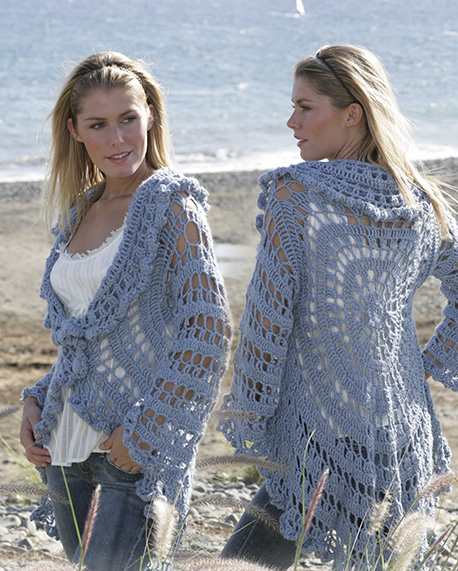 Versatile Circle Wrap
Create a playful fashion wrap that you can wear to fit the needs of your day or your mood. Wear it tied around your neck, around your waist as a sarong or around your shoulders as a cape.



Dalie Delight
Crochet jacket worked in a circle. Size: XS – XXXL.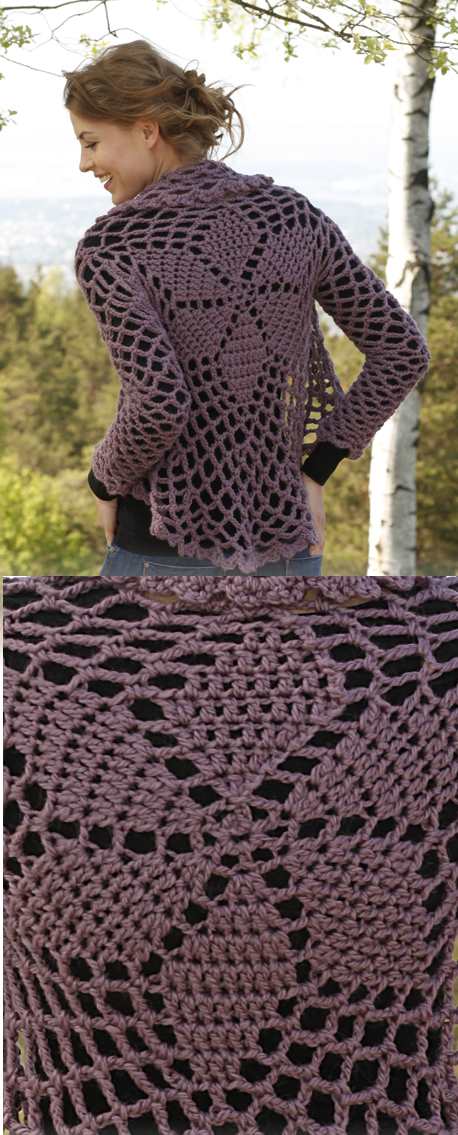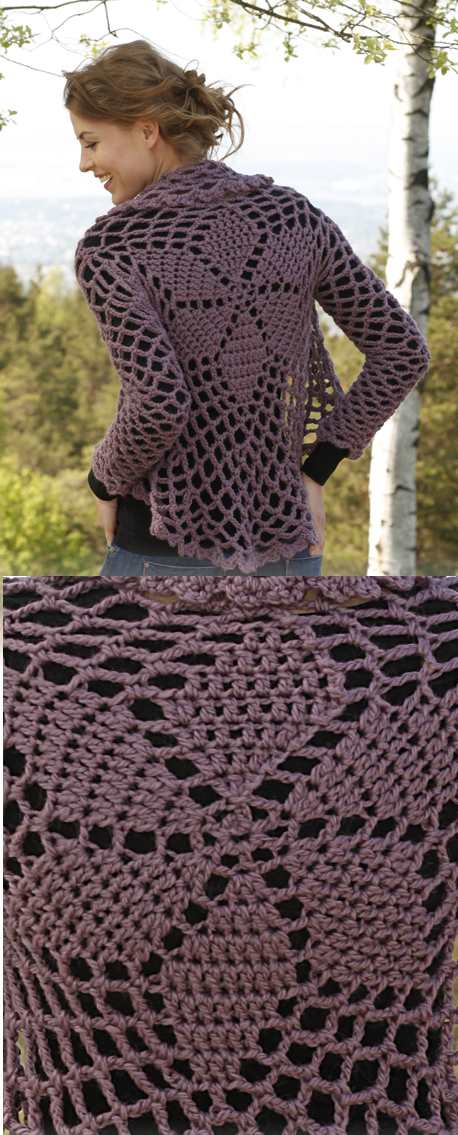 Unchained Circles Vest
Easy crochet circle vest pattern.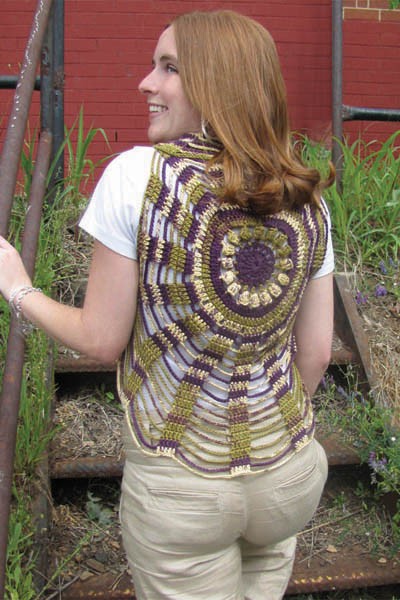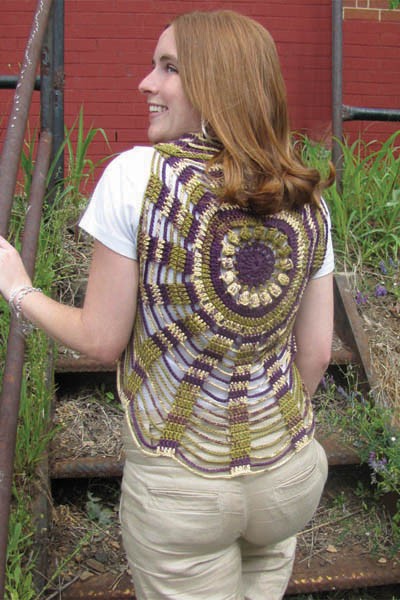 Fall Festival
Lace crochet jacket worked in a circle.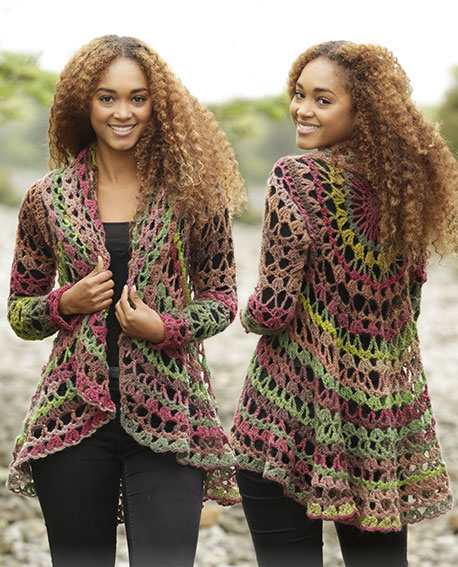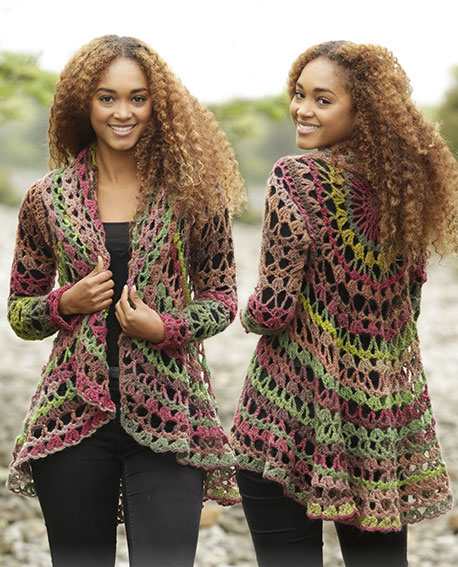 A Flair for Spring
Crochet jacket worked in a circle with lace pattern.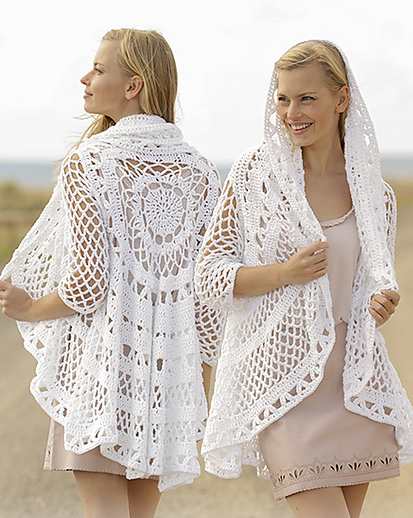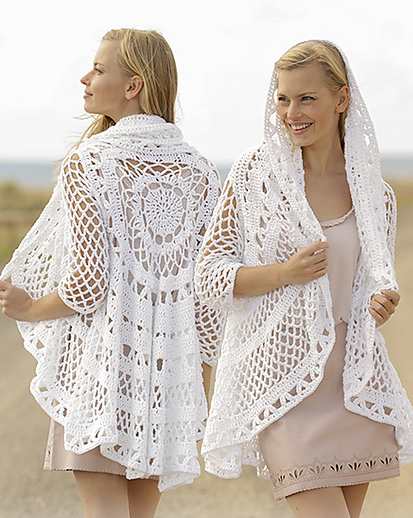 Adelaide Circle Vest
The Adelaide Circle Vest is essentially a crocheted circle with strategically placed armhole slits. Designer Kimberly McAlindin.