The Best Doily Crochet Patterns we could find on Pinterest! NOTE: all these doily patterns are with diagrams, if you need help understanding the symbols go here: Crochet Symbols.
Small Crochet Doily Pattern
Small crochet doily with pineapple pattern.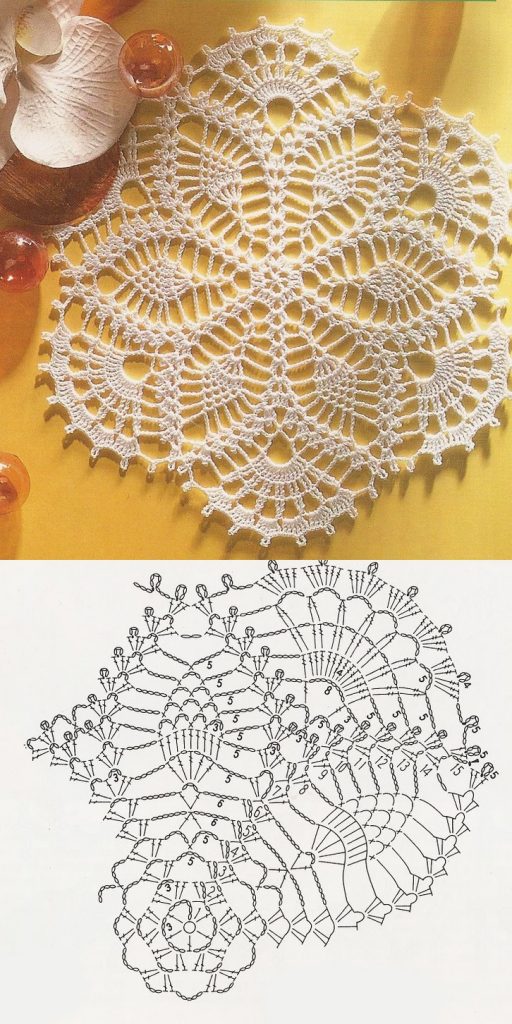 Small doily coaster pattern.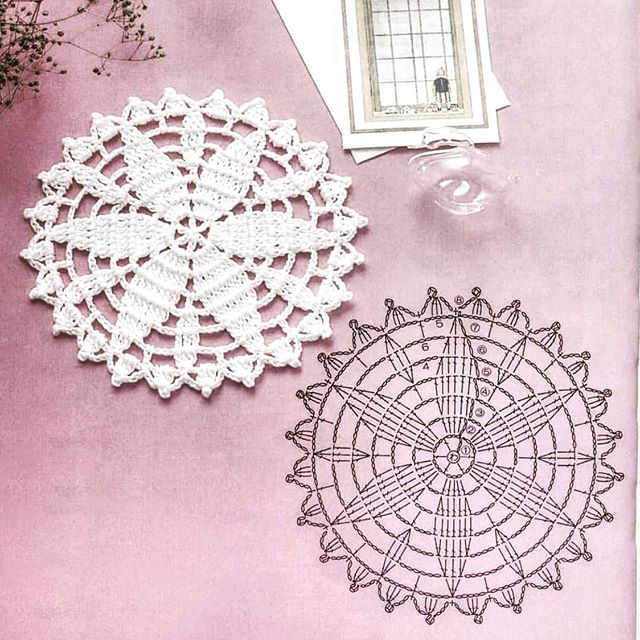 Small and lacy circle doily with pineapples.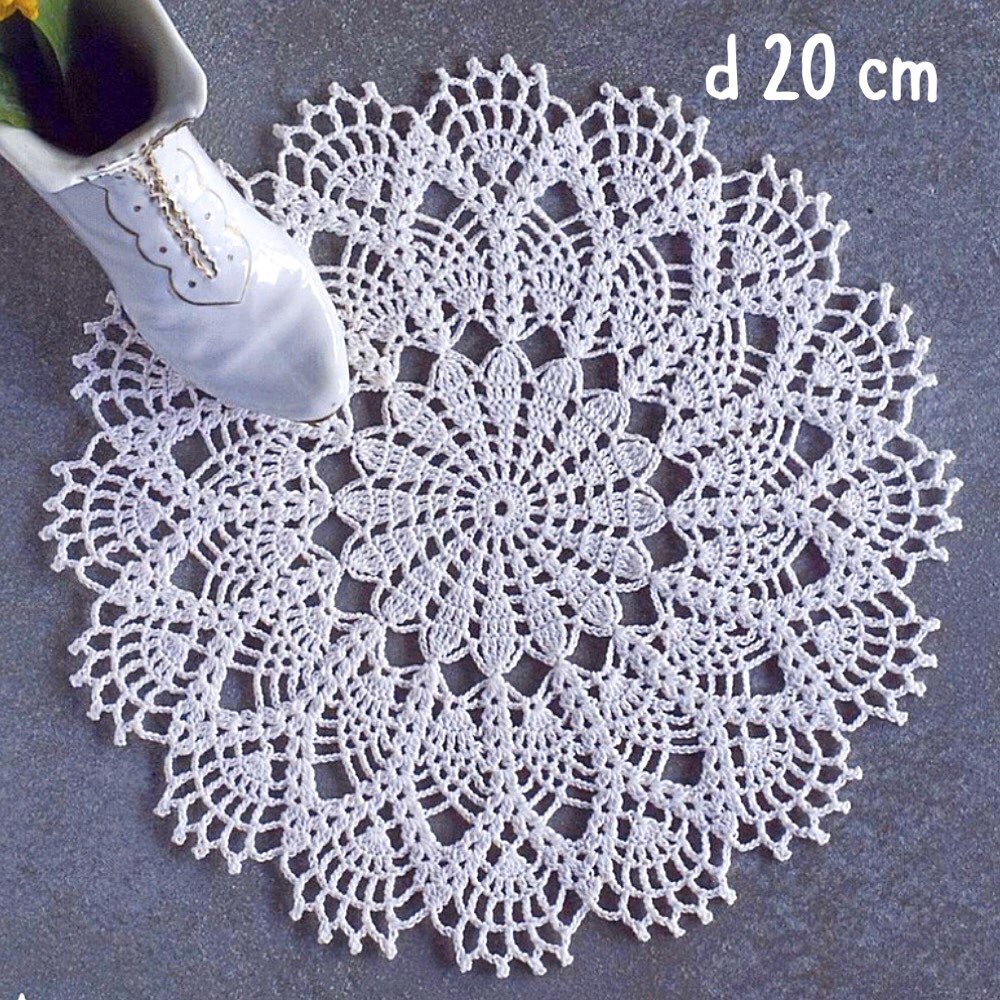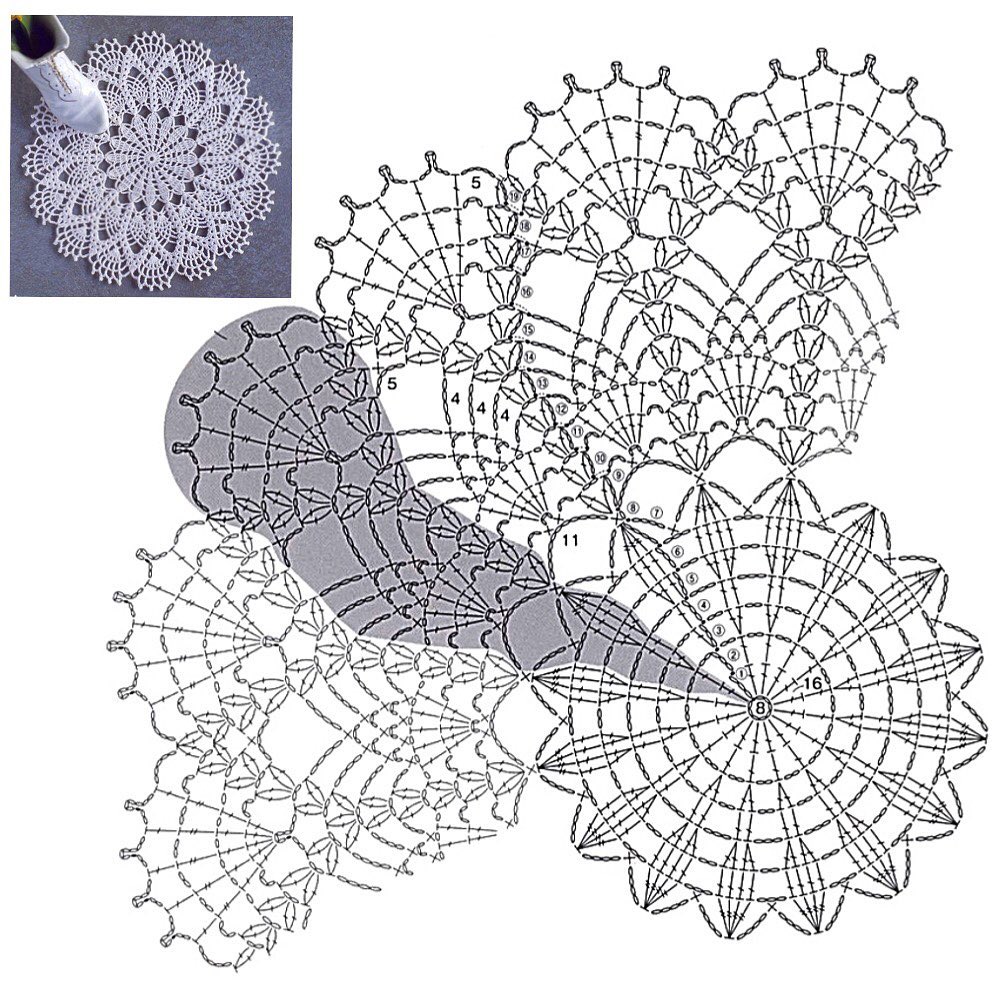 Lacy circular free crochet doily diagram pattern.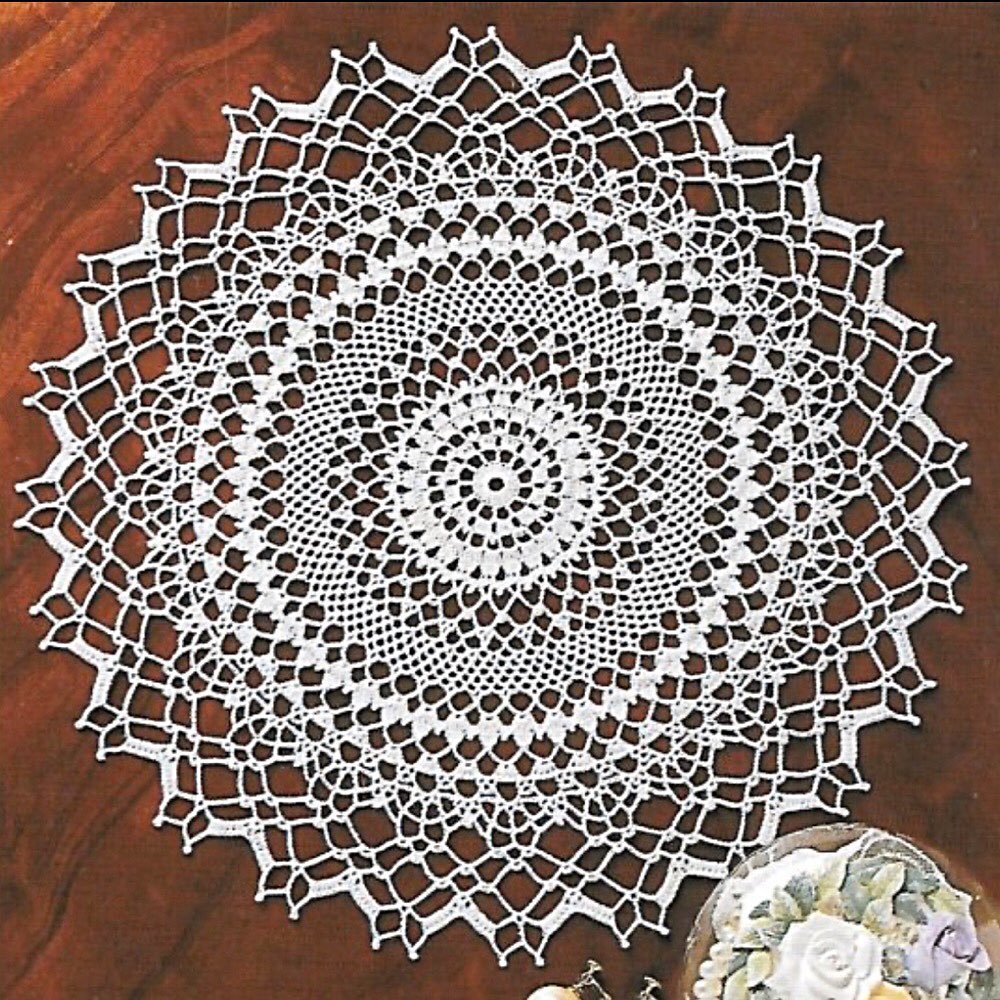 Japanese Crochet Doily Patterns
Japanese doily rectangle shape pattern diagram.
Pineapple Doily Crochet Patterns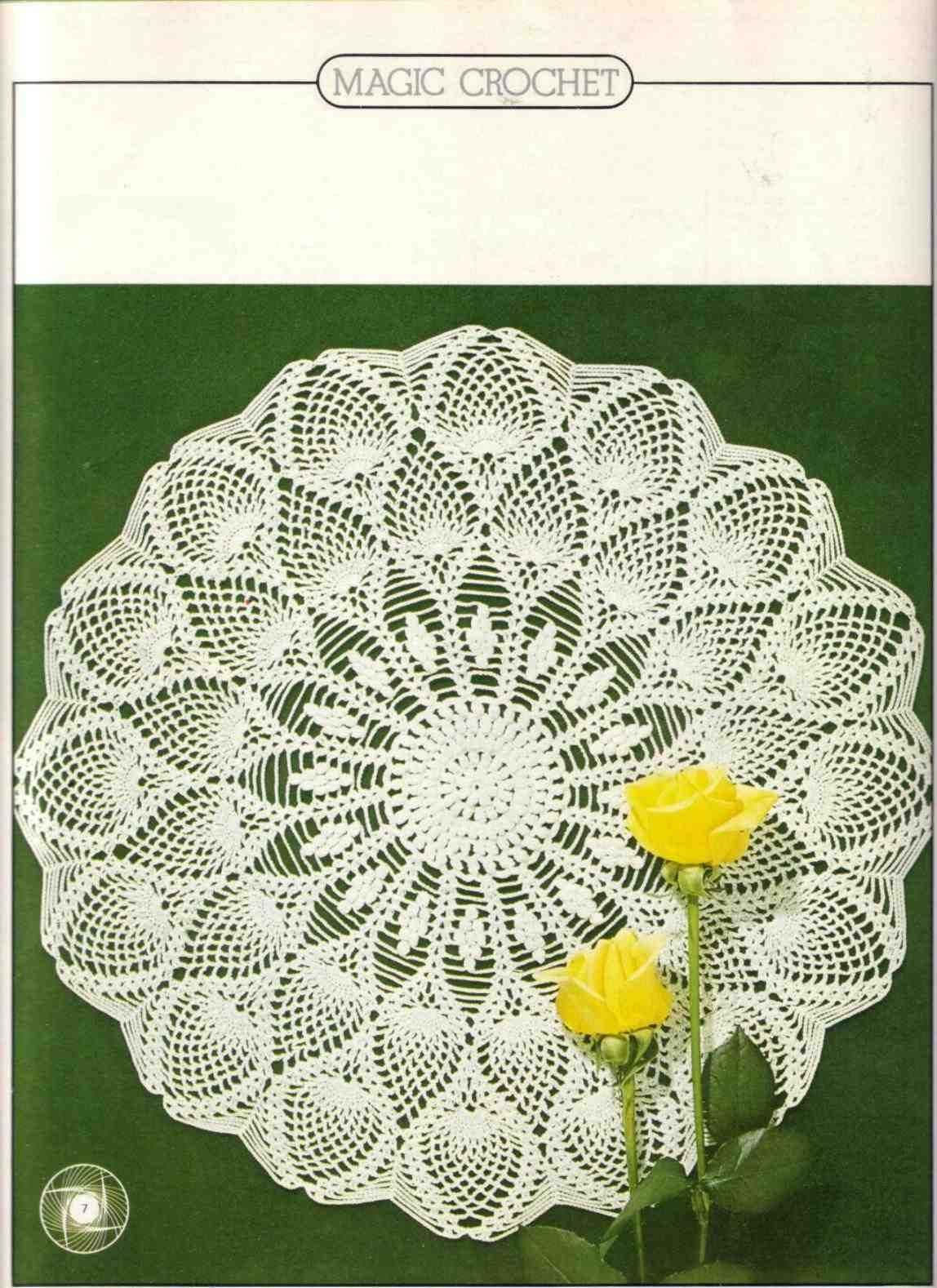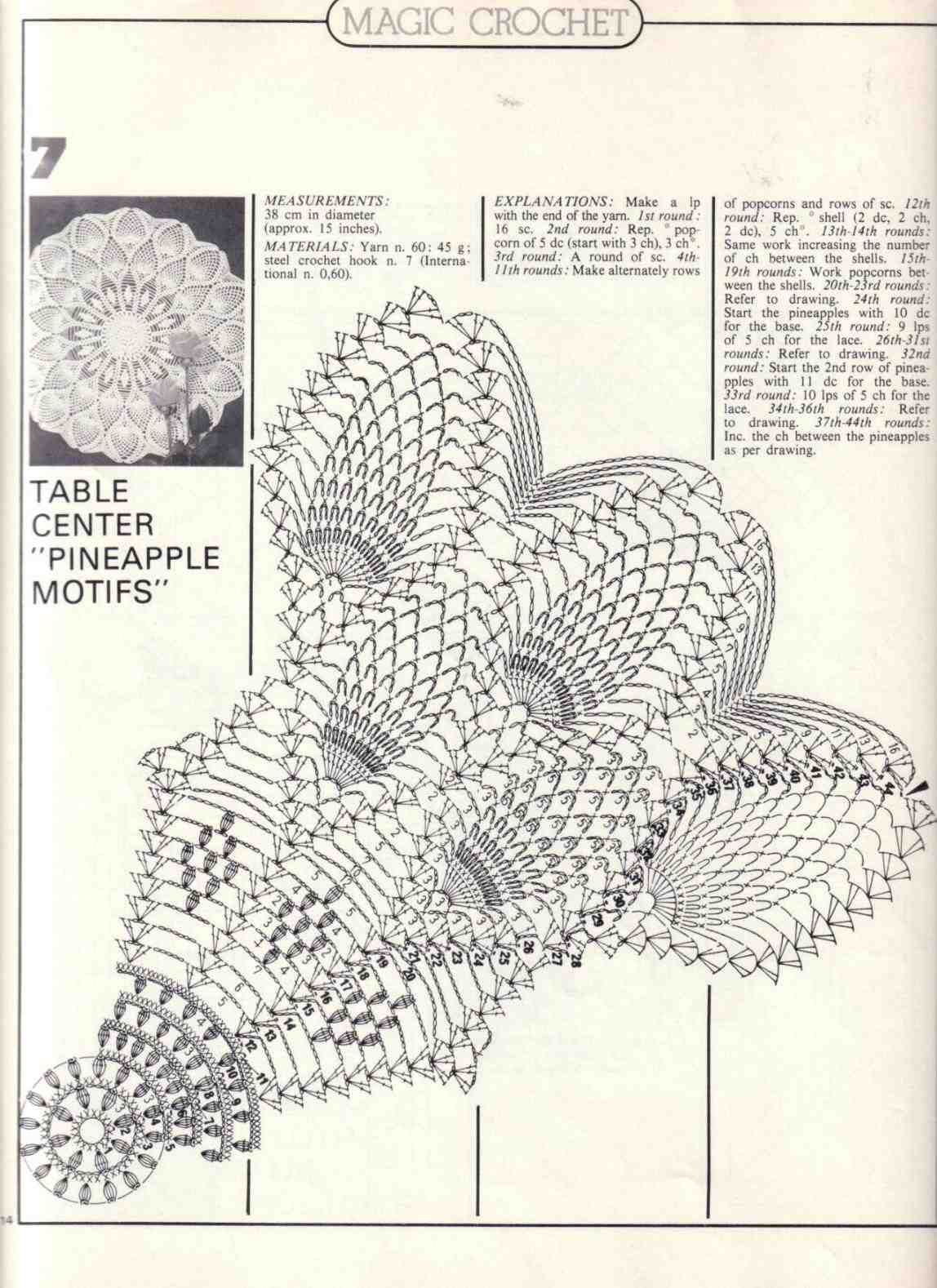 Oval Doily Crochet Patterns
Oval pineapple doily.
Lace doilies with an oval shape are beautiful and delicate, they create a stunning table center piece.
Doily Crochet Patterns with Flowers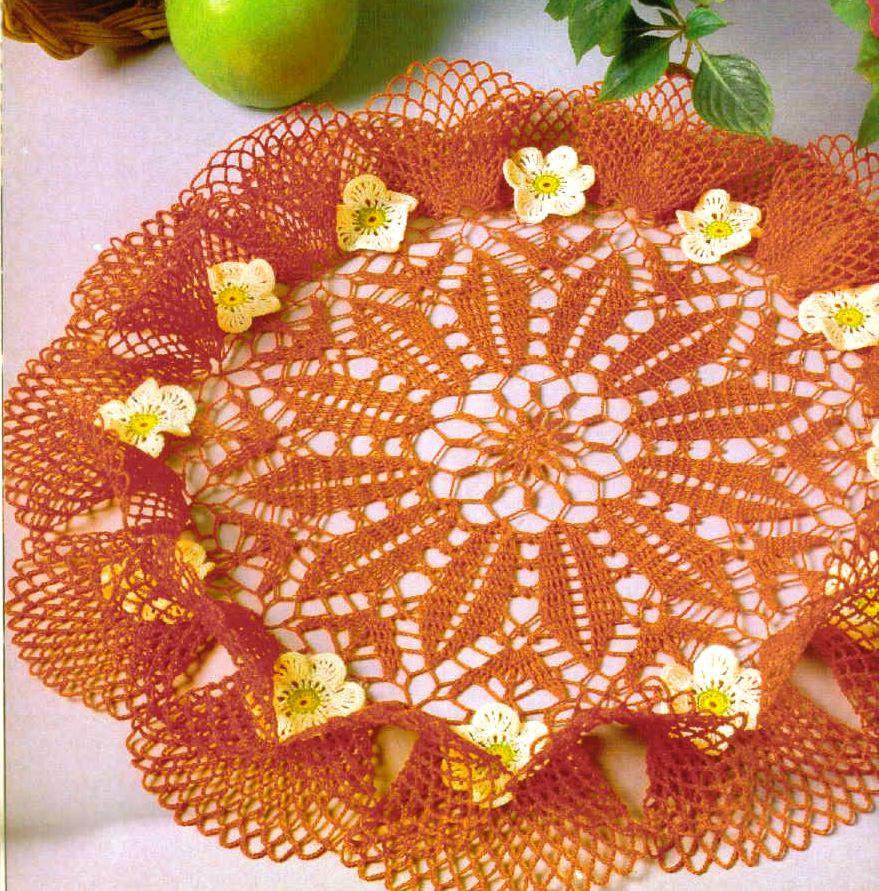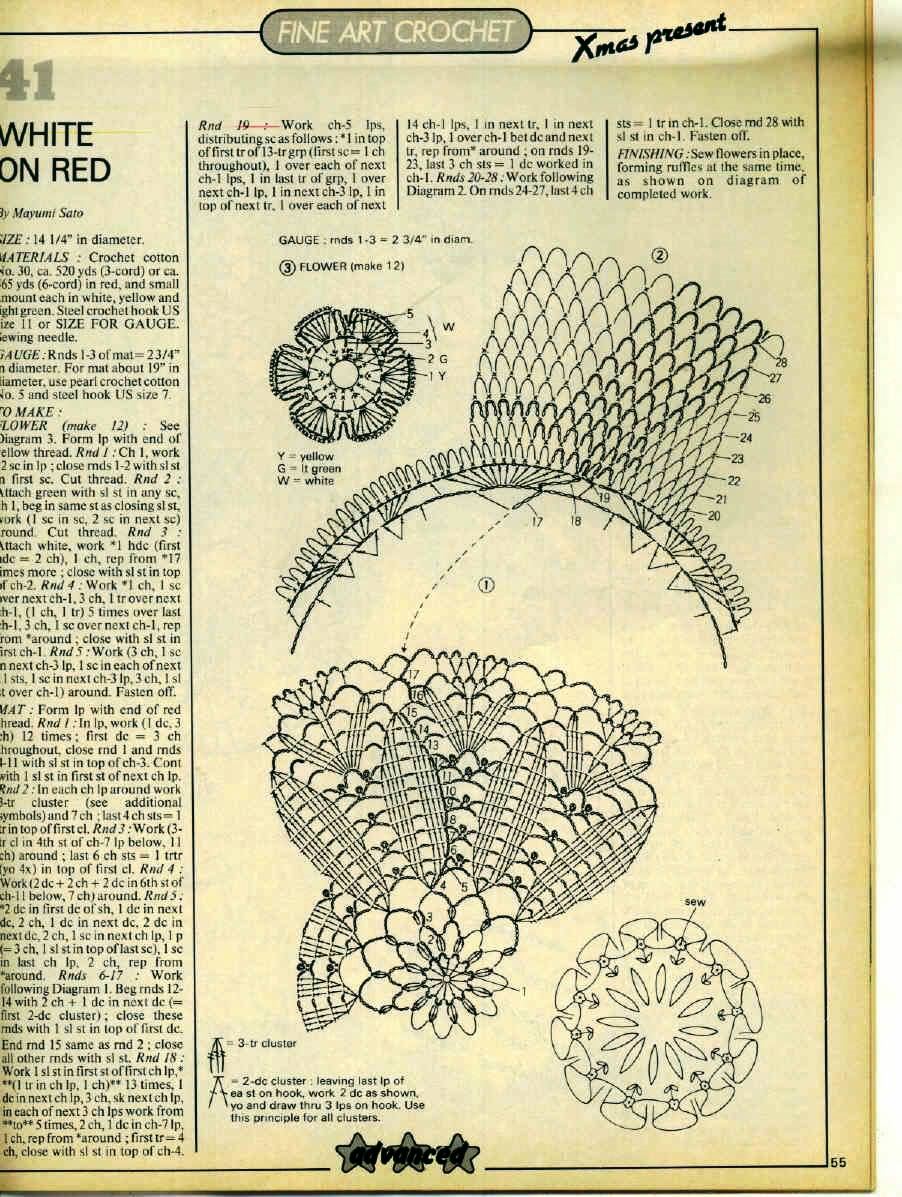 Flower and Star Shaped Doily Patterns
Small lacy star shaped doily.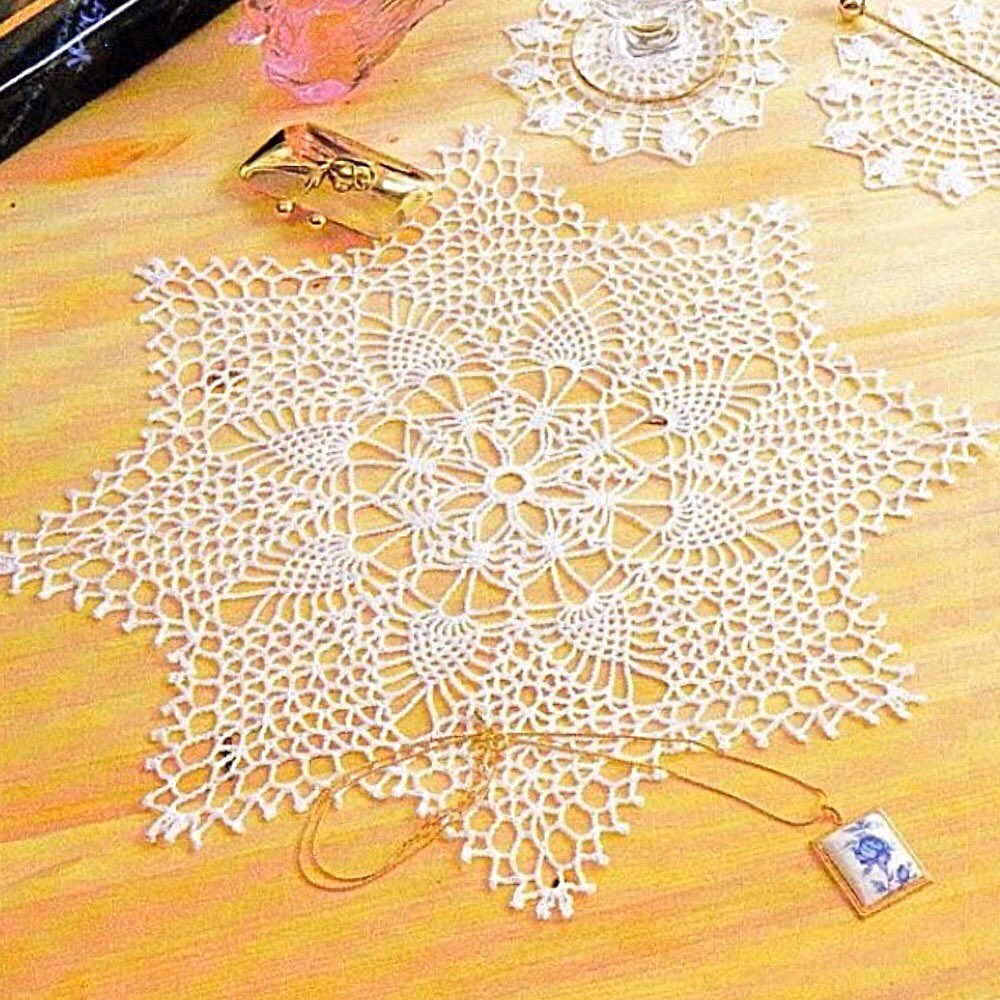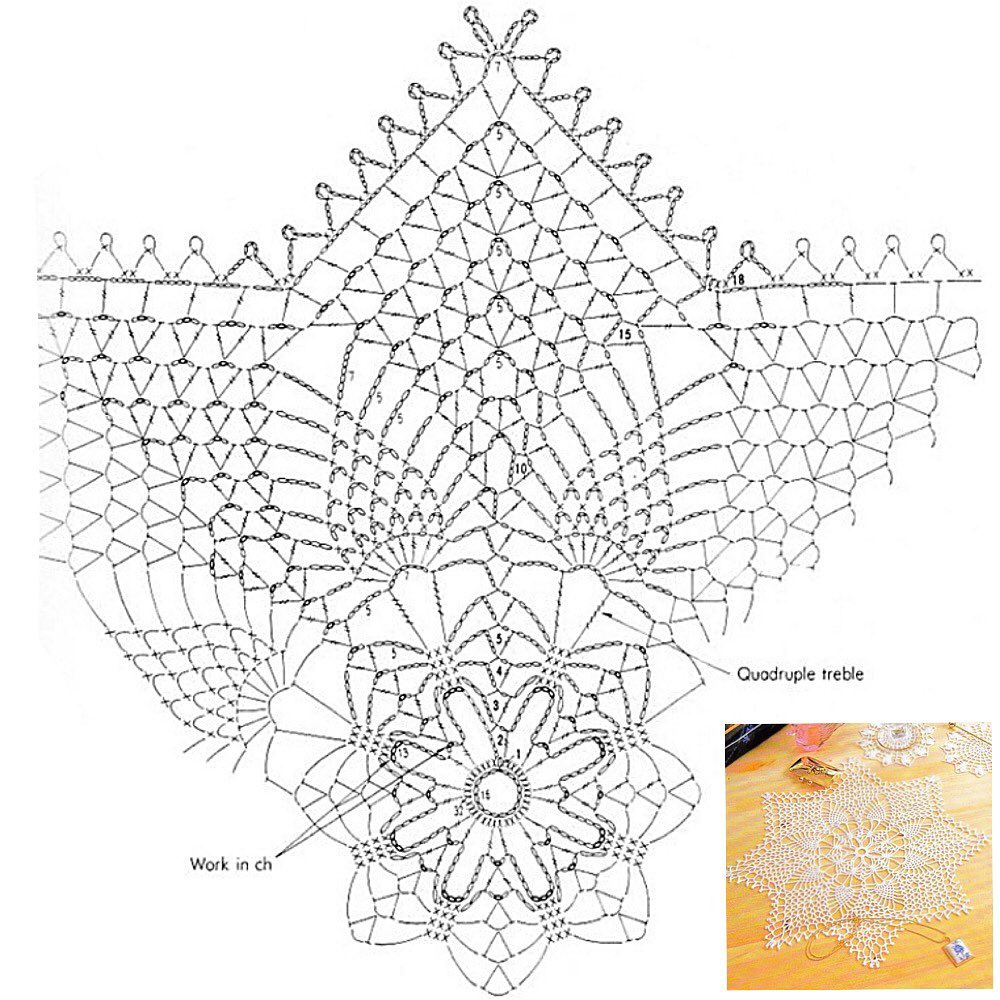 Lacy star doily diagram pattern.
Wavy mesh circle doily pattern.
Beautiful star doily.
Lace circle star doily free crochet pattern.
More great doily pattern!

#crochetdoily #doily #doilyscheme #handmade #crochet #схемасалфетки #салфеткакрючком #вязанаясалфеткакрючком #салфеткикрючком #вязанаясалфетка #handmadedoily