Amigurumi Bunny Free Crochet Patterns.
Who doesn't love a cute little rabbit crochet pattern, a bunny plush? They make great gifts for children and adults alike, they can be used to decorate for Easter celebrations, to adorn baby nurseries and more. Here you will find free printable crochet bunny patterns, easy crochet bunny patterns for beginners, small bunny crochet pattern free, long eared bunny crochet patterns and floppy eared bunnies.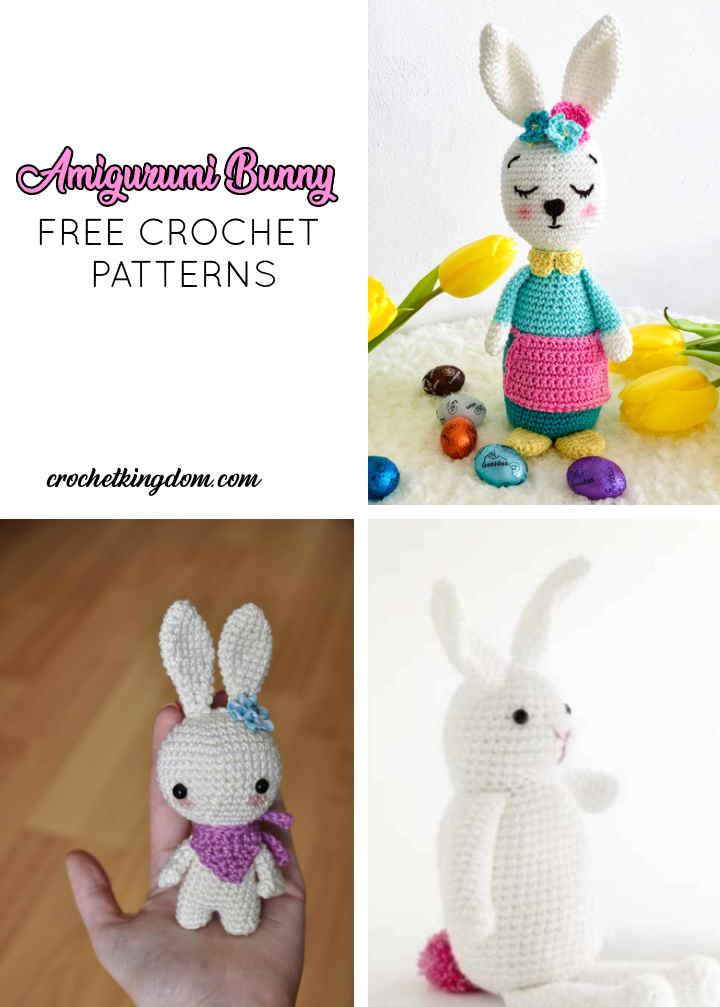 Beach bunnies are super cute little amigurumi pattern you can download from Tales of Twisted Fibers.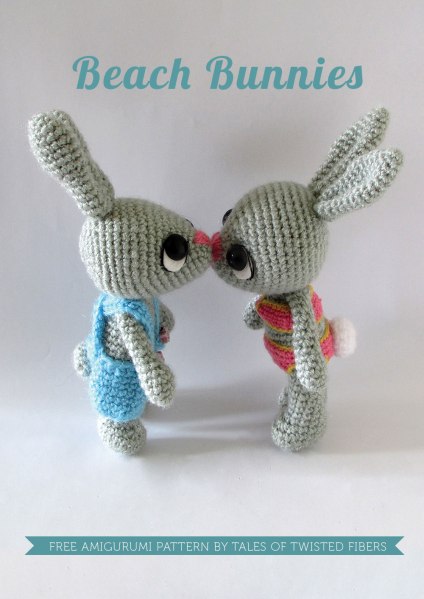 Nothing says spring like a kawaii amigurumi bunny! Make them floppy-eared, and complete their look with a carrot or flower. These bunnies make a special little spring gift.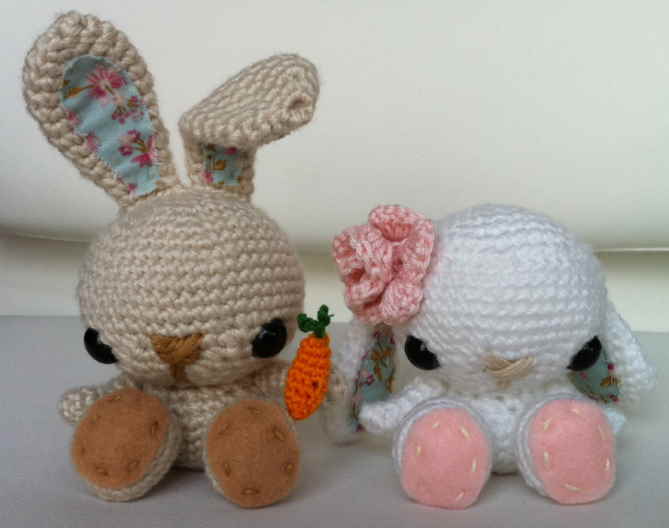 This super fun critter is a great amigurumi pal. An easy crochet bunny patterns for beginners.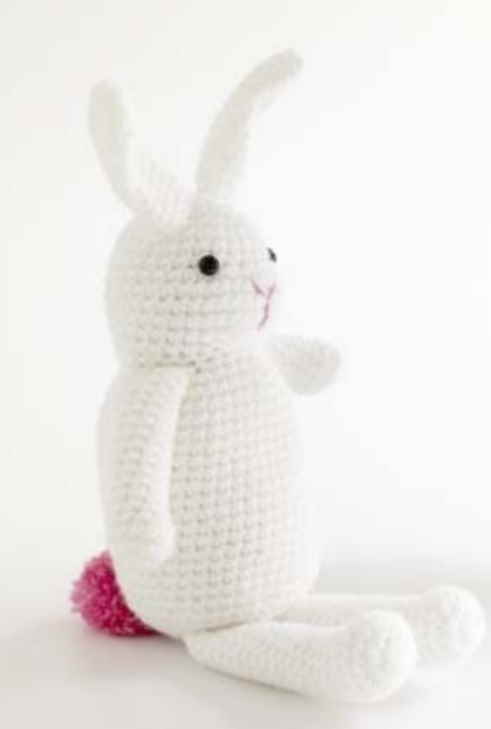 Crochet yourself the sweetest amigurumi bunny with this fun and colourful design!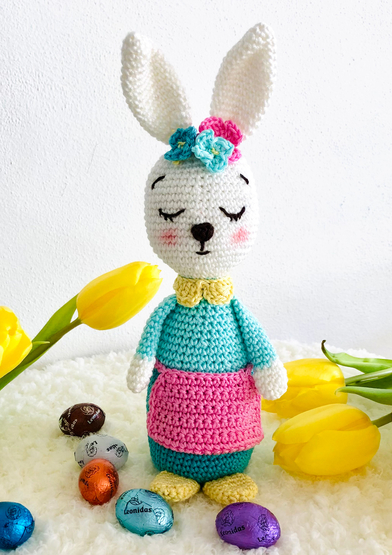 This adorable bunny rabbit has cute whisker freckles and a removable hat and scarf for when the weather gets chilly.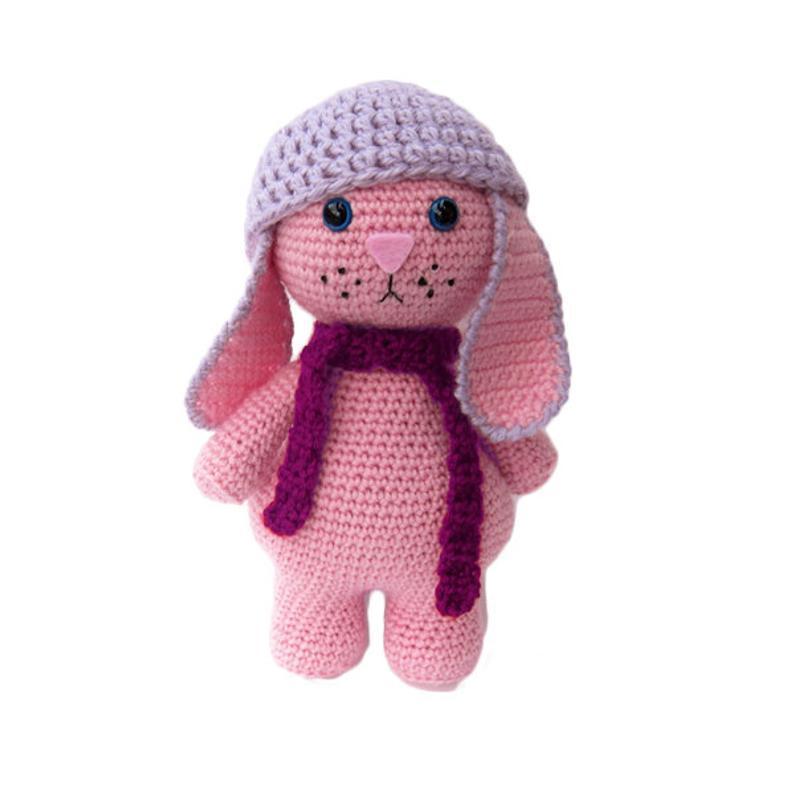 Another easy and super adorable little kawaii bunny amigurumi pattern to crochet.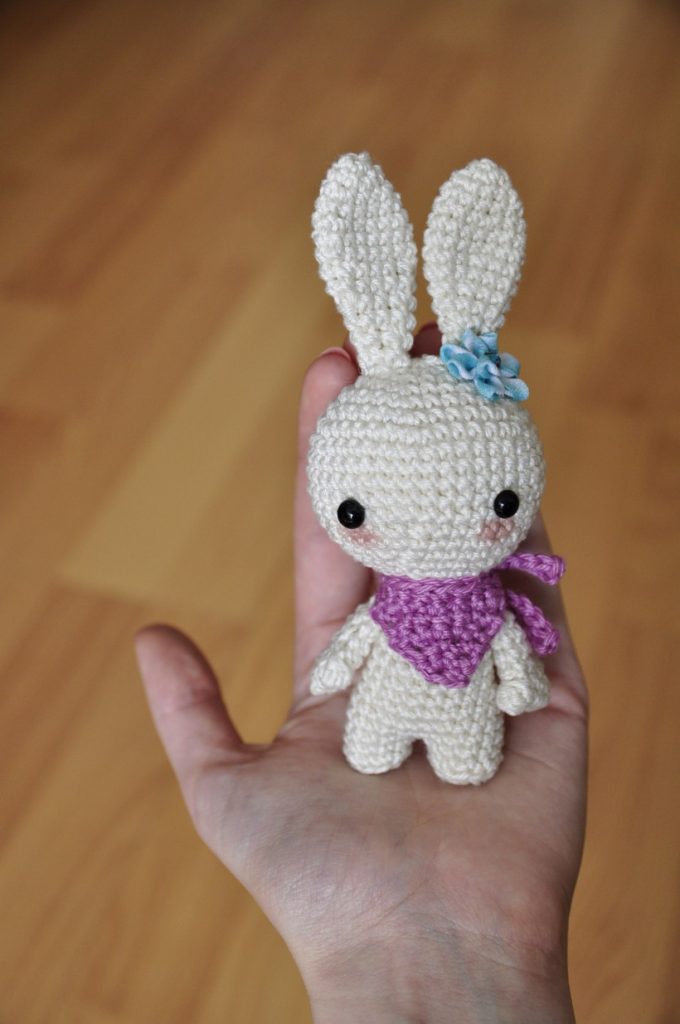 Free girl bunny crochet pattern with pointy ears and pretty pink dress.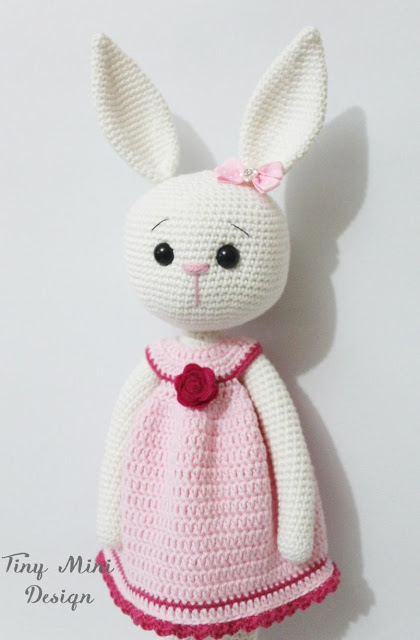 See More Free Bunny Patterns
If you haven't found what you like here, there are plenty more free rabbit crochet pattern to browse.