10+ Free Crochet Mandala Patterns. Crochet mandalas are right on trend right now! A mandala is a circle that represents the universe and our lives. Mandalas are an opportunity to play with gorgeous color combinations and fun crochet stitches.
We are sharing + Free Crochet Mandala Patterns that you will absolutely love in various different designs and color schemes.
Crochet mandalas continue to be a very popular form of crochet art, make them in vibrant colors or in plain colors create small mandalas as coasters, bigger mandalas as rugs, doilies and blankets, you will love these free crochet patterns outlined below!
Sun Blossom Mandala Doily
Many people and cultures have found meaning in the mandala, the circle with a center. This one has been beautifully designed with interesting crochet stitches so that you can take your own journey as you create it and then display it.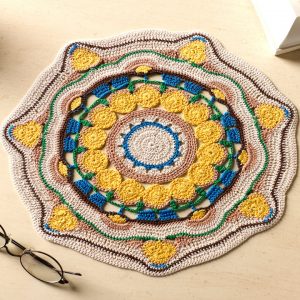 Mandala Doily free crochet pattern
We've used fall colors for this beautiful mandala design, but we encourage you to crochet yours in your own unique color combination.

Mandala Rug
Pure Wool 8ply Mandala Rug free crochet pattern.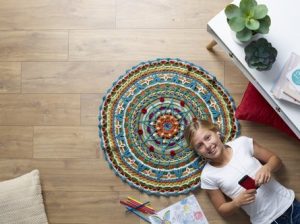 Mandala Sampler Throw
Every hexagon in this mesmerizing throw is unique and interesting to crochet.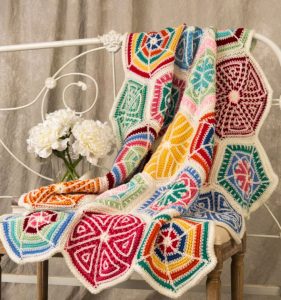 Sun wheel mandala
From Maz Kwok. With the rich colors and whirlpool from the center created by lattice treble crochet, I thought Sun wheel mandala is an appropriate name.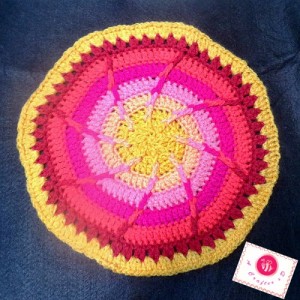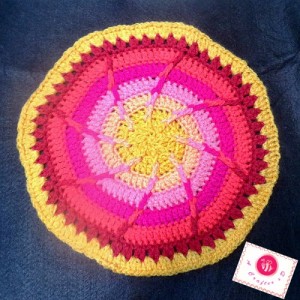 Dahlia Mandala
By zelna olivier. Materials: Raeesah "Cotton Soft" DK (100% Cotton). Hook: 4.00 mm. Size: 32cm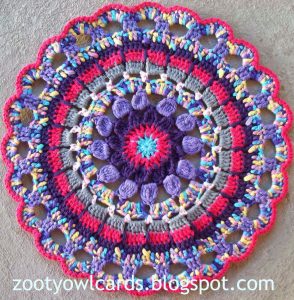 Mandala by Pukado
Designed by Patricia Stuart. You can use any yarn you like. Hook 6mm

King Protea Mandala
From Look What I Made.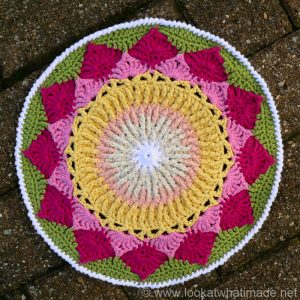 Crochet Granny
By Crochet with Raymond.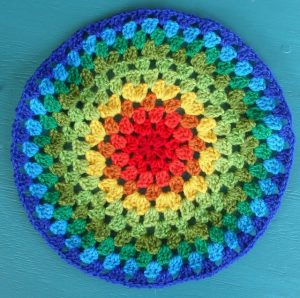 Giant Crocheted Doily Rug
Beautiful large crochet mandala rug by Creative Jewish Mum.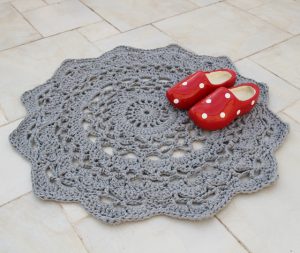 Crochet North Sea Mandala