CAL Crochet Along 2019 Free Crochet Patterns!
Practice you crochet skills alongside that of other crocheters with these amazing free CALS for 2019.
Hobby Craft Granny Square CAL 2019
A collaboration with 25 crochet designers to make a unique granny blanket that you will cherish for years! Granny Square month of July #grannysquaremonth2019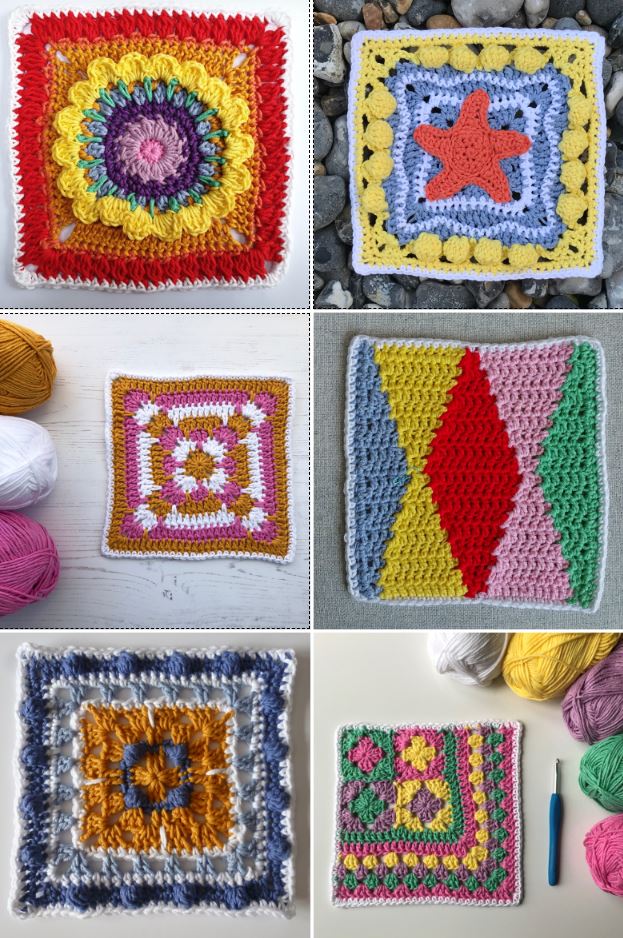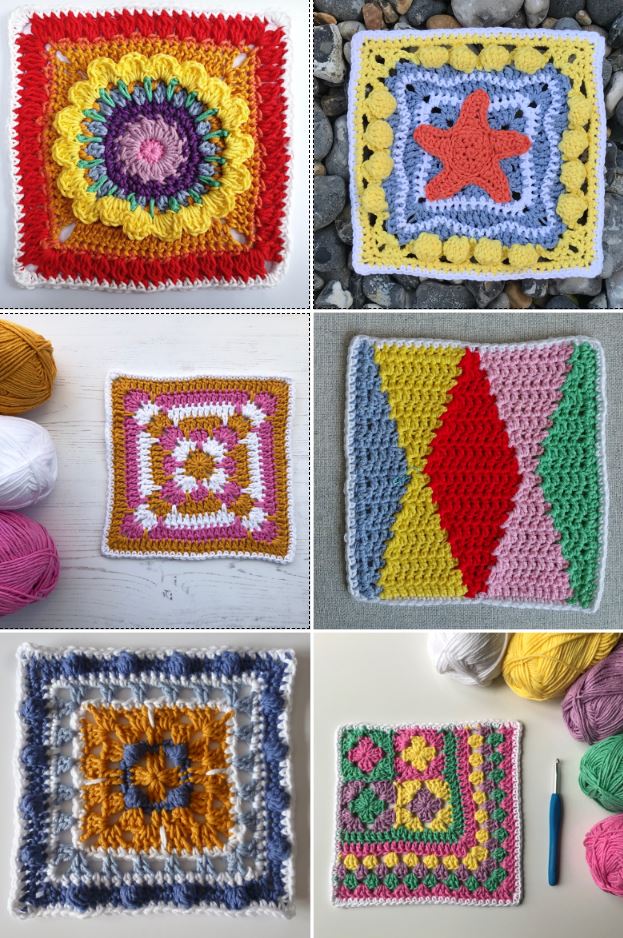 Baby Henry's Designer Heirloom Afghan CAL
Baby Henry's Designer Heirloom Afghan is a somewhat continuous square blanket that is a combination of parts of 3 beautiful patterns.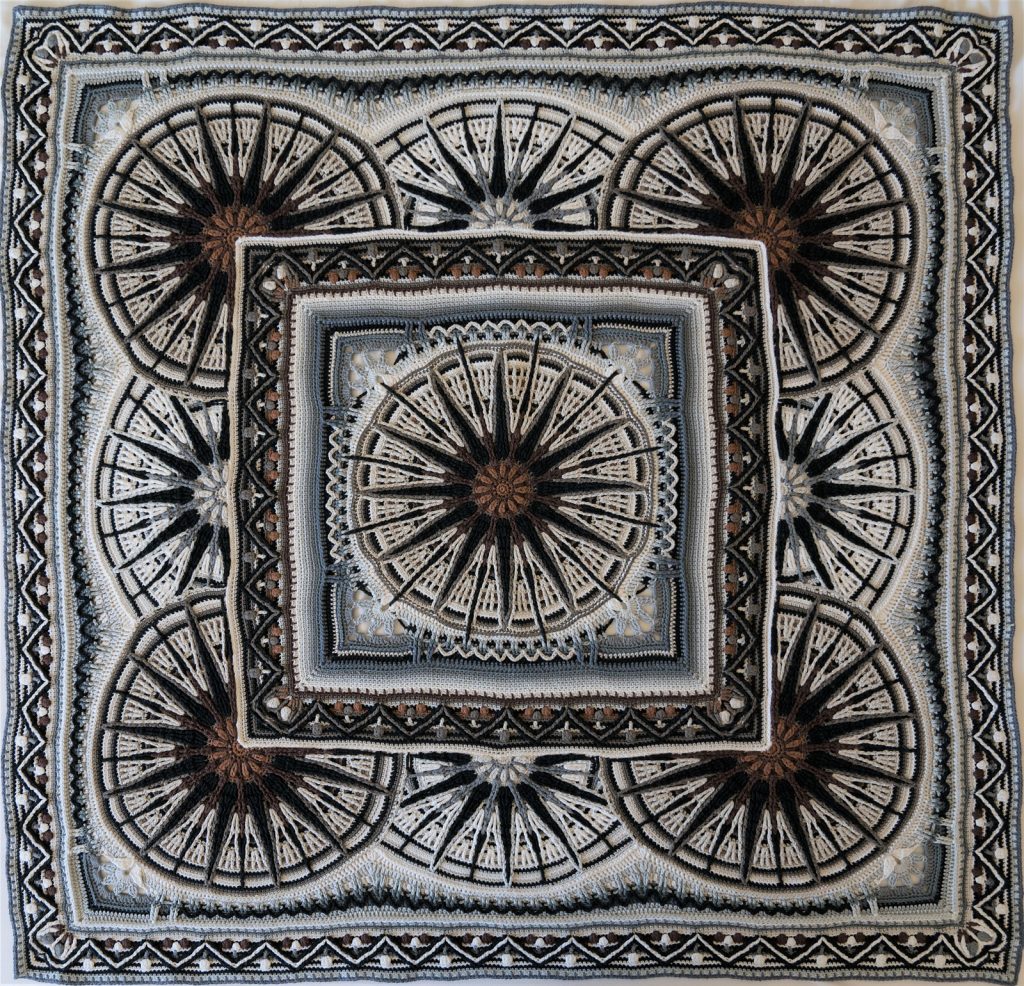 Patchwork Mystery CAL
From Tangerinedoor Creations. "Every week for 12 weeks we will be release one pattern by one designer. it will appear on their blog and be linked in the Facebook CAL page… come join to stay up with all the info! don't wanna miss a week!"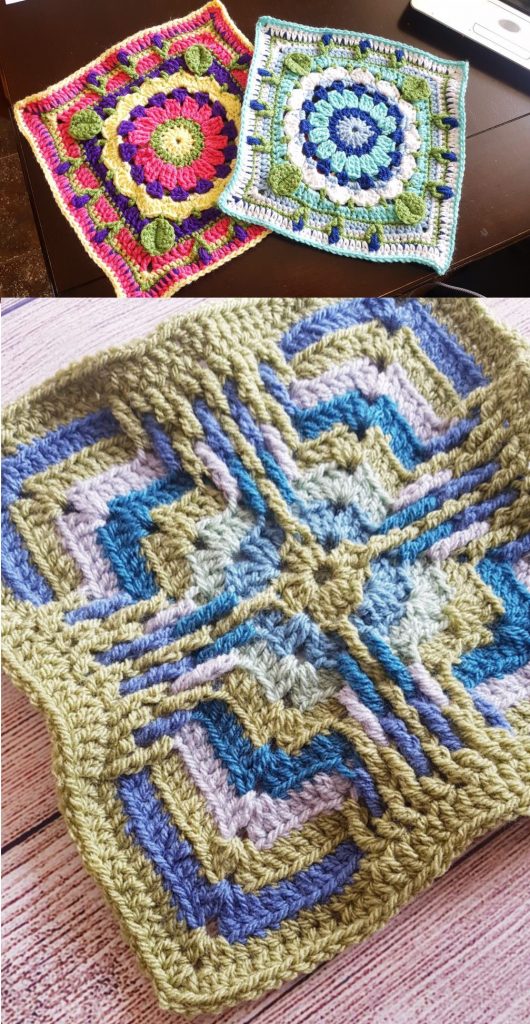 Wacky Weave Rainbow in the Round
Beautiful cal by Ilona. A stunning rainbow weave effect crochet CAL.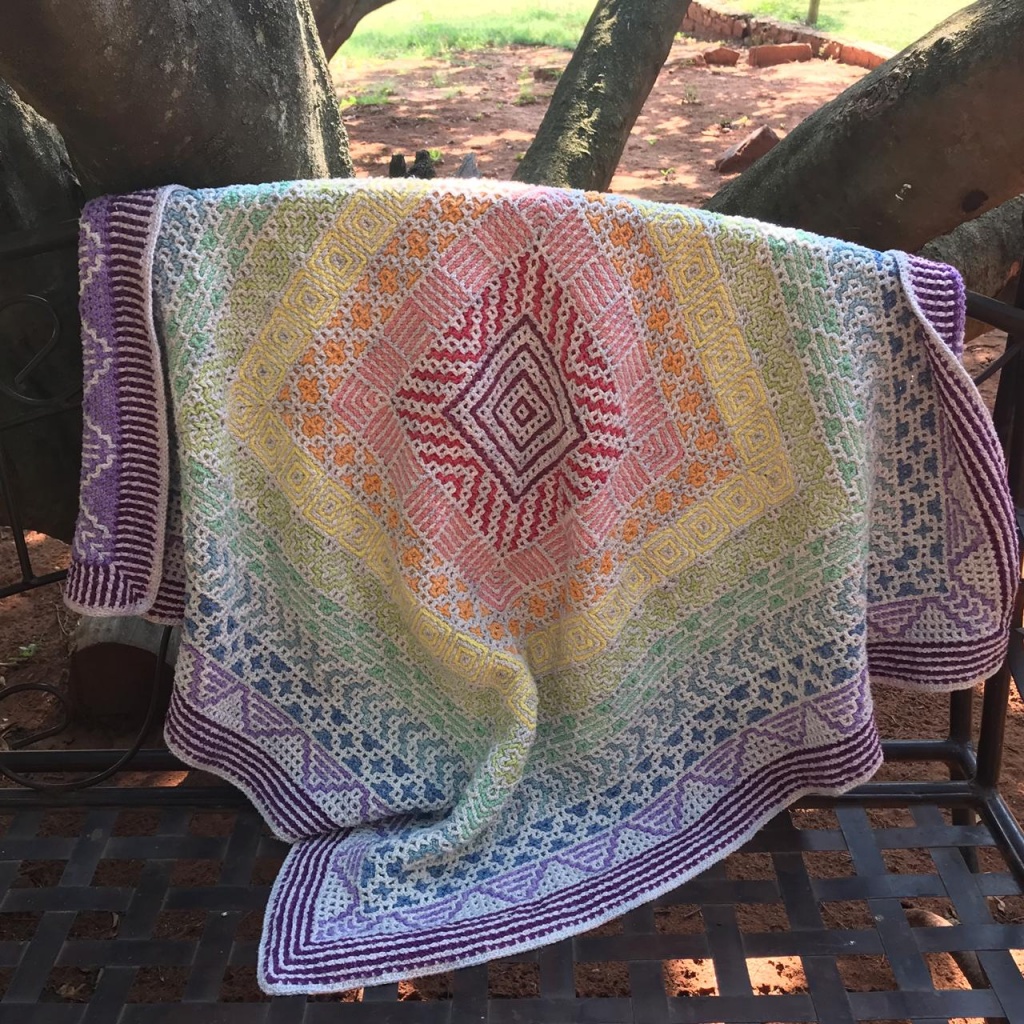 Journey to the Four Corners CAL
Four 18" squares honoring the Four Corner states (New Mexico, Arizona, Utah, and Colorado). Each square features the state flower and explores various aspects of the state. Five bordering and edging parts will follow over the next several weeks for a finished throw blanket approximately 52" by 62" in size. By This Little Hook of Mine.
Stitch Sampler Scrapghan CAL
" We will be making a blanket over the course of 16 weeks that is perfect for using up your scrap yarn!" By Hooked On Homemade Happiness.