Amigurumi Doll Patterns.
Autumn Girls
Autumn Girls Free Crochet Doll Pattern by Amilovesgurumi.
Size: The doll has a height of 14 cm / 5,51 inches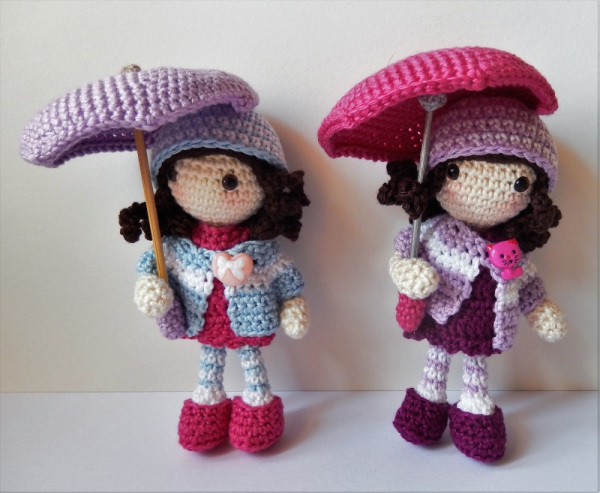 Crochet Doll Free Pattern
Crochet Doll Free Pattern by Natalia.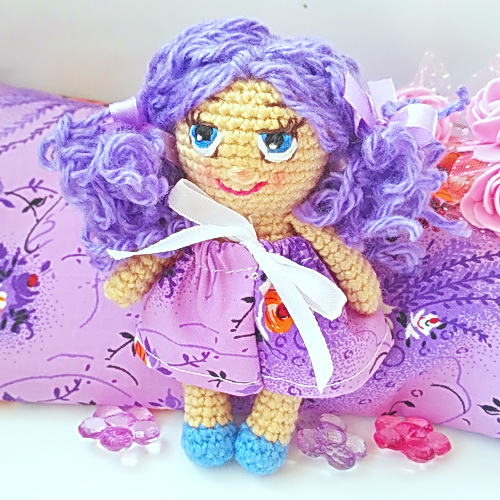 Baker Lily Doll
Baker Lily is ready to make some sweet treats for her next tea party!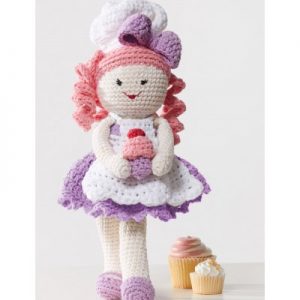 Bonbon the Fairy
Pattern by Pembe Marifet. "Hi from my chubby fairy Bonbon. She is colorful and happy to see that you love her."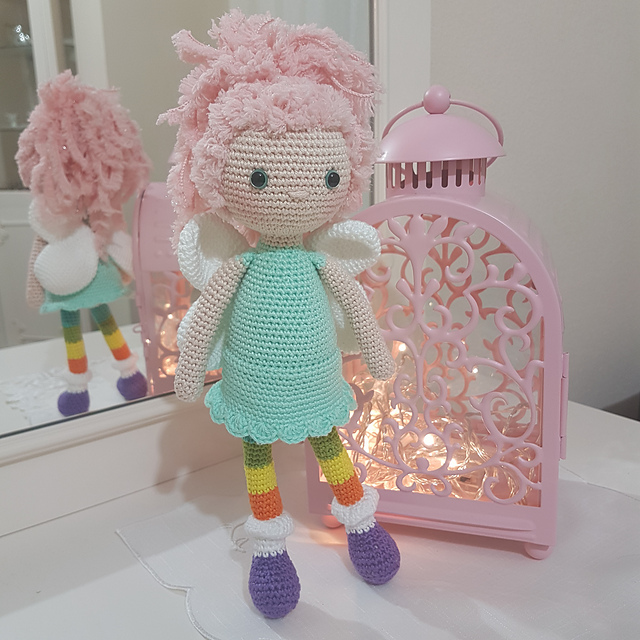 Lilly & Emma
Size: The doll has a height of 14 cm / 5,51 inches
Fun in the sun with these cute Summer themed doll crochet pattern.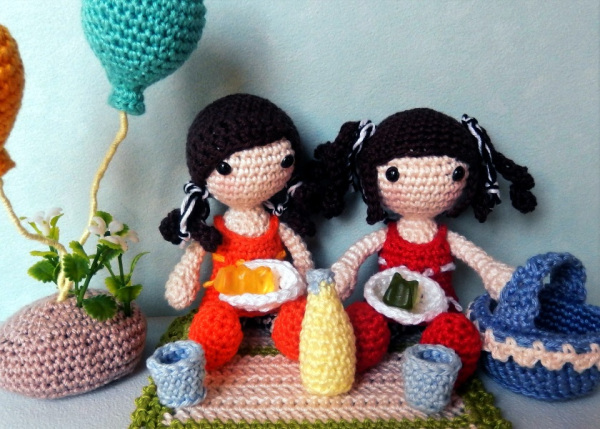 Fun in the Sun Doll
Catch some rays with Lily in her cute halter bikini. Free bikini crochet doll pattern.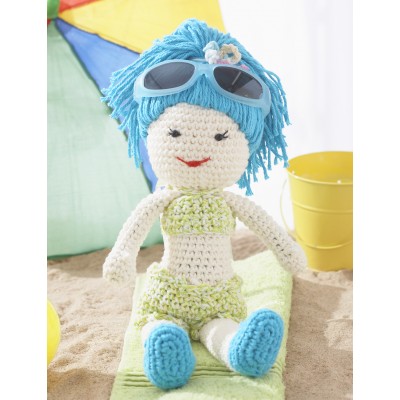 Candy Doll
Amigurumi Free Candy Doll Pattern by Tiny Mini Design! Pattern is in Turkish but the English translation is further down the page.Crochet a beautiful little amigurumi doll!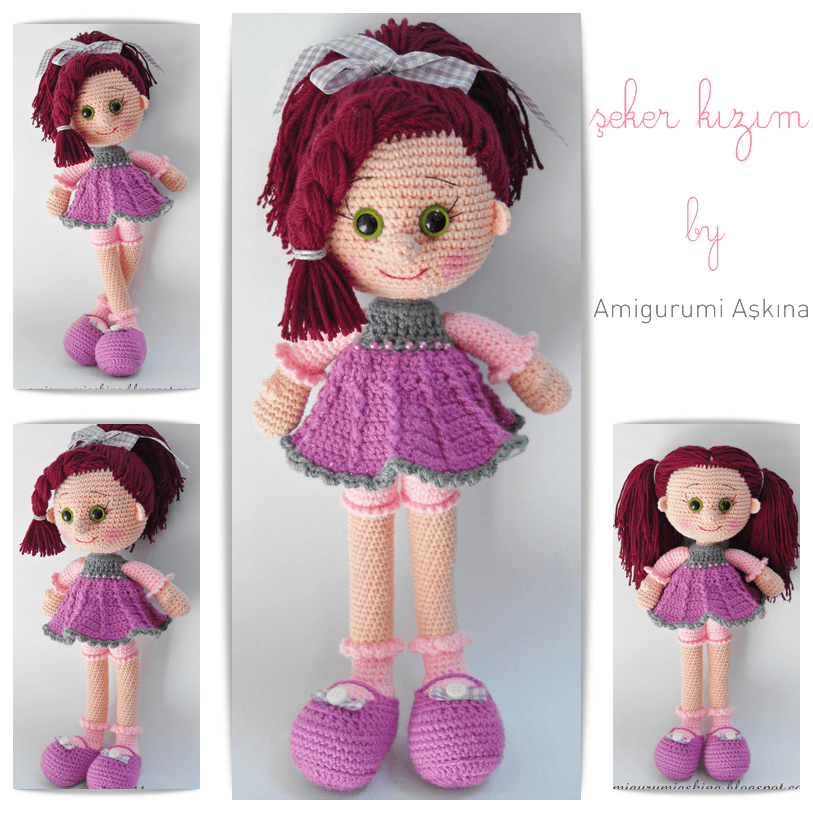 BB Dolls
Cute little crochet amigurumi dolls from AmigurumiBB.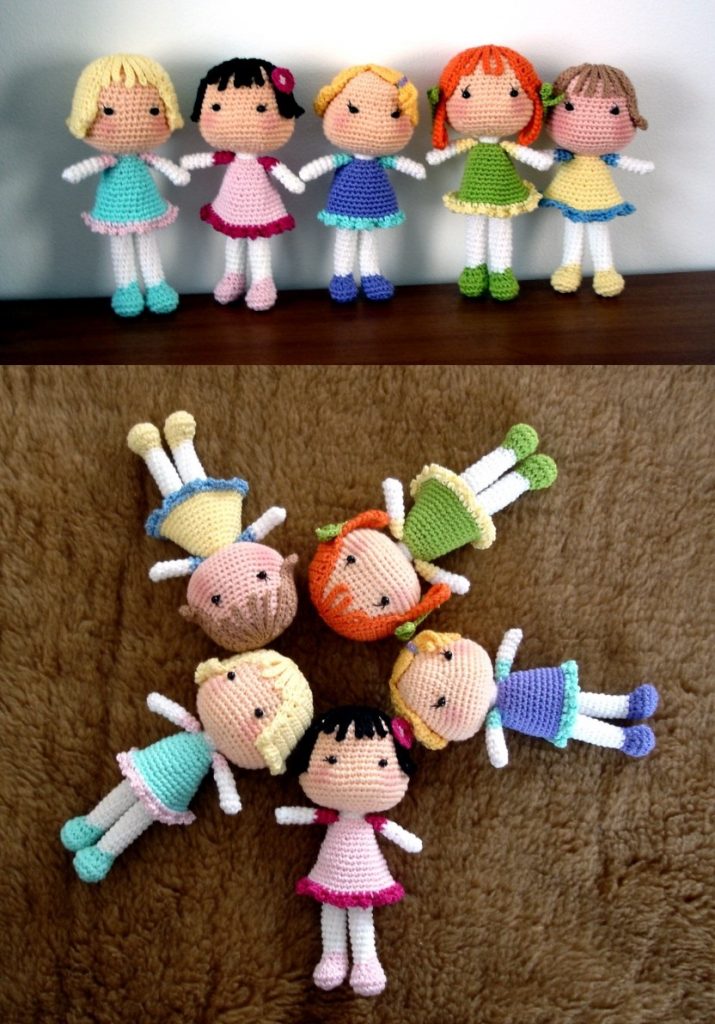 Christmas Amigurumi Doll
A beautiful full pattern to create a cute amigurumi doll with long hair and a Christmas theme.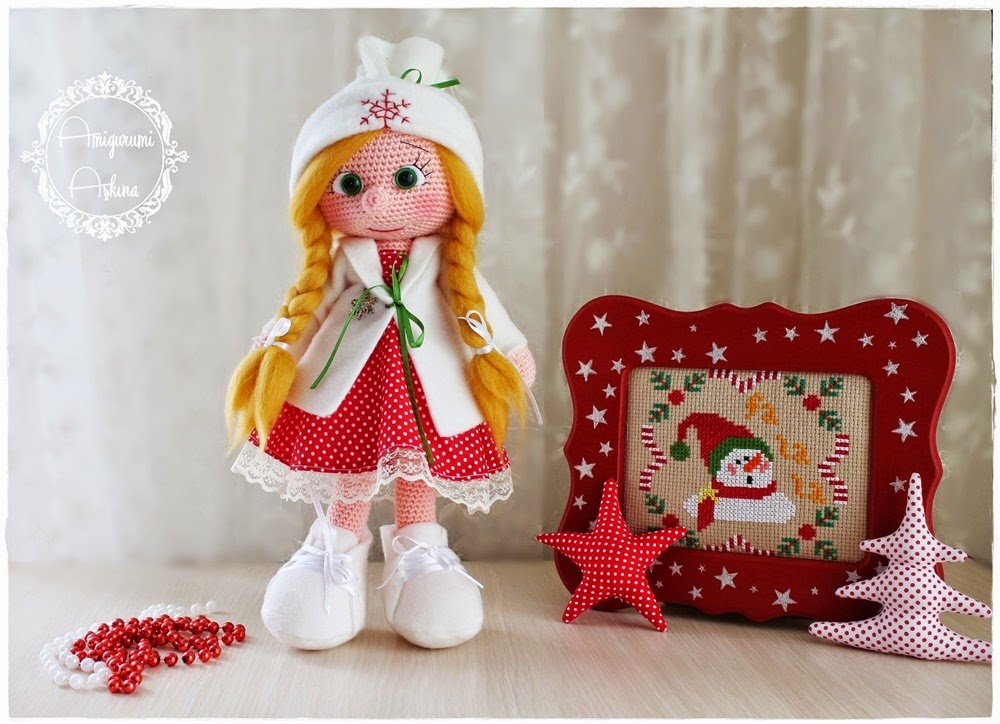 The Princess and Her Clothes
Size: The doll has a height of 14 cm / 5,51 inches
Crochet a princess doll with a beautiful wardrobe of dresses to choose from.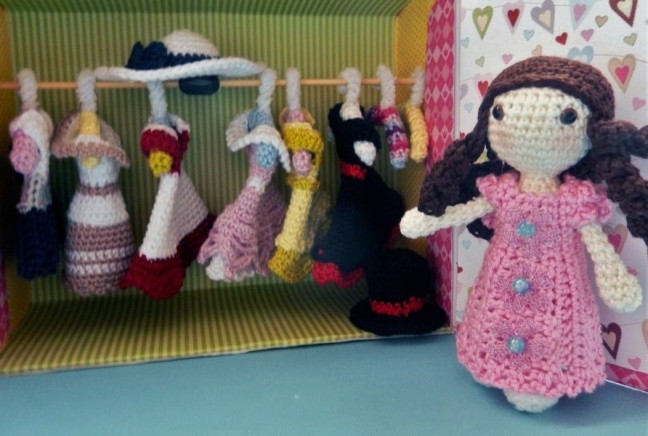 Valentines Lily Doll
Valentines Lily is ready to give her love to you! Crocheted in Lily Sugar 'n Cream.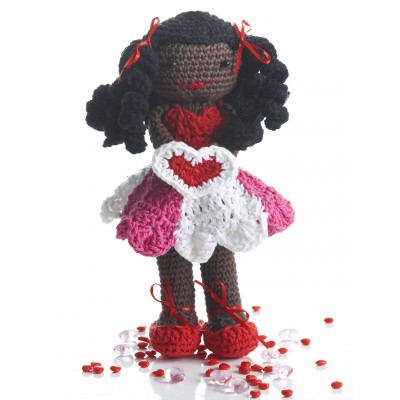 Winter Princess
Lily is back and ready for an elegant winter filled with snowy adventures. This fun Lily version includes a sleeveless evening gown, winter princess crown, opera gloves, snowflake appliqué, and even a cape!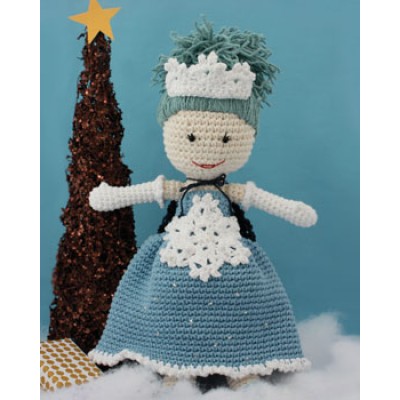 Mailin and Skyla
Pattern by Amilovesgurumi. Crochet two cute dolls!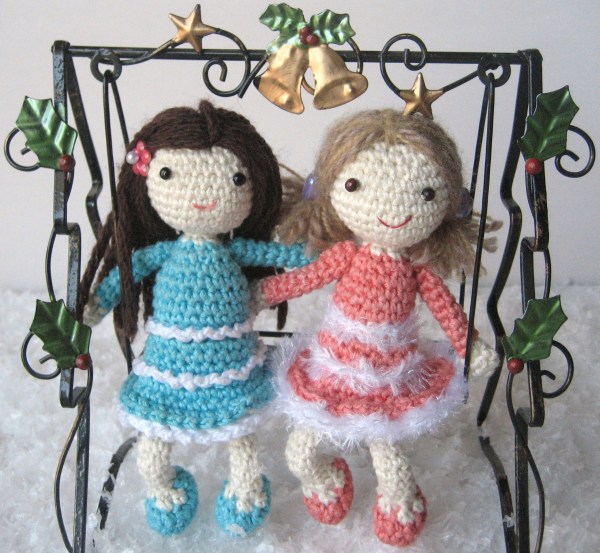 Princess Poppy
Doll pattern by The Green Dragonfly. Once upon a time there lived a beautiful princess, the fairest in all the land…. she had long golden hair, and beautiful red lips, but she didn't have a name. Days past and the people of her kingdom had not been able to think of a name that suited such a beautiful princess…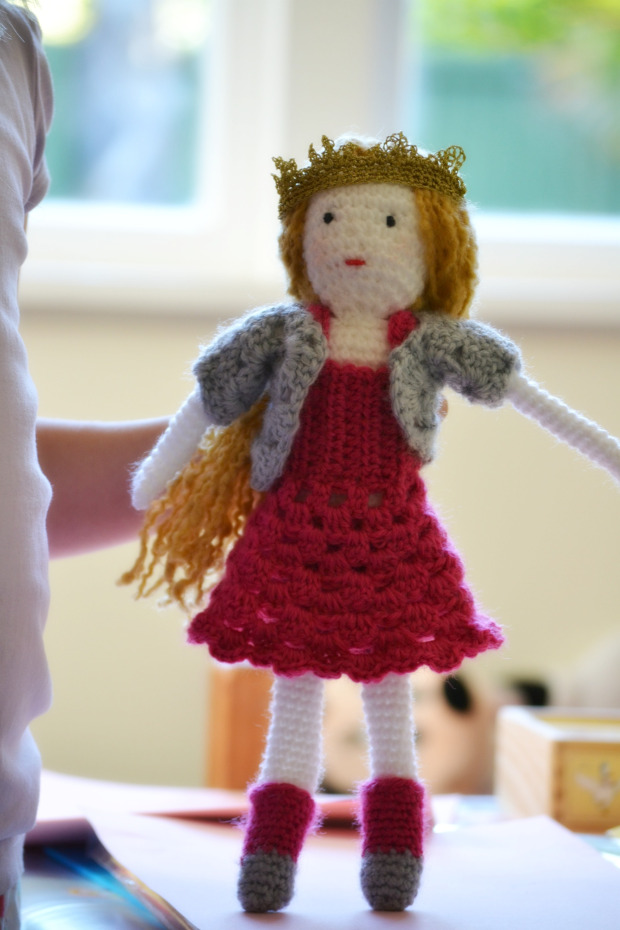 Witchy Lily Doll
When it comes to costumes, Lily goes all out! With her striped tights and little black dress, Lily's ready to have some fun!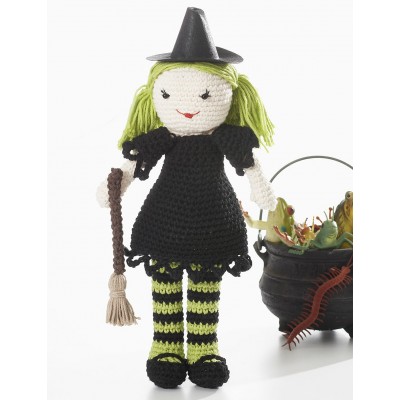 Miranda, the Owl Whisperer
Crochet Doll free pattern designed by Beth Webber.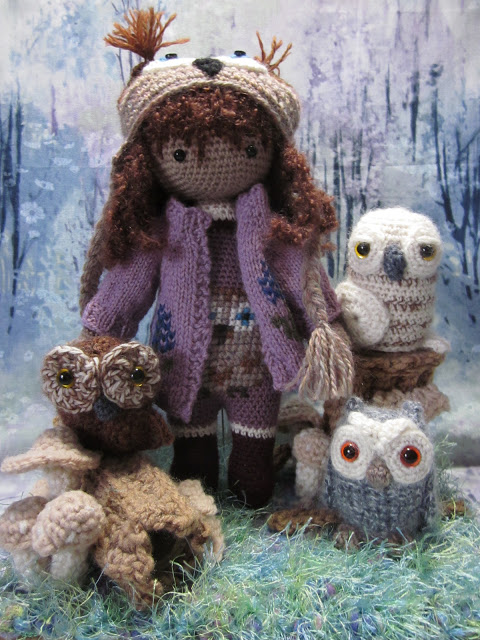 Tooth Fairy Doll
Start a new tradition instead of leaving a child's tooth under the pillow, put it in this tooth fairy's little pouch. It makes the tooth fairy's job so much easier.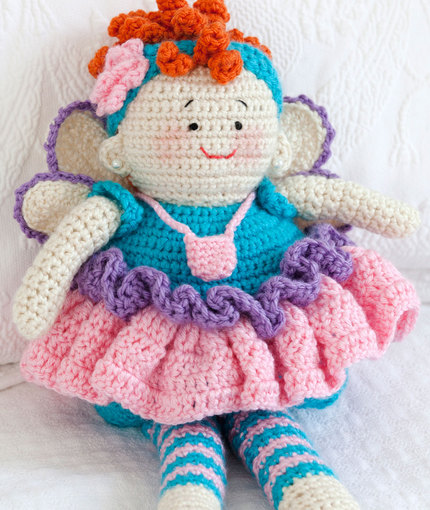 Chloe Doll
My doll measures approximately 15" tall when made with the above materials.