10 Tea Cozy Crochet Patterns You'll Love!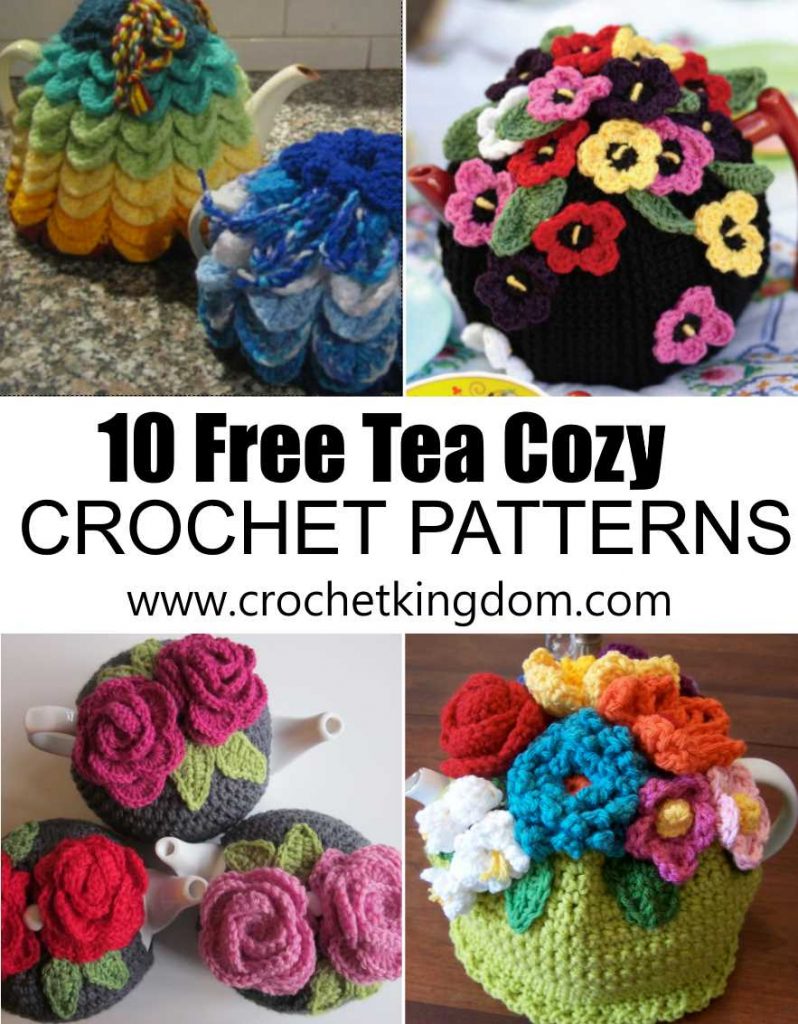 Apple Tea Cozy
Crochet the darling Apple Tea Cozy & Coasters! They will surely make you smile as they add a bit of whimsy to your kitchen.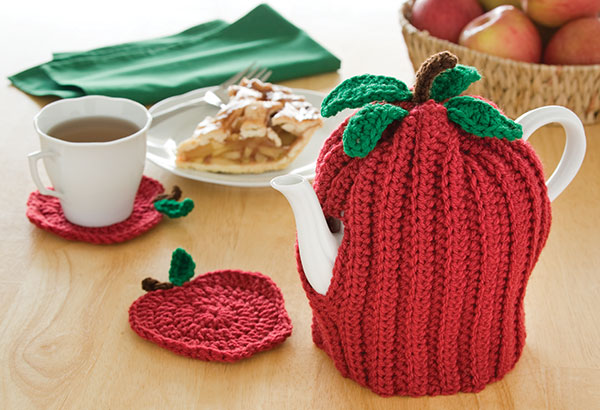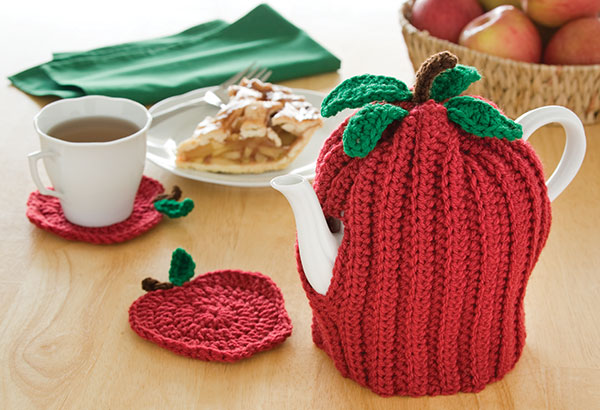 Rose Tea Cosy
Tea cosy embellished with two large 3D roses designed by Leah.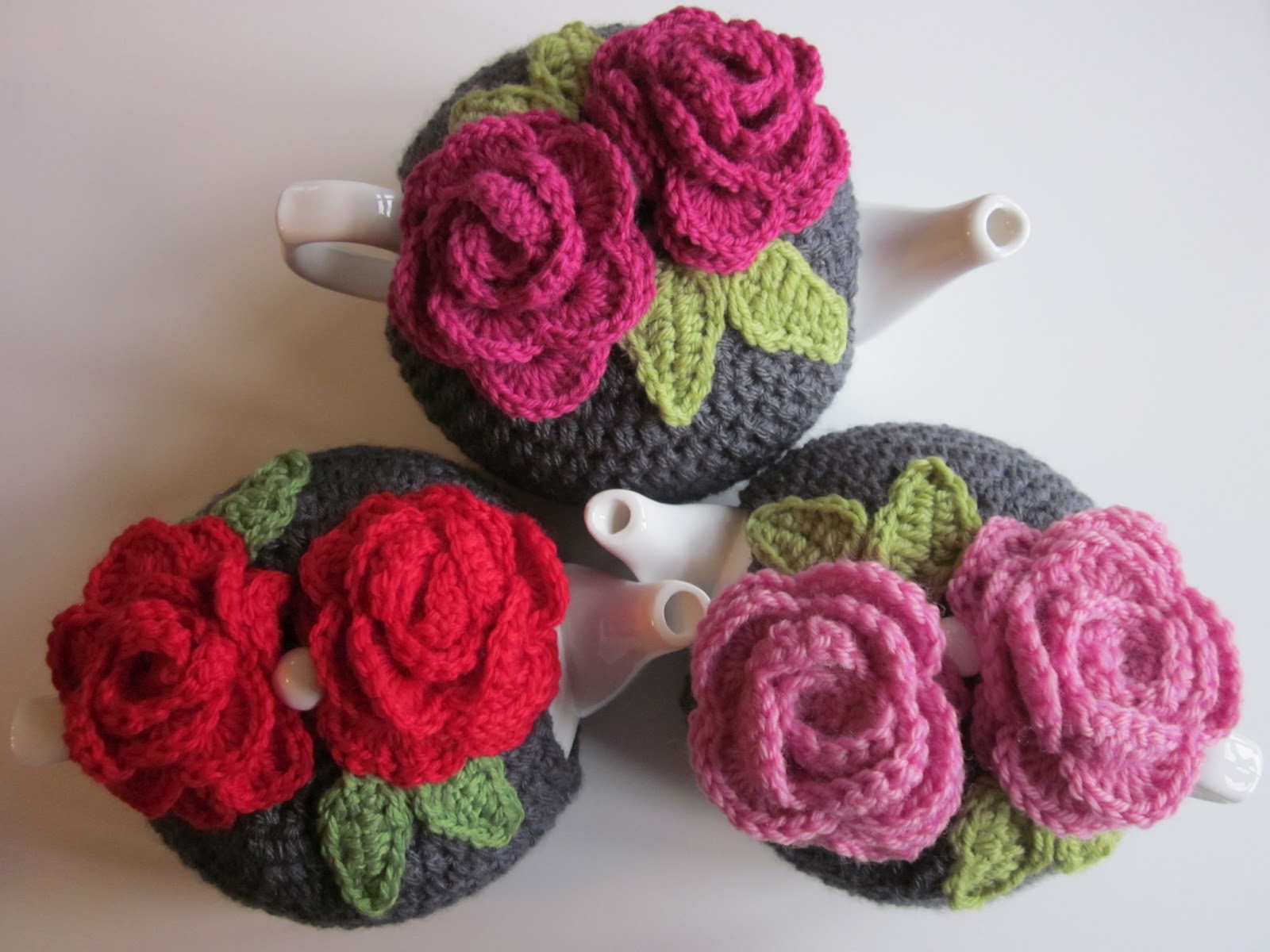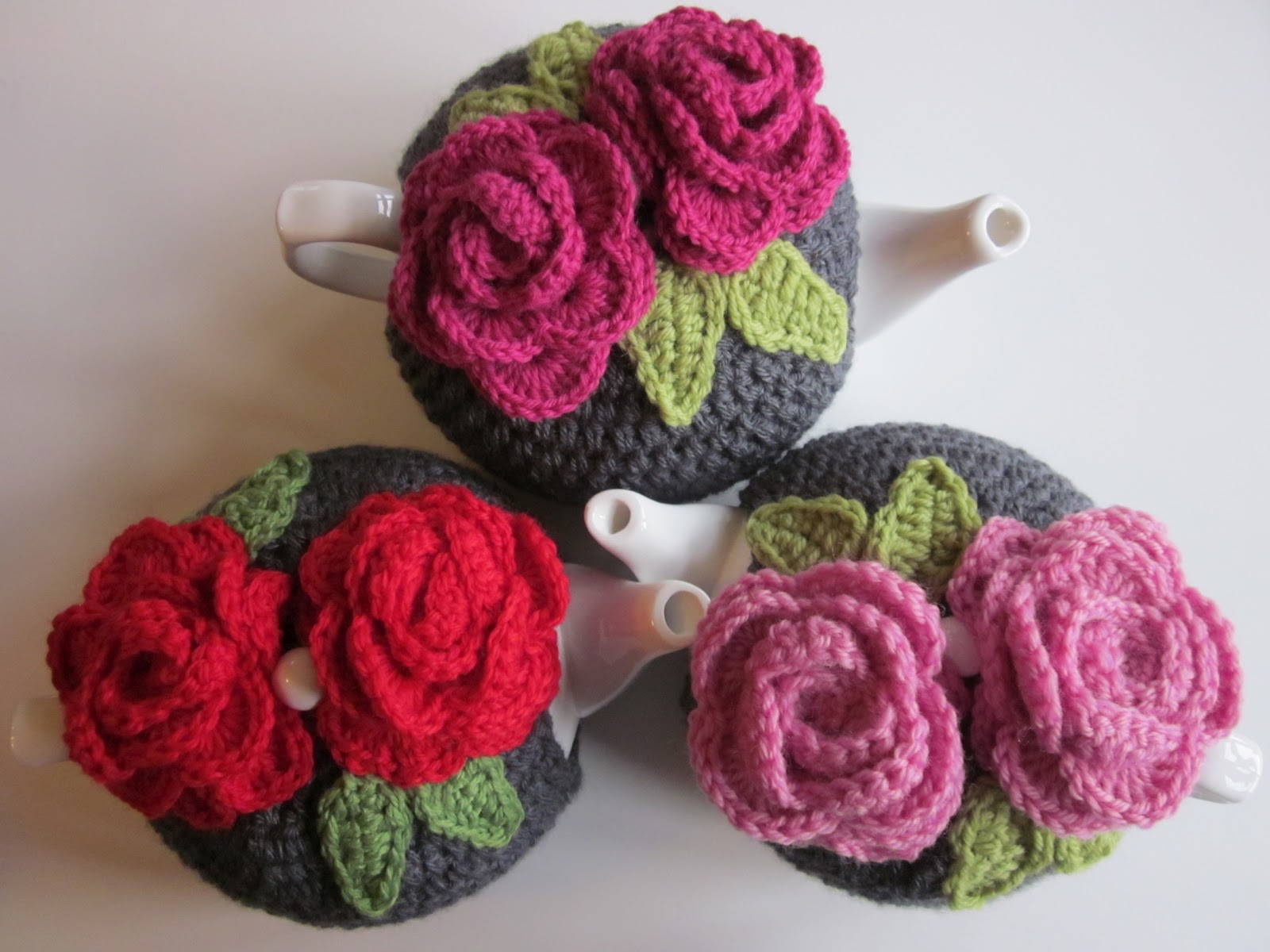 Grandma Dot Tea Cosy
The top down design means this pattern makes for a quick hook up. Ideal for beginners and sure to guarantee a perfectly sweet cosy for your teapot or someone else's teapot. The centres of the flowers can be made from yarn or you can add beads also. Designed by ayarnyrobin.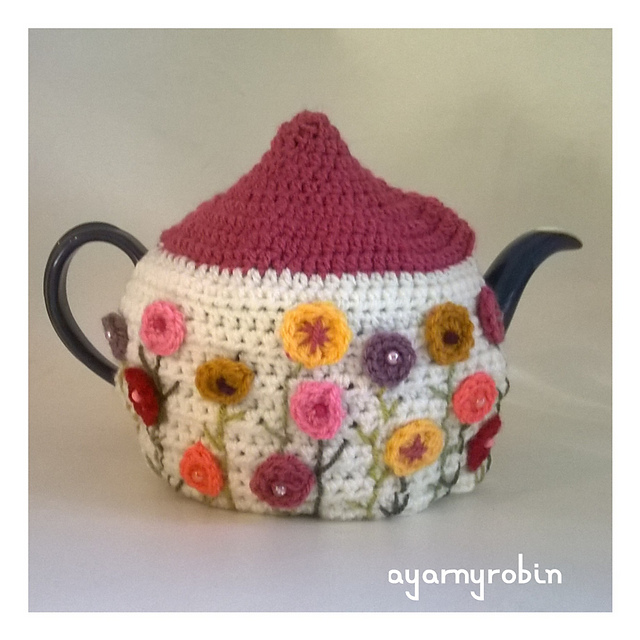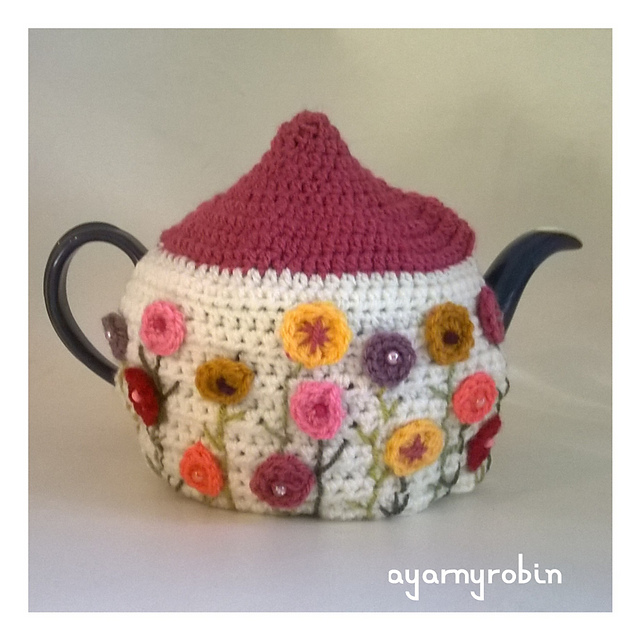 Scallop Tea Cosy
Keep your tea warm with this scalloped tea pot cosy pattern.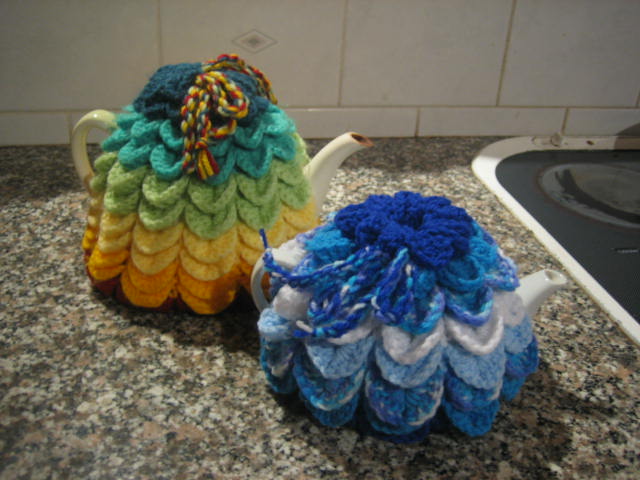 Hot Hibiscus Tea Cozy
Front and back are made alike and then sewn together on the sides leaving openings for the teapot spout and handle. The flower is made separately and sewn on the top of the Tea Cozy.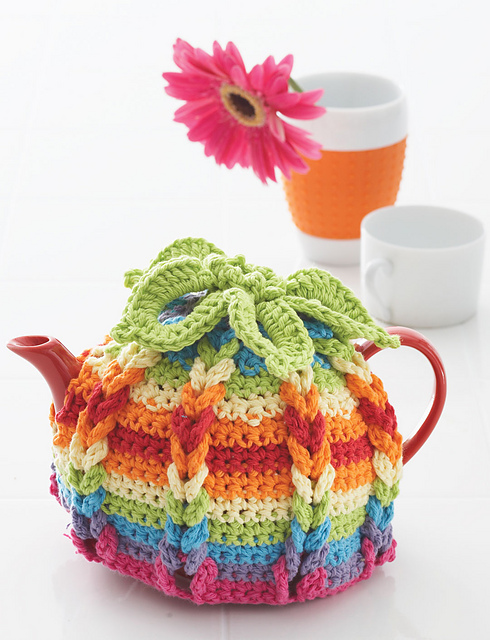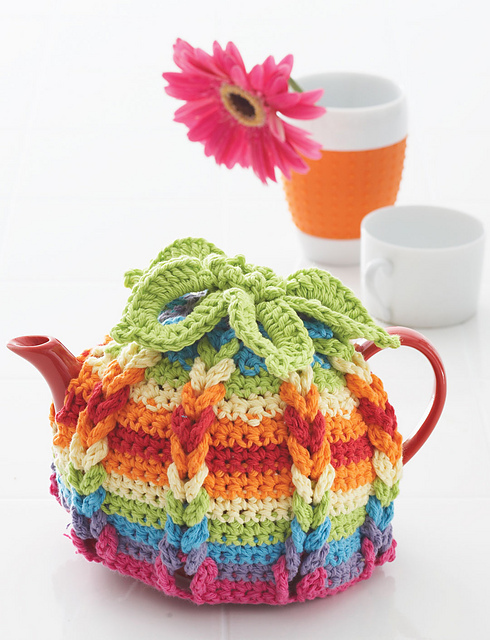 Granny Tea Cozy
Granny stripe tea cosy pattern by Crochet with Raymond.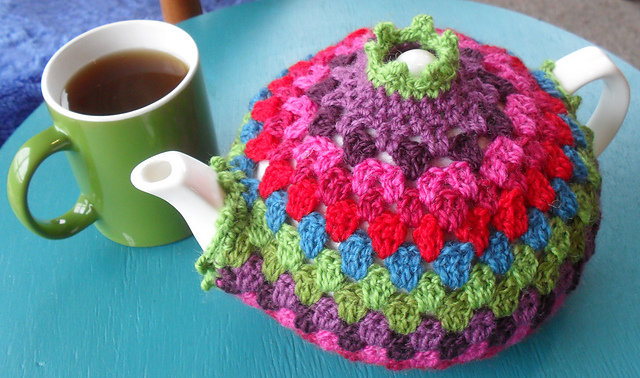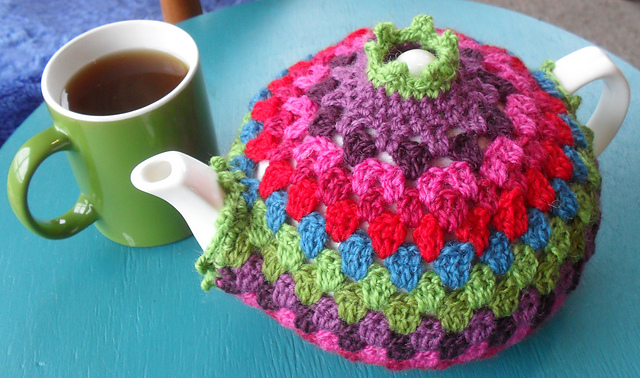 Crocheted Pansy Tea Cosy Free Pattern
A tea cosy adorned with tons of multi colored crochet pansies.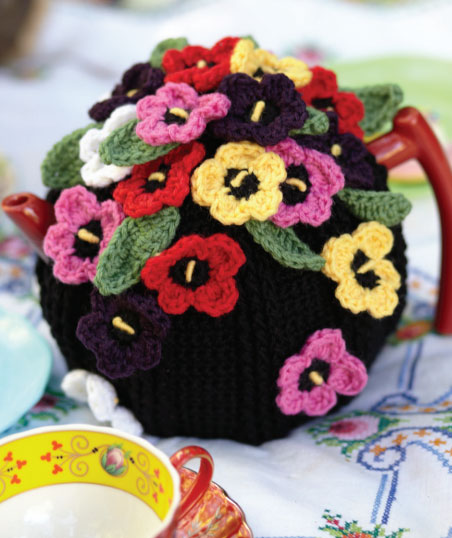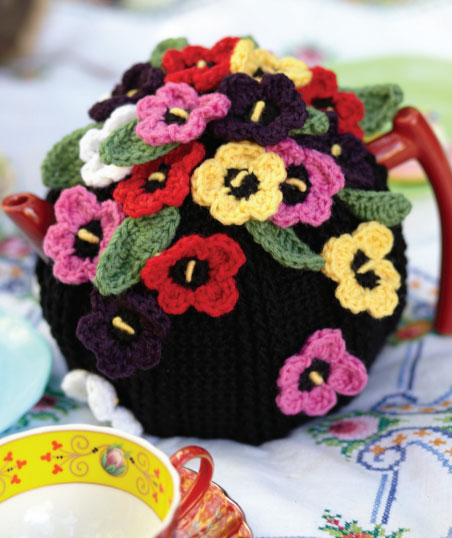 Justjen's Easy Ripple Tea Cosy
Stunning graphic rippled tea cosy pattern.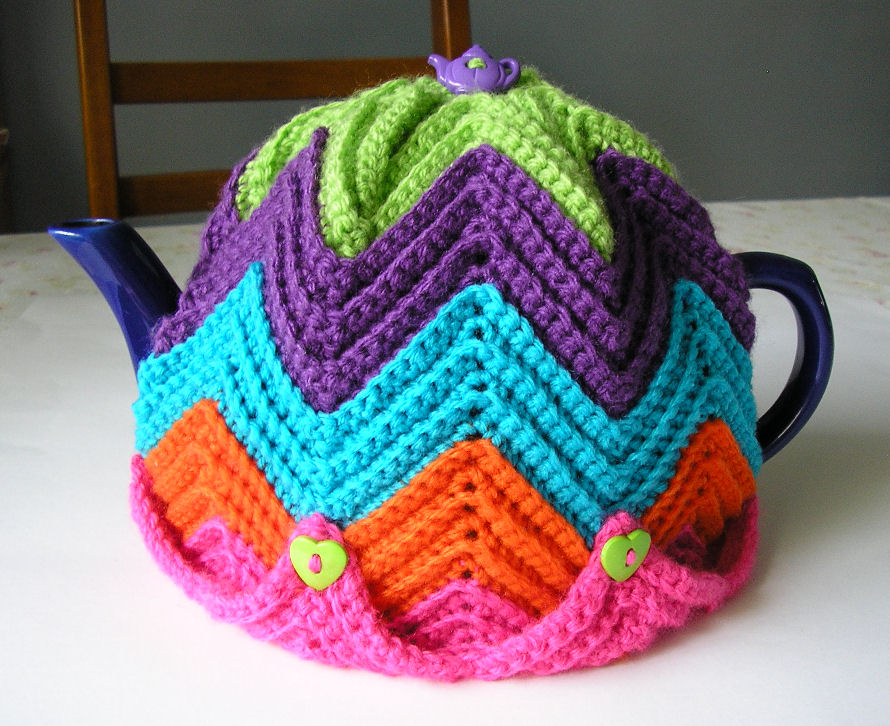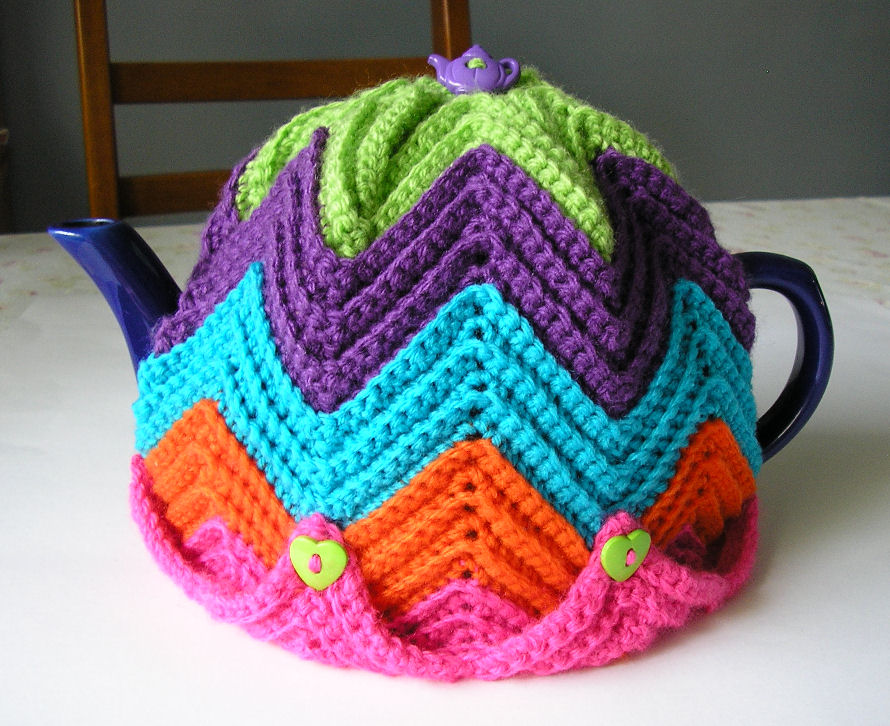 1930s Inspired Crochet Tea Cosy
Hanging loop and flowers tea cosy by Megan Mills.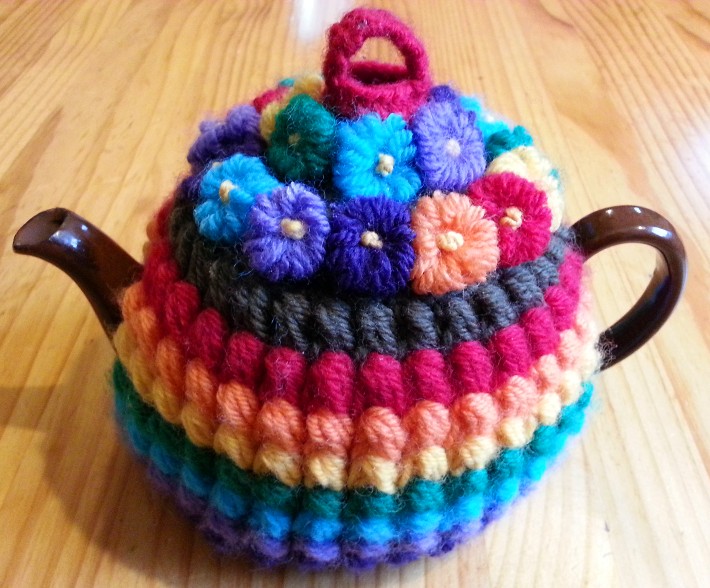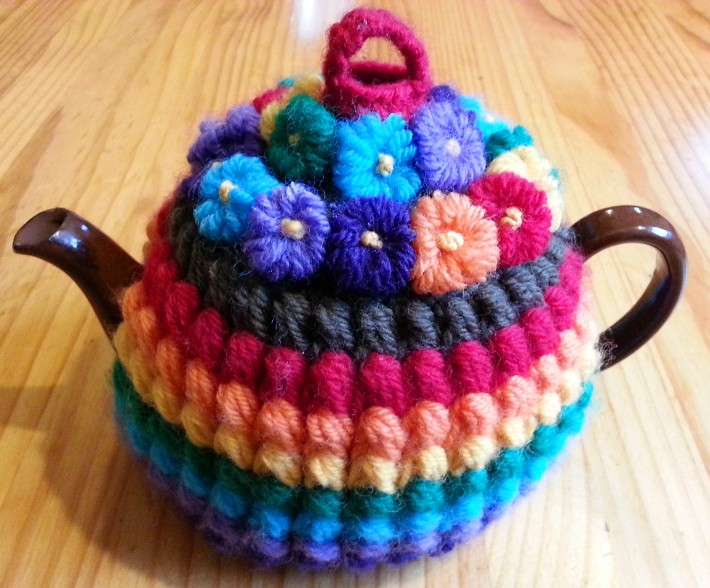 Cozy Tutorial
Sweet tea cozy adorned with 3D flowers designed by La Vida Dulce.